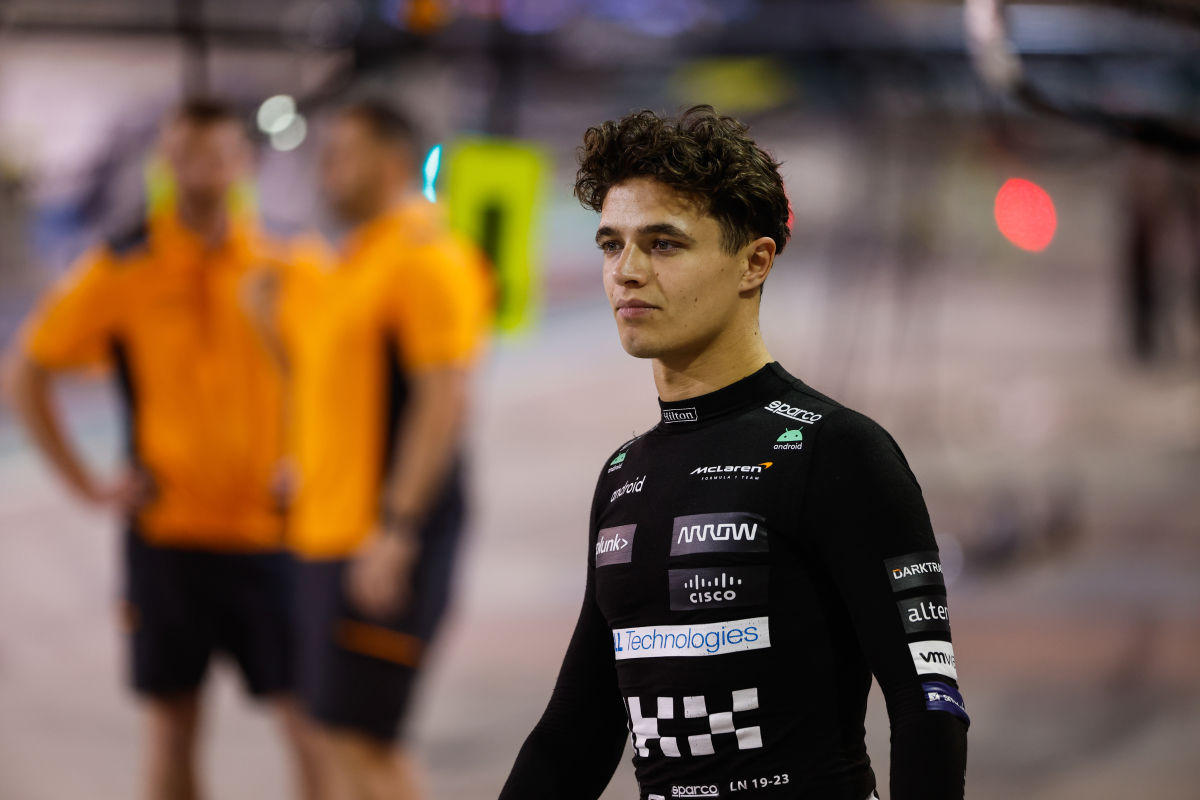 Lando Norris contract: McLaren CEO Zak Brown responds to exit clause rumours
Lando Norris contract: McLaren CEO Zak Brown responds to exit clause rumours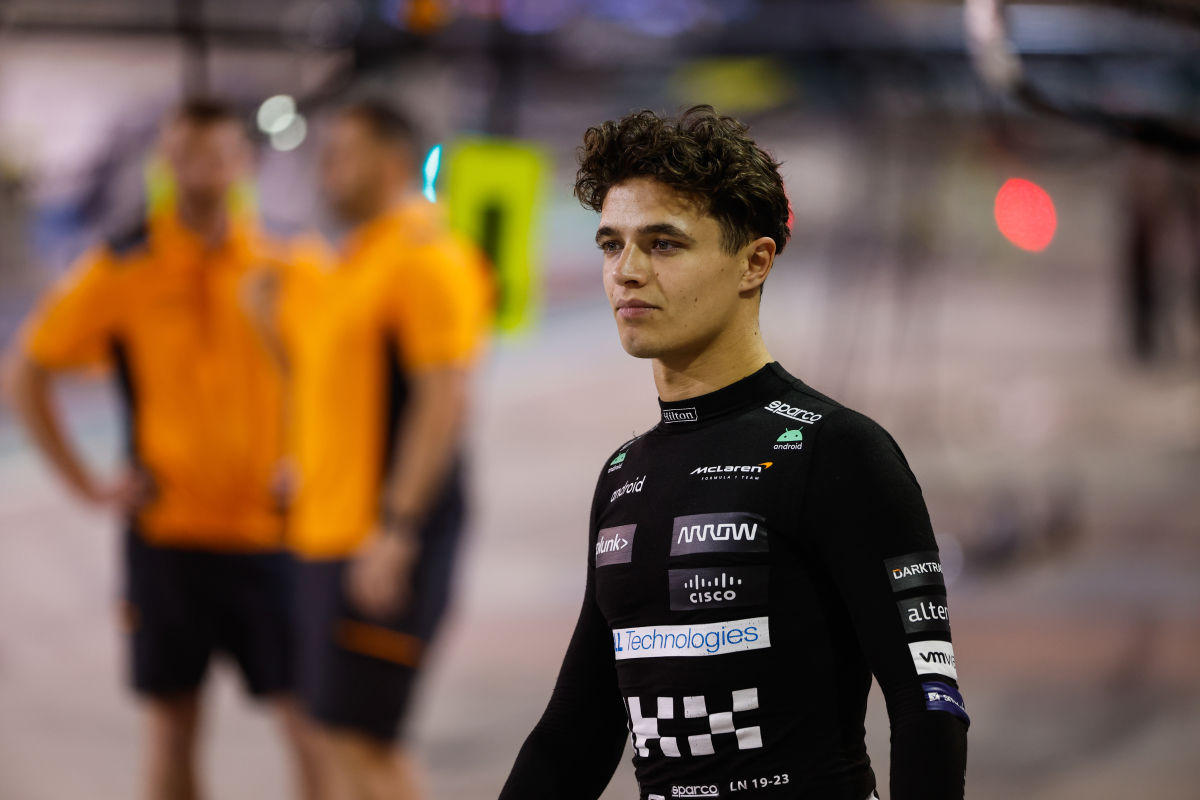 The future of Lando Norris has been the subject of much speculation in recent weeks after a troubled start to the 2023 F1 season for his McLaren team.
The highly-rated 23-year-old British star is currently early in a contract which is due to run to the end of the 2025 season.
But after McLaren started the year painfully in Bahrain and Saudi Arabia, there was widespread speculation about whether that deal contained an exit clause.
READ MORE: F1 On TV: Meet the Sky Sports and Channel 4 Commentators
Zak Brown on Lando Norris contract
Norris got an unexpected boost as he finished P6 in Sunday's Australian Grand Prix thanks to all that late-race carnage. And team CEO Zak Brown also has further good news for McLaren fans - Norris DOES NOT have an exit clause in that contract.
"He has zero exit clauses," Brown told Sky Sports F1.
"Ultimately, when his contract is next up, if we are not performing and he doesn't feel he can win races and can compete for the championship, then I think anybody, driver or team member for that matter [would be considering leaving], we are all here to win.
"He has got a contract with us and, most importantly, he is very happy here and he sees the progress that we are making, and he is a team player."
McLaren must prove they can contend
"So, even contracts aside, it is about that he is in a happy environment, he is along for the journey, and we have got some time to prove to him that we are going to give him a car capable of winning.
"Right now it is pretty easy but if we are sitting here in two years' time and his contract is nearing the end, then it is a different situation if we are not performing and I would understand him going 'I need to get into a winning race car'."
READ MORE: F1 Driver Salaries: How much do Hamilton, Verstappen and co earn?