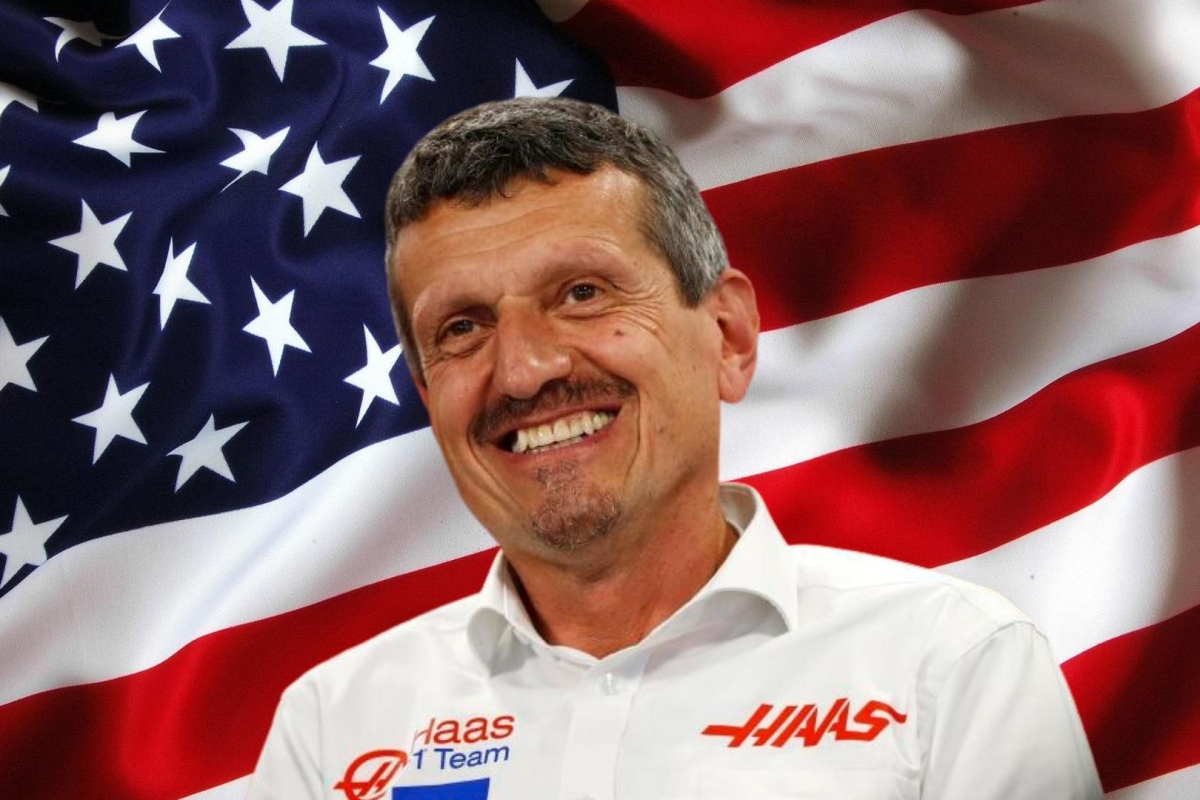 Steiner BLASTS classic F1 tracks after Miami comparison
Steiner BLASTS classic F1 tracks after Miami comparison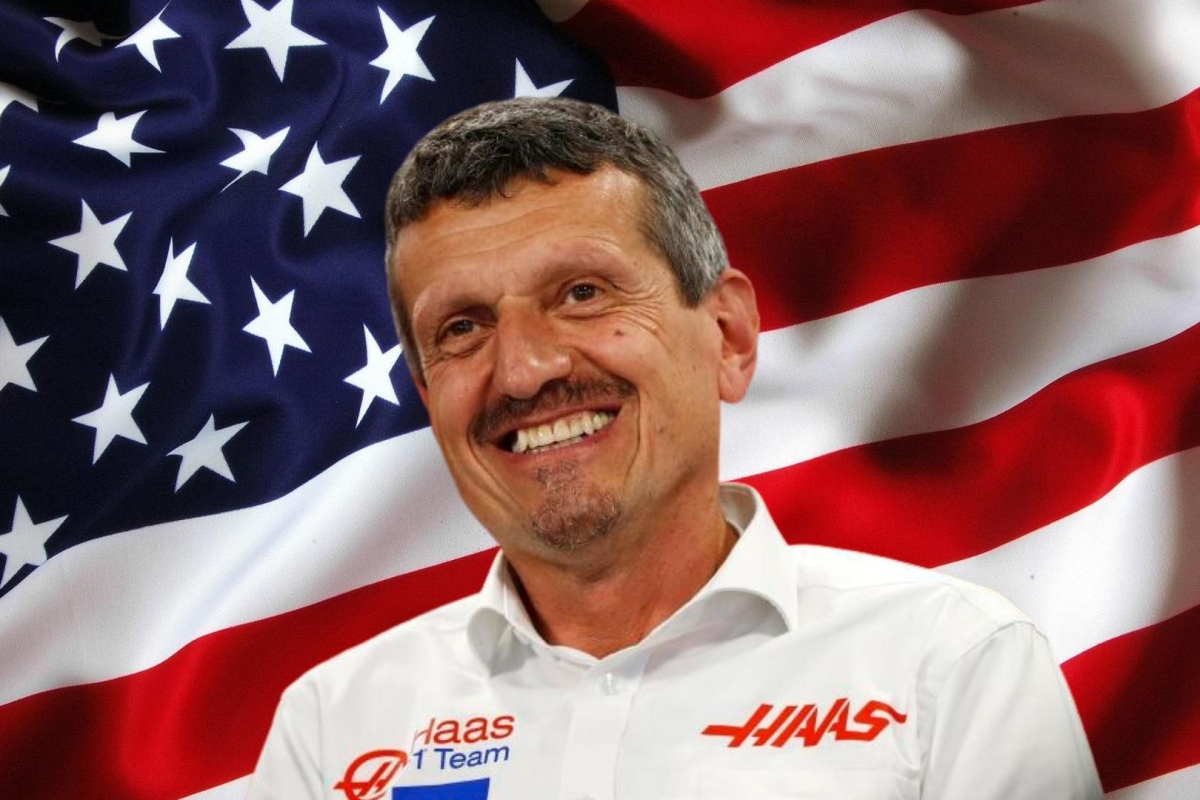 Guenther Steiner wants to see the classic F1 tracks catch up with Miami when it comes to off-track entertainment.
The Haas team principal acknowledged that the festivities surrounding the Miami Grand Prix kept even the non-motorsport fans interested until the race began.
Music concerts have often been intertwined with an F1 weekend but Steiner insists that F1 and the tracks themselves need to do more to make the whole weekend one to remember.
The Las Vegas Grand Prix in November is expected to take this to a whole new level as F1 shuts the famous strip down for a weekend of pure adrenaline.
READ MORE: IndyCar CEO in 'crock of s***' BLAST about F1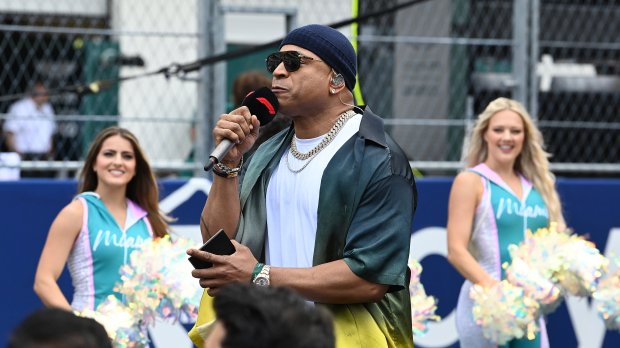 Constant entertainment
"I think entertainment here got a lot better from the old days," Steiner said. "In the old days, we went racing, cookie-cutter racing. We do one race, we do the next one, we do nothing around it. We went racing for the motorsport fan.
"The sport, before Liberty Media came in, was not successful in the US. I came to the US and I understood the US more when I moved here because I didn't understand it before.
"But you need to live here to understand. People want constant entertainment, not just sitting out there waiting three hours until the next time the cars go out. They want something to do, something to consume.
"I think there's a good chance for what we call the classic race, where we go racing and nothing else, to catch up with this. We have moved into 2023 now, and people want more entertainment, they want more.
"They don't want just to see a car race. And I think F1 has done a very good job over the last five years to bring this to the consumer, that they enjoy coming here, because there is more than an F1 race, but the centre point is still the F1 race.
"They always keep that in mind because, that is the value of this event, the F1 race, it's not the concert or the DJ. I mean, they are adding, and they are very important, but they are not the focal point."
READ MORE: Who is Guenther Steiner? Haas chief and 'Drive to Survive' sensation