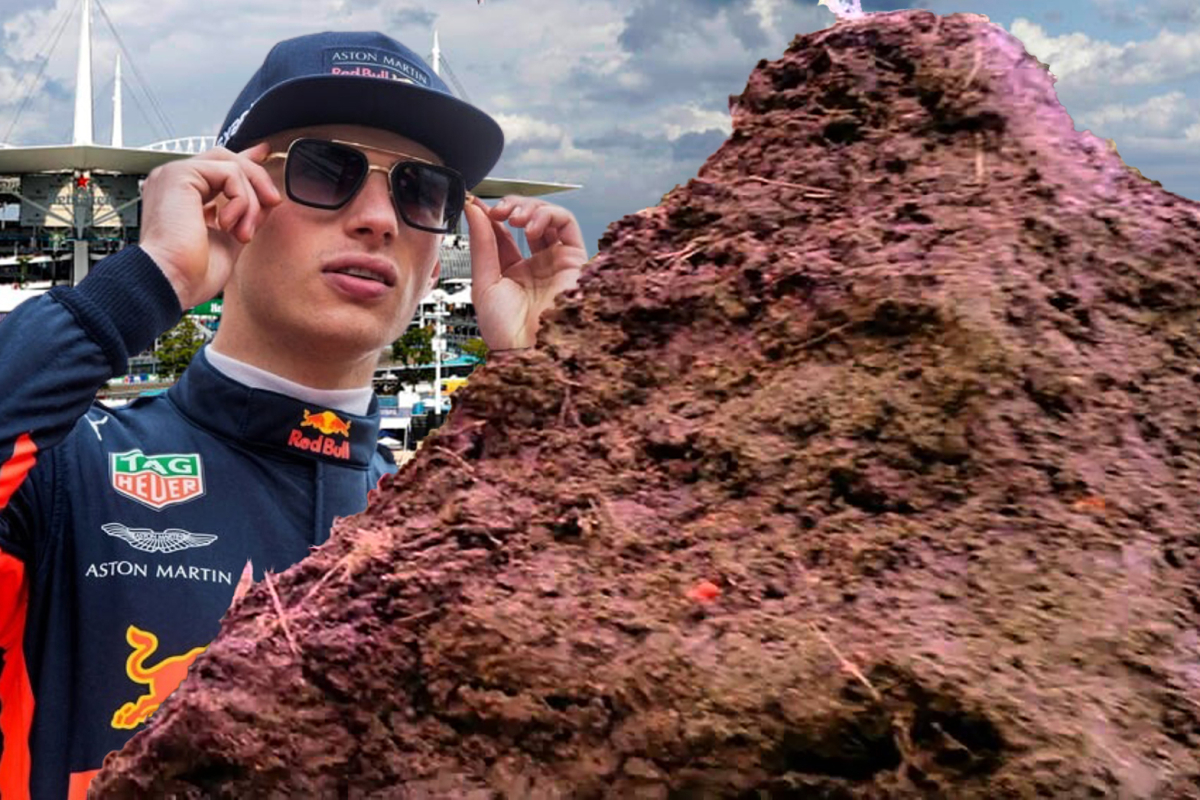 IndyCar CEO in 'crock of s***' BLAST about F1
IndyCar CEO in 'crock of s***' BLAST about F1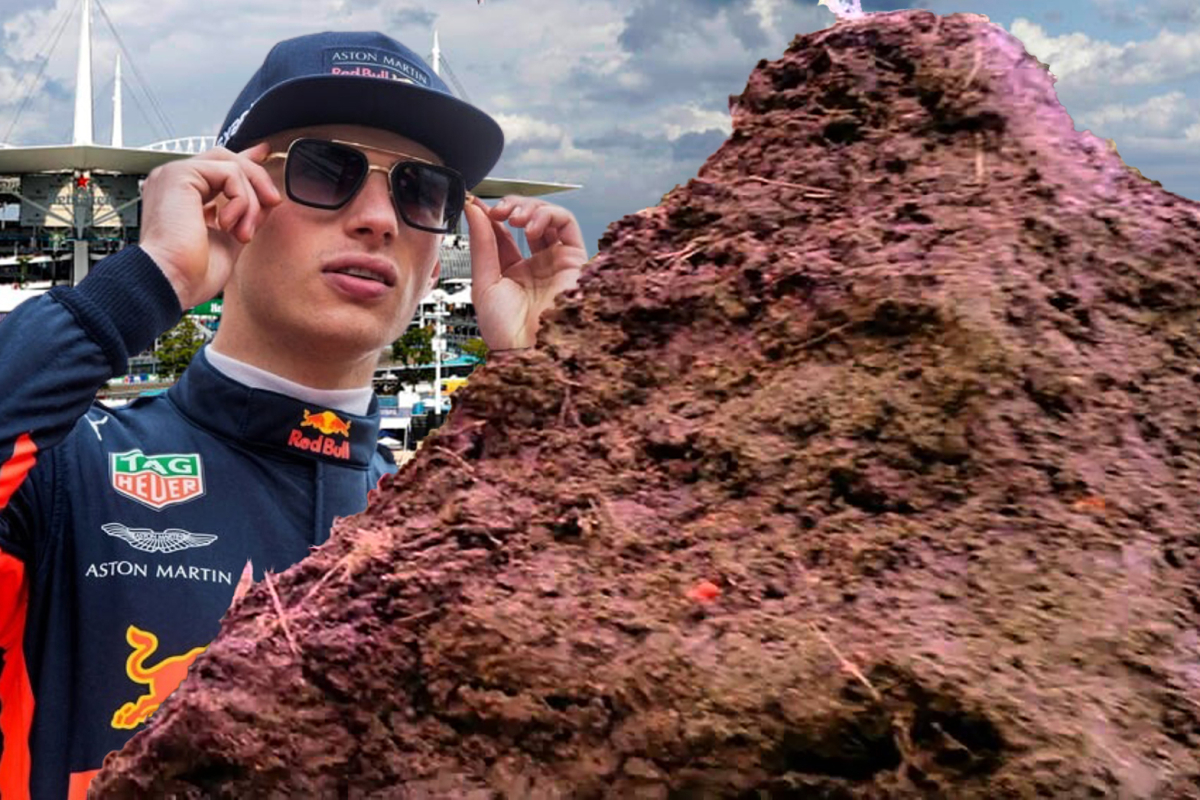 LL Cool J's headline-grabbing performance for drivers introductions at the F1 Miami Grand Prix has sparked a furious response from IndyCar's CEO Mark Miles.
F1 opted to bring the 20 drivers out one-by-one ahead of the race at the Miami International Autodrome with the famous rapper leading proceedings on the microphone.
"What's up, Miami? Let me introduce you to the 20 best drivers in the world. This is the greatest spectacle in motorsports. This is Formula 1," he said, to begin the driver introductions.
Miles was surprised to hear the rapper use the phrase 'the greatest spectacle in motorsports' due to IndyCar and the Indianapolis Motor Speedway's trademark of the phrase for the Indy 500.
READ MORE: Oval racing SHOULD be in F1's future - IndyCar shows the way forward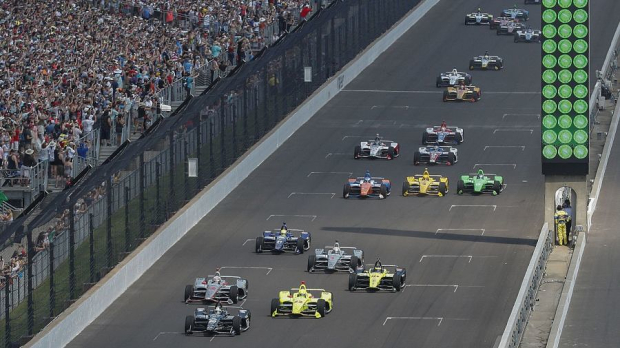 Miles: I was surprised by the words they used
"I heard that," Miles told IndyStar in response to that. "And my reaction was, 'I'll bet you race fans know that's a crock of s***'. 'The Greatest Spectacle in Racing' is right here in May, by every measure.
"And I don't expect (the potential trademark infringements) to continue. We had a little conversation with them when it was popping up around Vegas, and it was very informal and quick, so I was surprised by (the use of the trademark). But I don't think that's their general MO.
"I'm not sure who the chain of people is for writing something like that that gets said on the mic, but I don't believe it would come from as high up as (F1 president and CEO Stefano Domenicali)."
Aggressive protection
"Look, we want you to be successful, and we're excited you're here in the U.S., but these are our marks, clearly. Go build your own," Indianapolis Motor Speedway president Doug Boles added.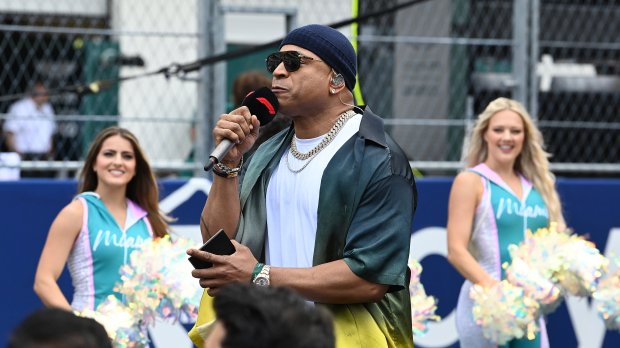 "The folks at Liberty responded (earlier this year) and said, 'We get it. We won't do it,' and they even said they'd go back and try to find those places and eliminate it.
"They couldn't have been more gracious, saying, 'Yeah, yeah, we've got it, no problem.'
"The challenge with IP (intellectual property) law is, if you don't aggressively protect your marks, then you lose the ability to protect it in situations where it really is important."
GPFans has approached F1 for comment.
READ MORE: Who is Naomi Schiff? All you need to know about the Sky F1 star