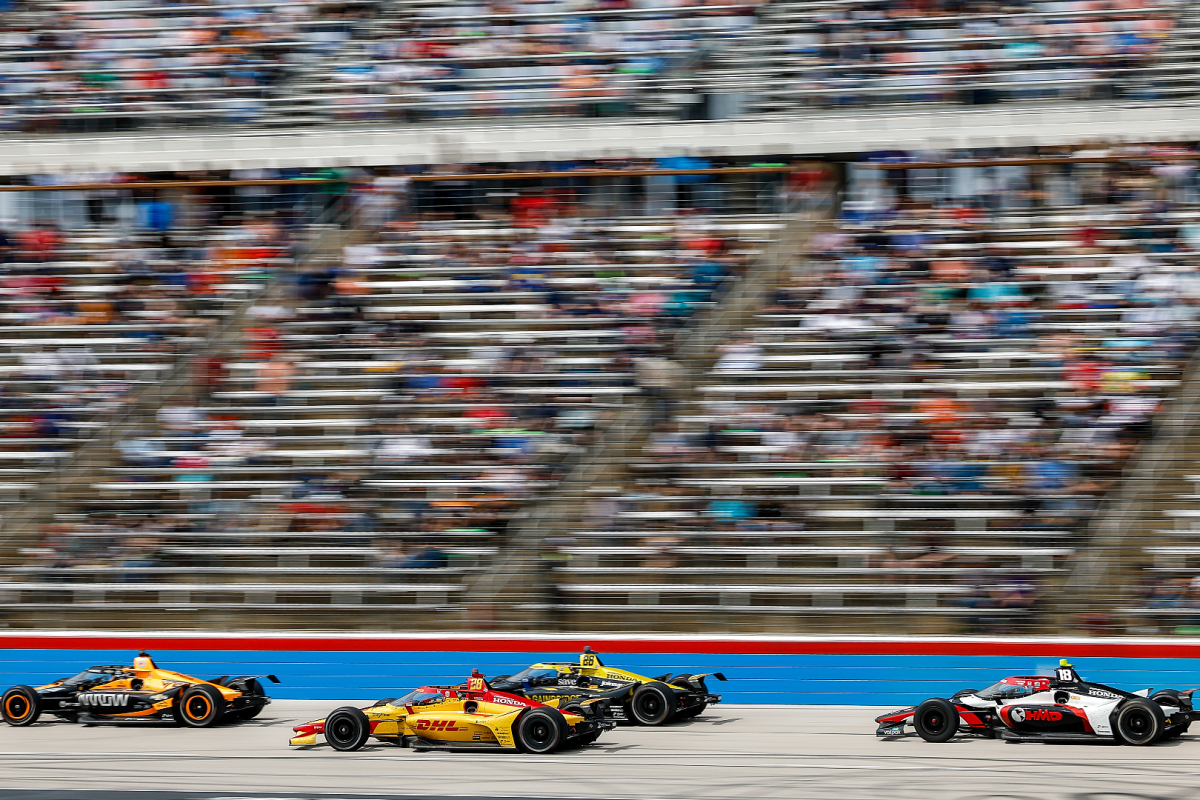 Oval racing SHOULD be in F1's future - IndyCar shows the way forward
Oval racing SHOULD be in F1's future - IndyCar shows the way forward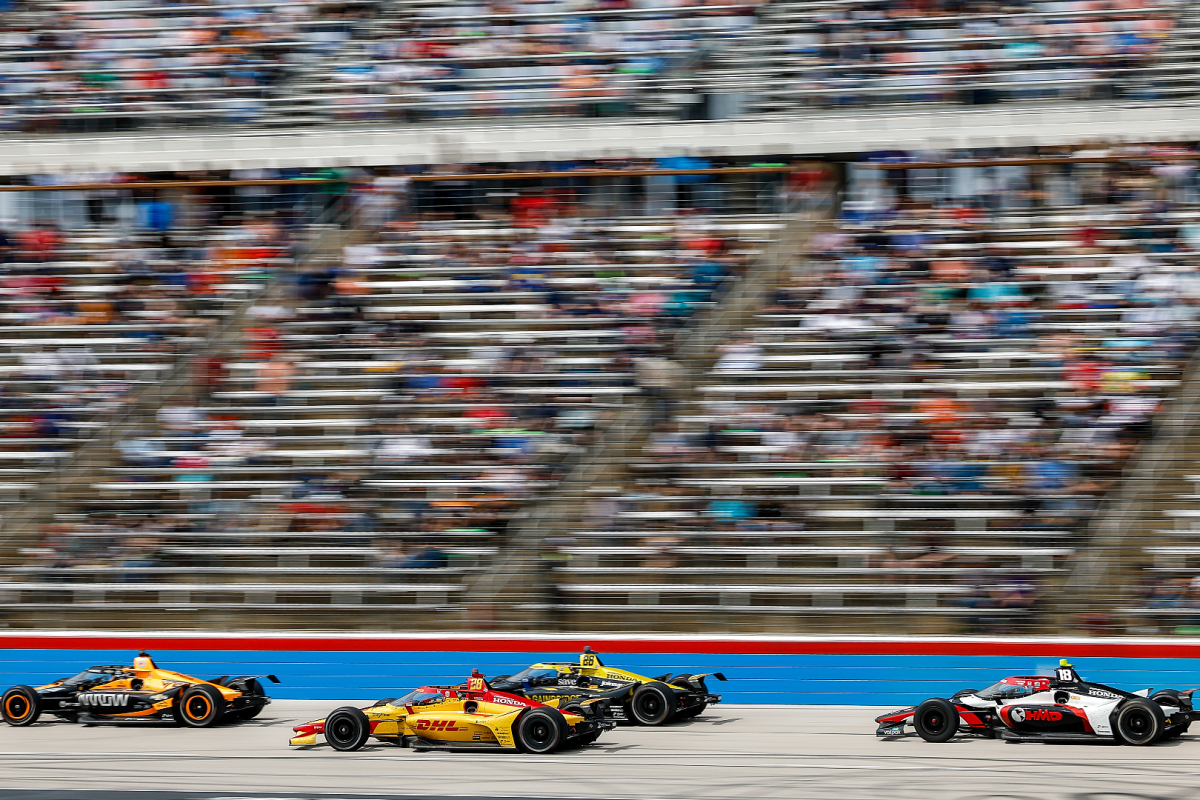 The Australian Grand Prix was perhaps the best event of the F1 season so far but one glaring problem remains.
Despite the thrilling entertainment of the thrice-stopped Albert Park race, there were only 29 on-track overtakes across the 58-lap distance - a total less than both Bahrain (37) and Saudi Arabia (36).
Instead, the intrigue came more from the mayhem of the crashes and restarts.
This year, the Las Vegas Grand Prix takes the total number of races in the United States of America to three, adding to existing outings in Texas and Miami.
READ MORE: Alonso SUPPORTS compatriot Sainz over Australian Grand Prix incident
While F1 is making huge strides in the US, there is still a debate as to where it ranks in terms of popularity when compared to NASCAR and IndyCar.
Could adopting a classic American track layout be the answer to finally end this conversation?
1,070 on-track passes during the PPG 375 at Texas Motor Speedway.

Check out a few of the best.

— NTT INDYCAR SERIES (@IndyCar) April 3, 2023
The American Dream - Ovals!
F1 was not the only series on show on 2 April as IndyCar headed to the Texas Motor Speedway for its second event of the year.
Compared to the 29 overtakes at Albert Park, there were 1,070 passes for position on track in the Lone Star State in a superb event.
IndyCar made a number of small tweaks to help the racing after a few years of lacklustre races on the 1.5-mile oval and they all worked to produce a simply sublime race.
Many F1 fans will turn their noses up at racing on an oval because 'it's just turning left' but ask any driver who has done both about how difficult it is and you'll get a clear answer.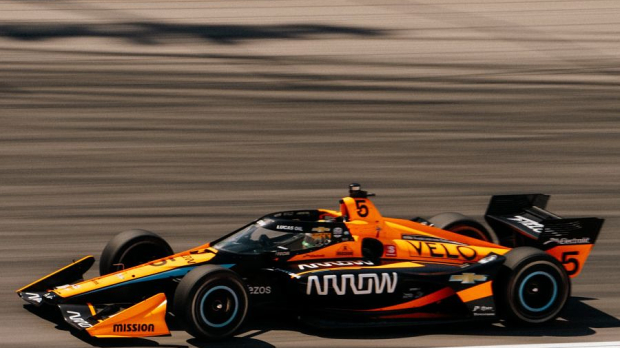 Logistically possible
It might seem like a struggle to not only get to an oval but also to convert the cars to more of an oval spec but IndyCar and NASCAR have been doing that in a matter of hours for decades.
The engineers would love a challenge like this totally different to what they're used to and you can guarantee every fan will be watching it purely out of intrigue.
And as luck would have it, the Texas Motor Speedway is only a short drive away from Circuit of the Americas where F1 already race.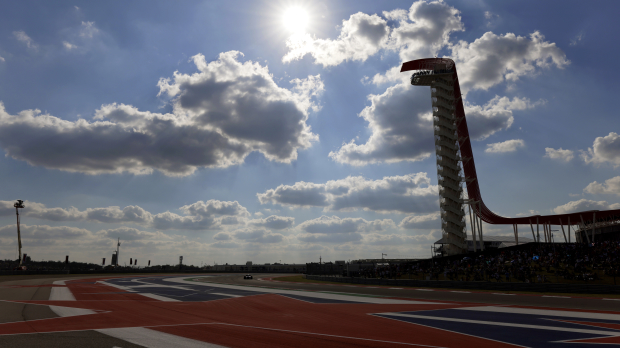 It wouldn't take a huge reshuffle of the calendar to slot this race in a week after the official United States Grand Prix, and teams could even test in the week leading up to it at first.
Traditionalists will hate the idea of F1 racing on an oval because they don't deem it a challenge but it could be the toughest race of every driver's career if it happened.
READ MORE: F1 Driver Salaries: How much do Hamilton, Verstappen and co earn?