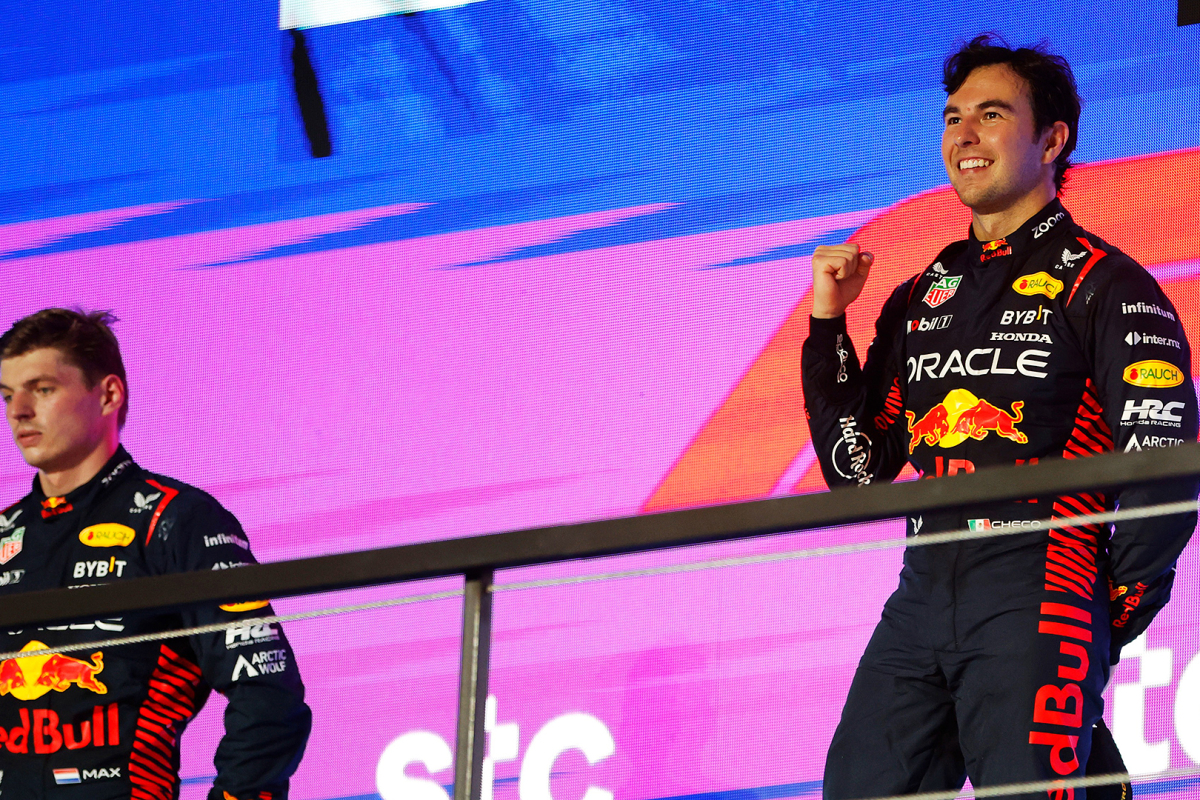 Perez makes bold stance on 'BAD LOSER' Verstappen claim
Perez makes bold stance on 'BAD LOSER' Verstappen claim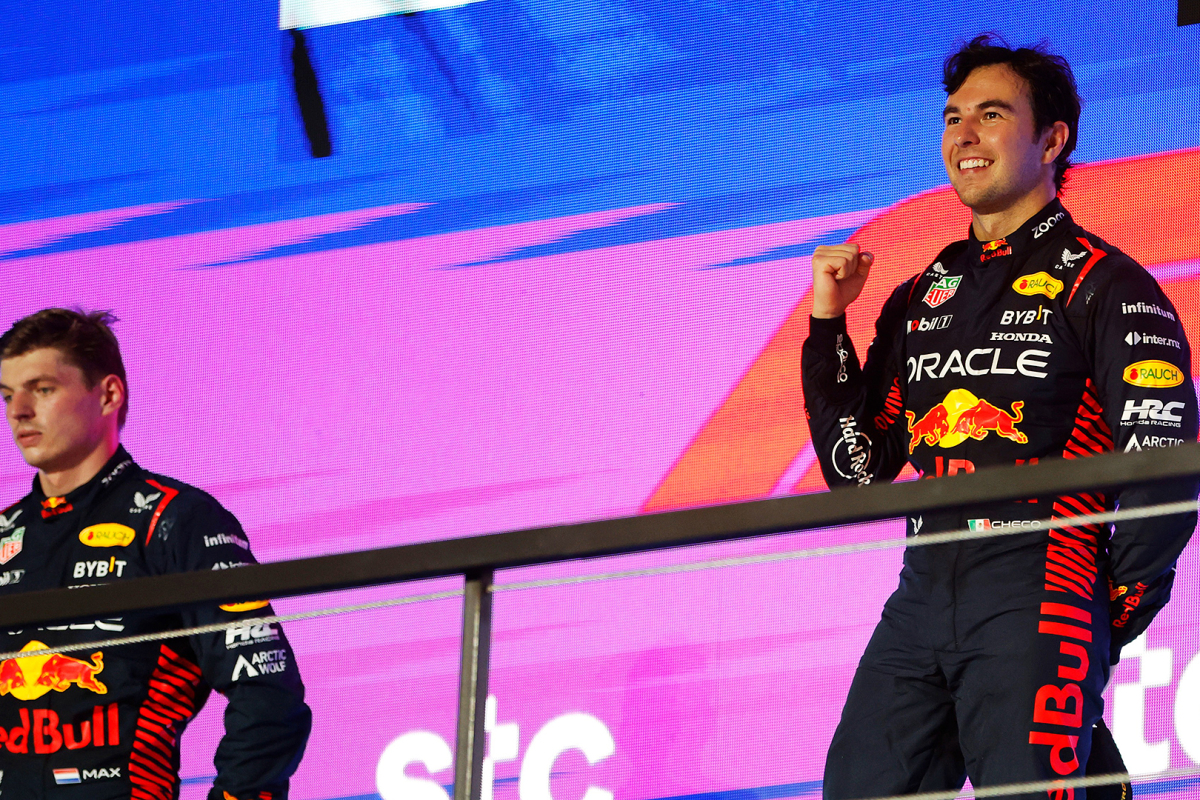 Sergio Perez has come out in defence of his Red Bull team-mate Max Verstappen following claims that the Dutch driver is a 'bad loser'.
More criticism of Verstappen's post-race antics was present after the Dutchman failed to beat his Red Bull team-mate at the Saudi Arabian Grand Prix, although Checo argues this 'bad loser' trait is not born from truth.
The Mexican driver has already claimed two Grand Prix victories in the opening rounds, keeping the pressure on his team-mate and championship rival at the top of the standings.
With both Red Bull cars expected to finish 1st and 2nd at near enough every Grand Prix, reliability and consistency will prove critical in deciding this year's world championship.
READ MORE: F1 pundit makes MASSIVE Red Bull dominance claim
Team-mate camaraderie
Speaking on the Pardon My Take podcast, Checo explained: "He's a good loser, I'll say."
This response prompted laughter from the two podcast hosts, as well as from Verstappen, who was taking part in the podcast alongside his Red Bull team-mate.
"He has a fame of [a] bad loser," Checo continued.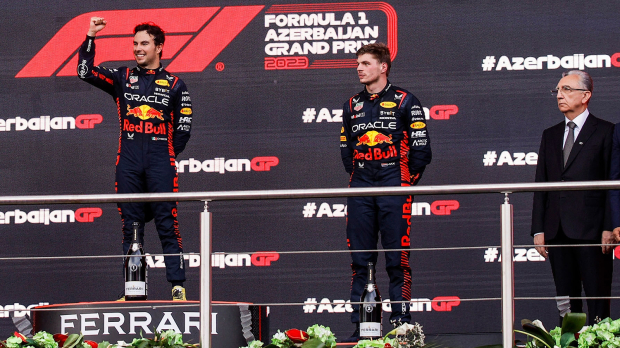 "But honestly whenever I beat him he's like, he's really like 'well done'.
"And it's not very normal in Formula 1 to have like, that sort of team-mate.
"He really comes and you know, 'well done mate' and you can see that he feels it, and that's... I appreciate that."
READ MORE: Red Bull chief Horner lines up NEW driver that could spice up the track