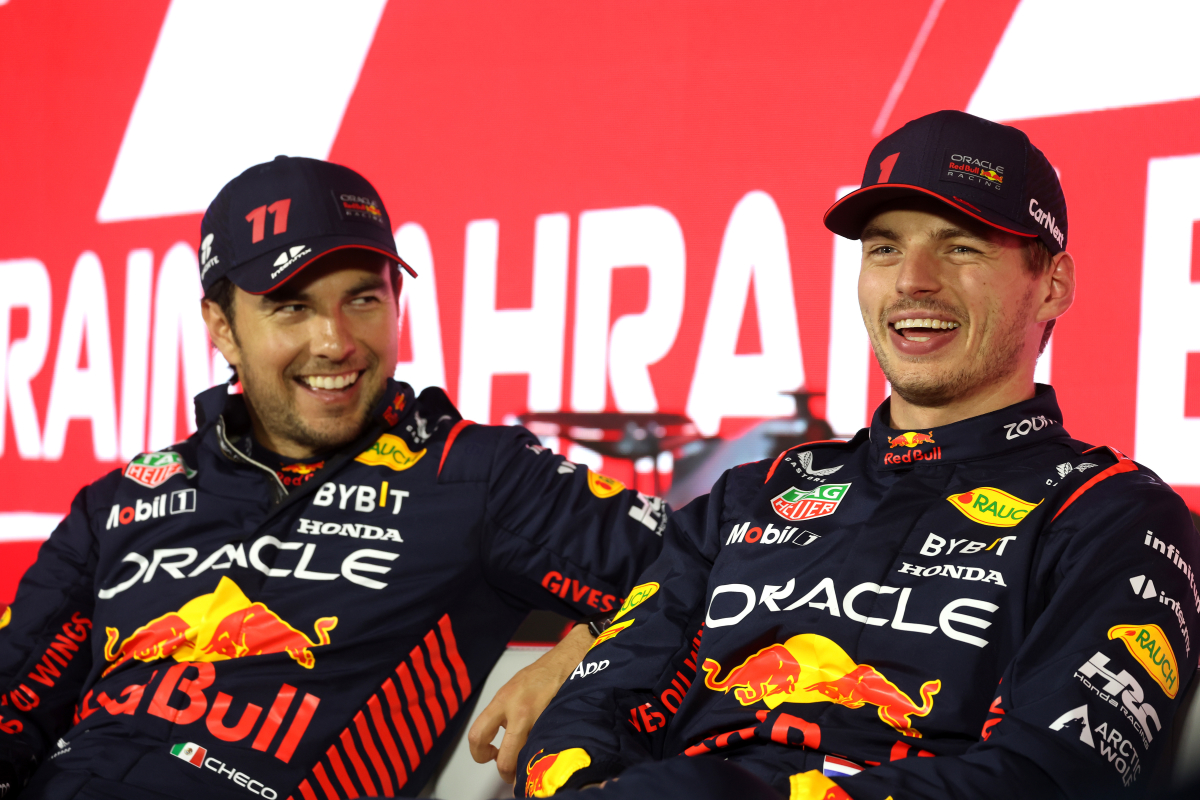 F1 pundit makes MASSIVE Red Bull dominance claim
F1 pundit makes MASSIVE Red Bull dominance claim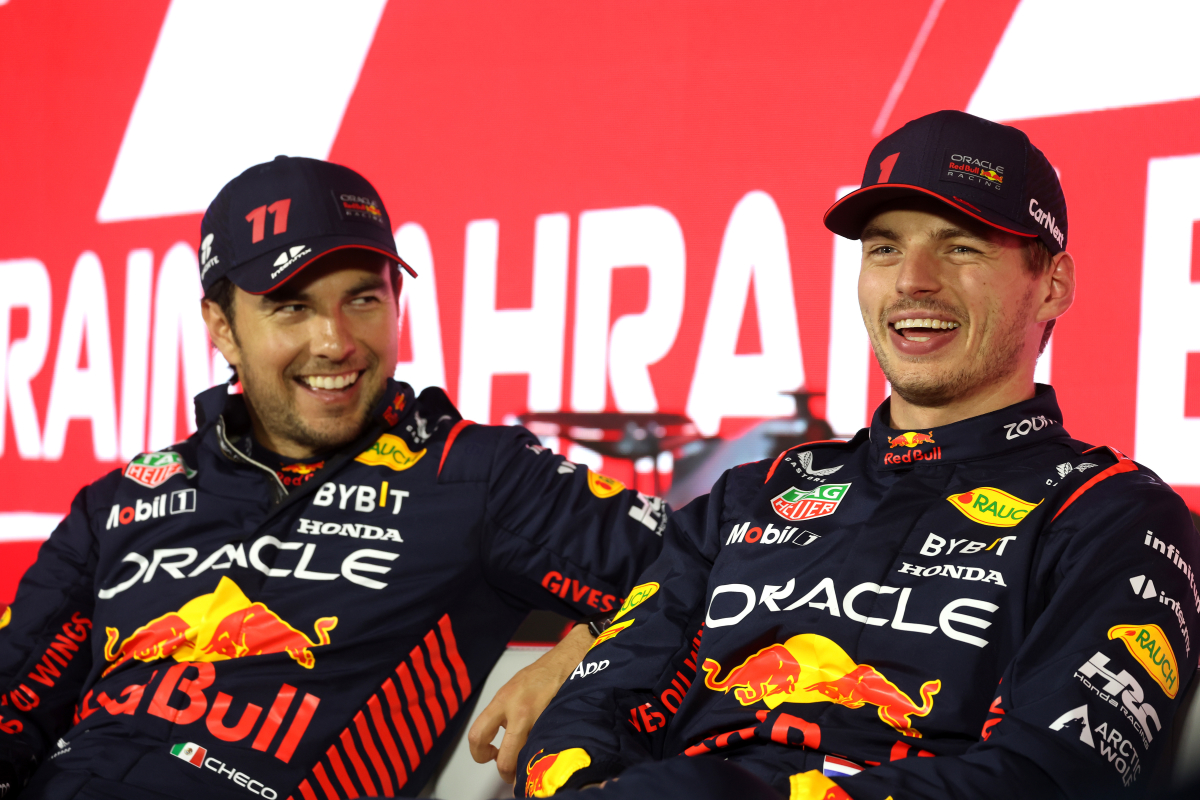 Karun Chandhok has claimed that Red Bull have 'no weakness' as they continue to dominate F1.
Red Bull's 2023 challenger, the RB19, looks to be one of the most dominant cars in F1 history with the team taking one-two finishes in four of the opening five races this season.
READ MORE: Horner reveals why Red Bull success 'P***** OFF' manufacturers in F1
Max Verstappen and Sergio Perez have won every grands prix in 2023 so far with Mercedes driver George Russell even going as far as to claim that Red Bull will win every single race this season.
What makes the car extra special is its DRS, with the RB19 possessing the ability to break out of DRS trains at ease and cruise through the field, should something go wrong in qualifying.
Ruthless Red Bull
Talking about Red Bull's DRS on the Sky Sports F1 Podcast, Chandhok said: "It's genius, isn't it?
Chandhok went on to cite the numbers that are making Red Bull so dominant in 2023.
"Somebody was showing me some drag numbers and when they hit the magic button, the Red Bull loses about 24-25 per cent of its drag - this was for the case in Baku - whereas most others are sort of 14-15 per cent.
"So they've just given the drivers free performance. So more often than not they're going to qualify the front row but even if they don't, they're still going come through the pack."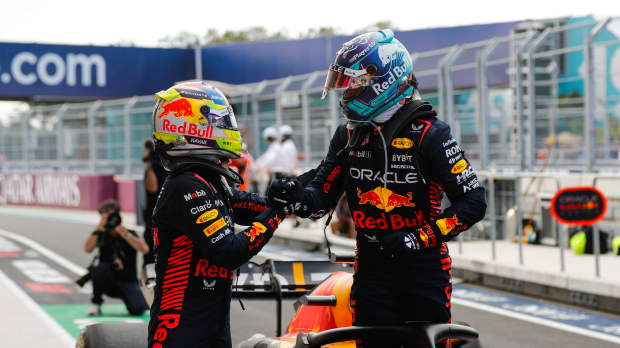 The former HRT driver struggled to find a weakness in the current Red Bull setup.
"They have no weakness either. It's like a cricket team that can bat down to number 10.
"They've got two incredible drivers, the car is quick in qualifying, it manages the tyres well, the engine is strong, it can overtake, the strategy team is brilliant, the pit-stop team is brilliant."
READ MORE: Horner reveals how Red Bull title party left Christmas a 'WRITE-OFF'