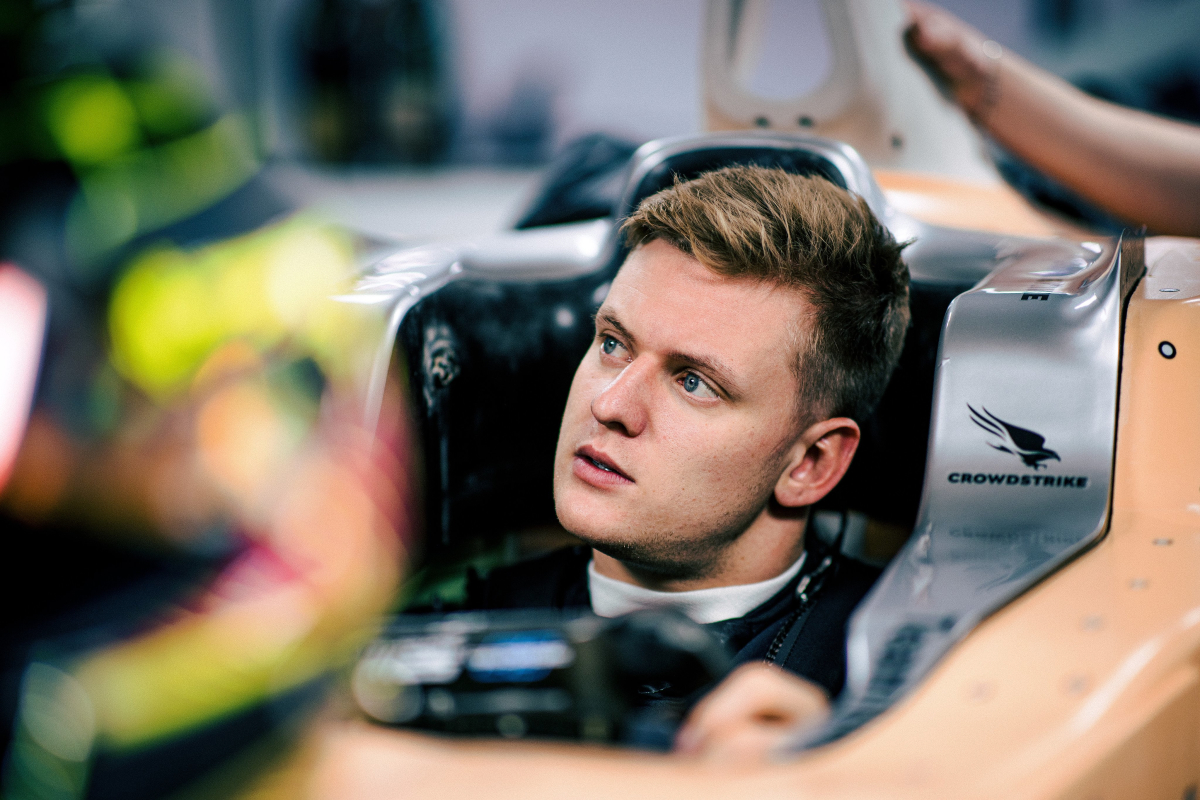 Schumacher handed HUGE blow to F1 return hopes by team
Schumacher handed HUGE blow to F1 return hopes by team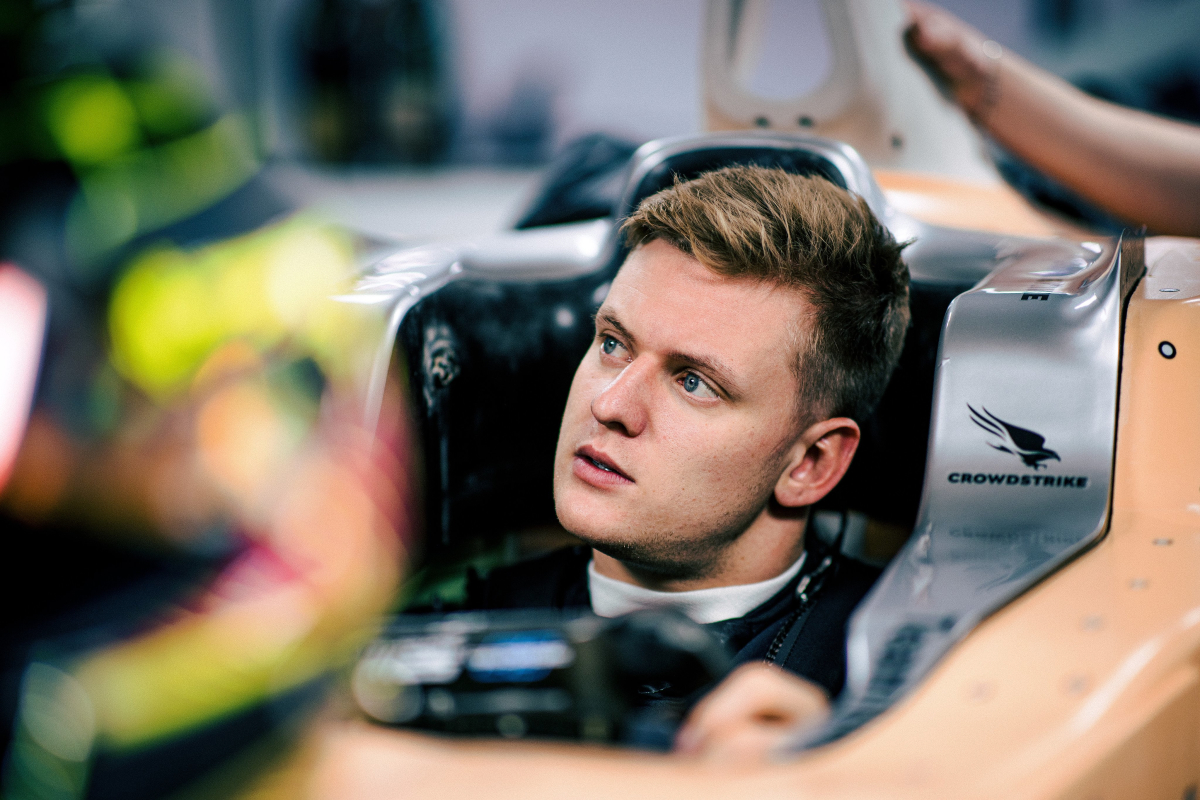 Mick Schumacher has been dealt a blow in his bid to return to F1 following recent comments from Williams team principal James Vowles.
Rumours surfaced last week that Mercedes boss Toto Wolff was attempting to use his connections with Vowles to secure Schumacher's place with the team for next season.
READ MORE: Button reveals Williams now have race WINNING knowledge after key move
With Alex Albon's role as lead driver cemented, Williams would have to oust American rookie Logan Sargeant to find a place for Schumacher ahead of the 2024 season.
The 22-year-old has yet to score a point in his rookie F1 season, but Vowles remains committed to giving the Floridian time to adapt to the top tier of open-wheel motorsport.
Vowles: Give Sargeant time
Speaking with Motorsport.com, James Vowles said: "Logan's here because he's quick, and he is quick, he can deliver.
"But he has to start by just getting things controlled, delivering cleanly."
Vowles was also quick to absolve Sargeant of any blame for his first-lap contact at the Miami Grand Prix, although he did reveal that the American driver wasn't pleased after the race.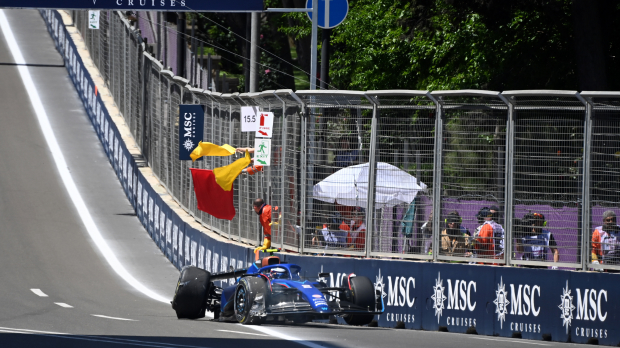 "He took it badly would be the right word, but I haven't at all," explained Vowles.
"As I explained to him, tell me another time that you'll get 50 laps where you can play with the car and learn okay and free air, by yourself.
"He's a rookie, he's got a handful of races under his belt. And that opportunity is invaluable. And he used it afterwards.
"If you look at his pace, you'll see he's there or thereabouts."
READ MORE: Wolff opens door for SENSATIONAL Schumacher F1 return