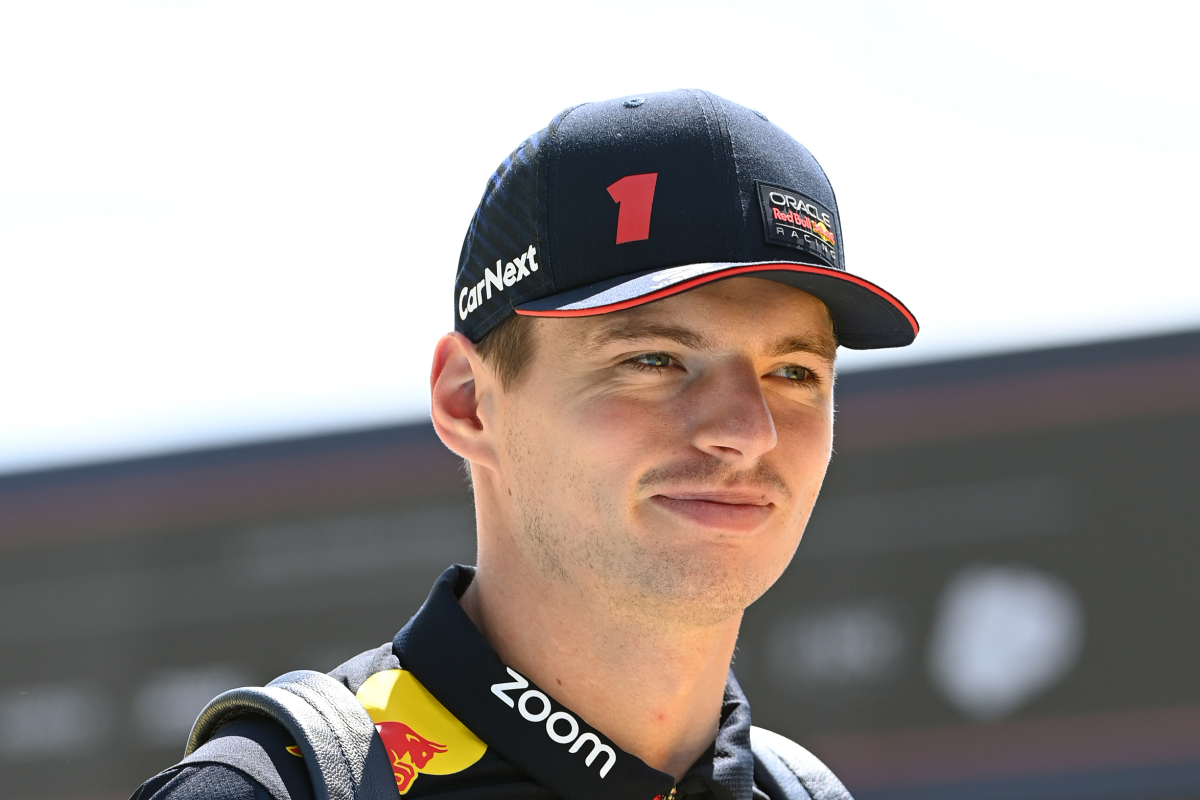 Verstappen reveals story behind HILARIOUS Red Bull gift
Verstappen reveals story behind HILARIOUS Red Bull gift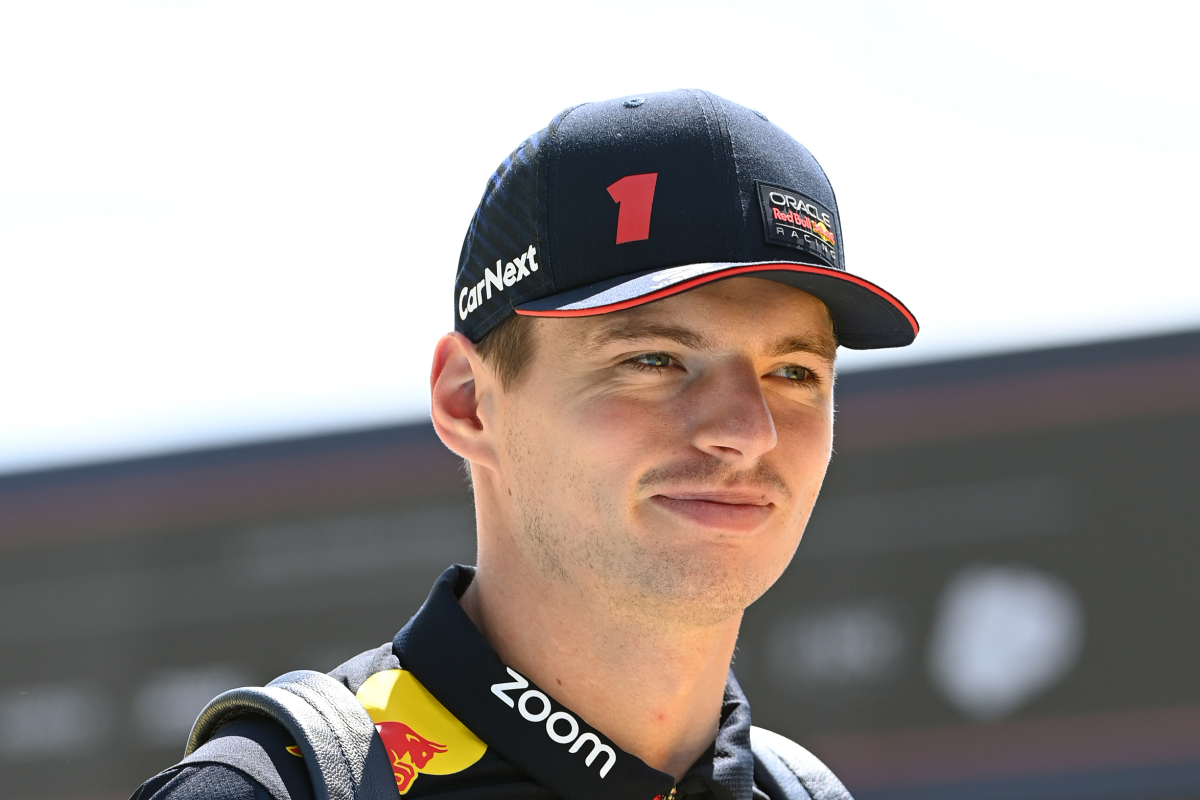 Max Verstappen has revealed the hilarious story behind a present given to him in the wake of the 2022 Spanish Grand Prix on a recent live stream.
The Dutch driver was streaming to his fans when he explained the present, which related to a DRS issue he was having during the Grand Prix.
READ MORE: Verstappen in CHAOTIC Twitch stream moment
While chasing down Mercedes driver George Russell, Verstappen was having issues with his DRS, prompting an outburst over the team radio.
Raging over the radio, Verstappen exclaimed: "Where's the f***ing DRS? Man, we can't even make the f***ing DRS work, unbelievable!"
On his latest live stream, the Dutchman revealed that the Red Bull team poked fun at the incident with a present after the race.
DRS dismay
"The team gave me a present," Verstappen explained to his stream viewers.
"It's a can of Red Bull, it's machined out of one piece, and the DRS actuator is in there. How cool is that?"
Verstappen then revealed the detailing on the can.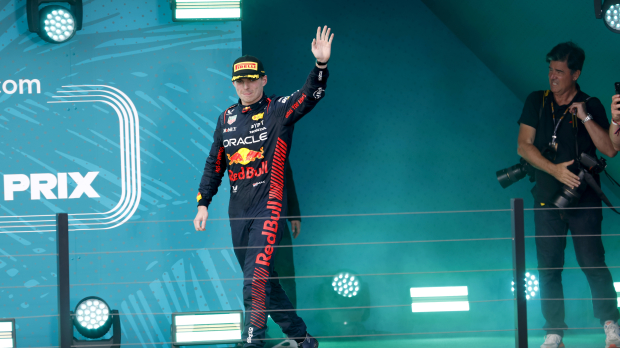 "And then it says 'DRS, I have no f***ing DRS'.
"At the back, it says, at the time my race wins and career points. It's really nicely done.
"I thought that was a really nice present."
READ MORE: Herbert urges Perez to take HUGE RISK in fight with Verstappen