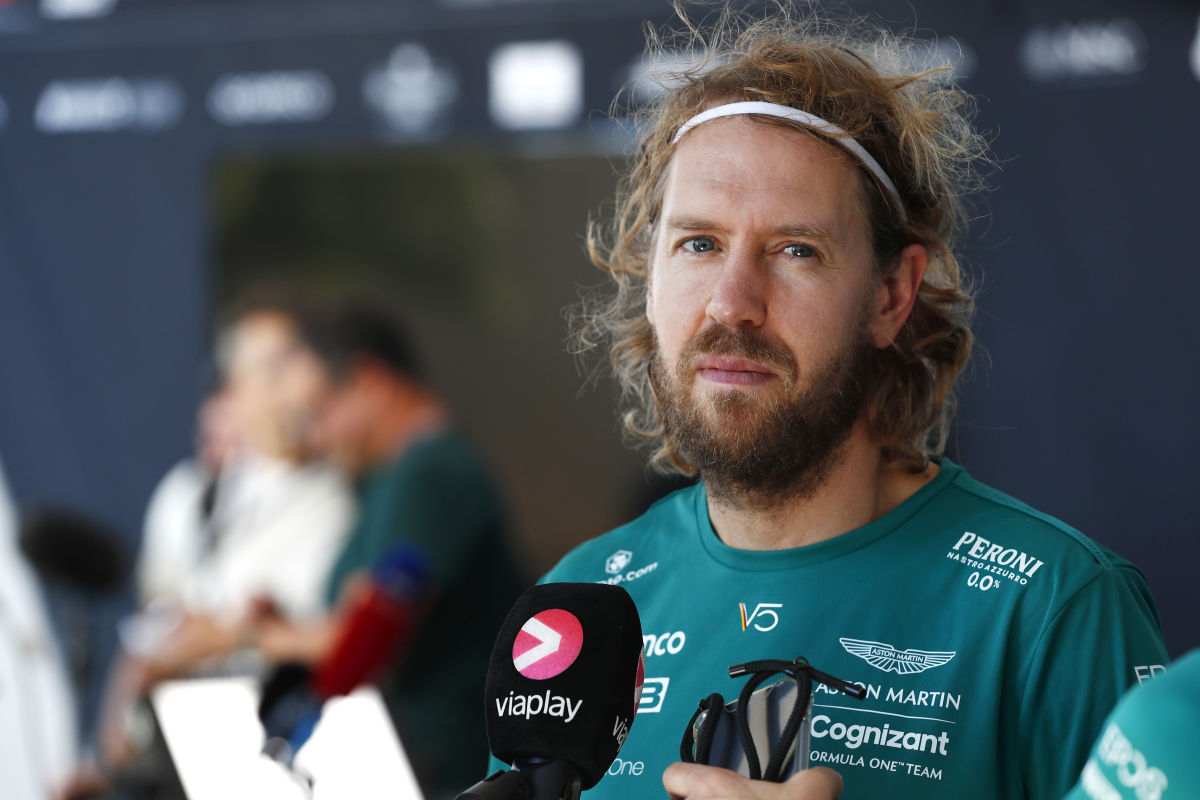 Vettel 'coping' with Alonso dominating at Aston Martin and gives F1 return update
Vettel 'coping' with Alonso dominating at Aston Martin and gives F1 return update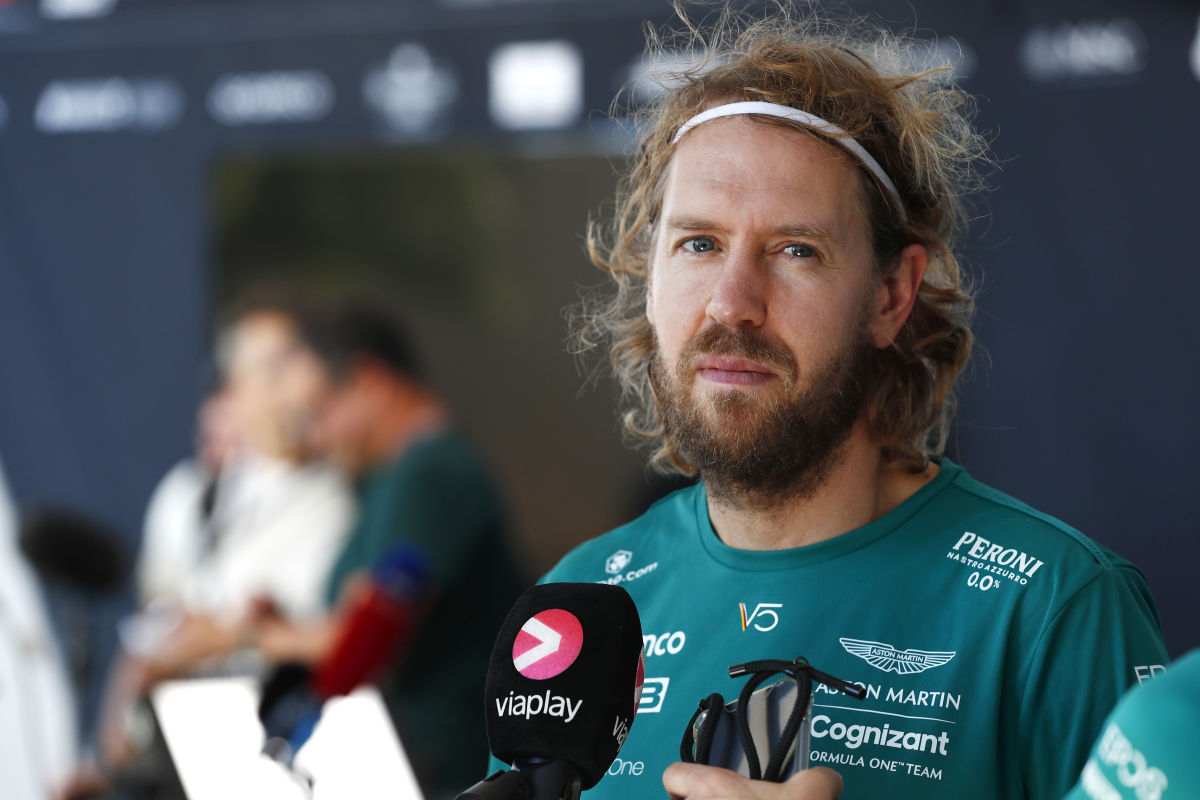 Four-time world champion driver Sebastian Vettel has shared how he is 'coping' with his former team Aston Martin's remarkable success in the 2023 season.
While Vettel bid farewell to the racing scene at the end of the 2022 season, his replacement, two-time world champion Fernando Alonso, has been making waves.
The Spanish veteran has surpassed Aston Martin's 2022 season points tally in just five races, picking up four podium places and amassing an impressive 75 points.
Despite having to watch the 41-year-old do wonders in his old car, the German expresses genuine happiness to see Alonso getting results for the team.
"I'm very happy for my former team," he said to Bild.de.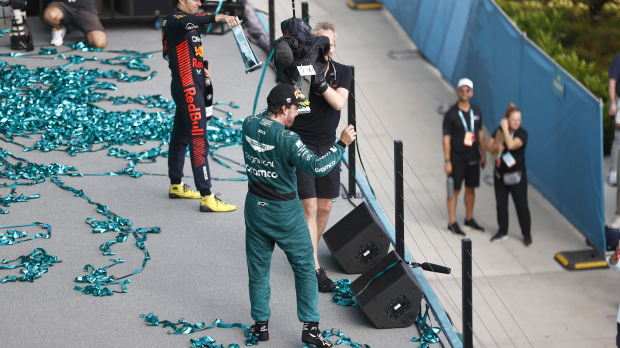 "They have worked hard in recent years as well. It's great to see them winning some trophies now."
Even though Aston Martin had a miraculous turnaround in performance over the break, Vettel says he is "coping well" with following F1 from afar.
"It was strange at first not to be there," he admitted.
"But I'm coping well and following the sport with great interest."
READ MORE: Alonso addresses Aston Martin future and reveals what is TEMPTING him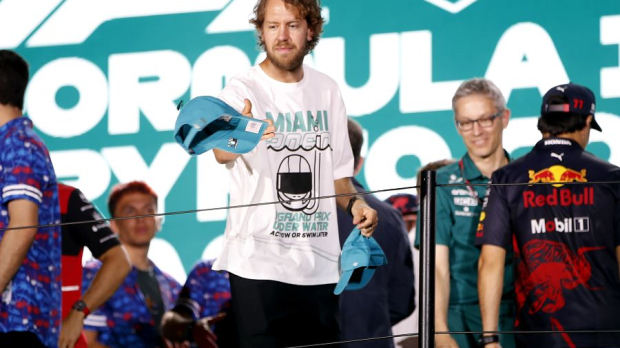 Future plans
Vettel admitted that he "doesn't know yet" when he will return to the F1 paddock. This may be down to the fact that the 35-year-old has been focused on the progression of synthetic fuels as a sustainable alternative to fossil fuels.
"Motorsport is my passion. It is important to me to show that we can drive just as well and fast with synthetic, CO2-neutral fuel.
"And that is already possible today. Synthetic fuels offer a solution to have fun responsibly. Many people just don't know that yet."
When asked if it feels any different to drive a race car on fossil-free fuels compared to conventional fuel, Vettel responded: "No, not at all."
Formula 1 have set targets to convert to fossil fuels from the 2026 season, the same year that German manufacturer Audi is set to join the sport. Under the guidance of CEO Andreas Seidl, could the team make F1 fans' dreams and reunited Vettel with a spot on the grid?
READ MORE: Vettel reveals what he MISSES MOST about F1