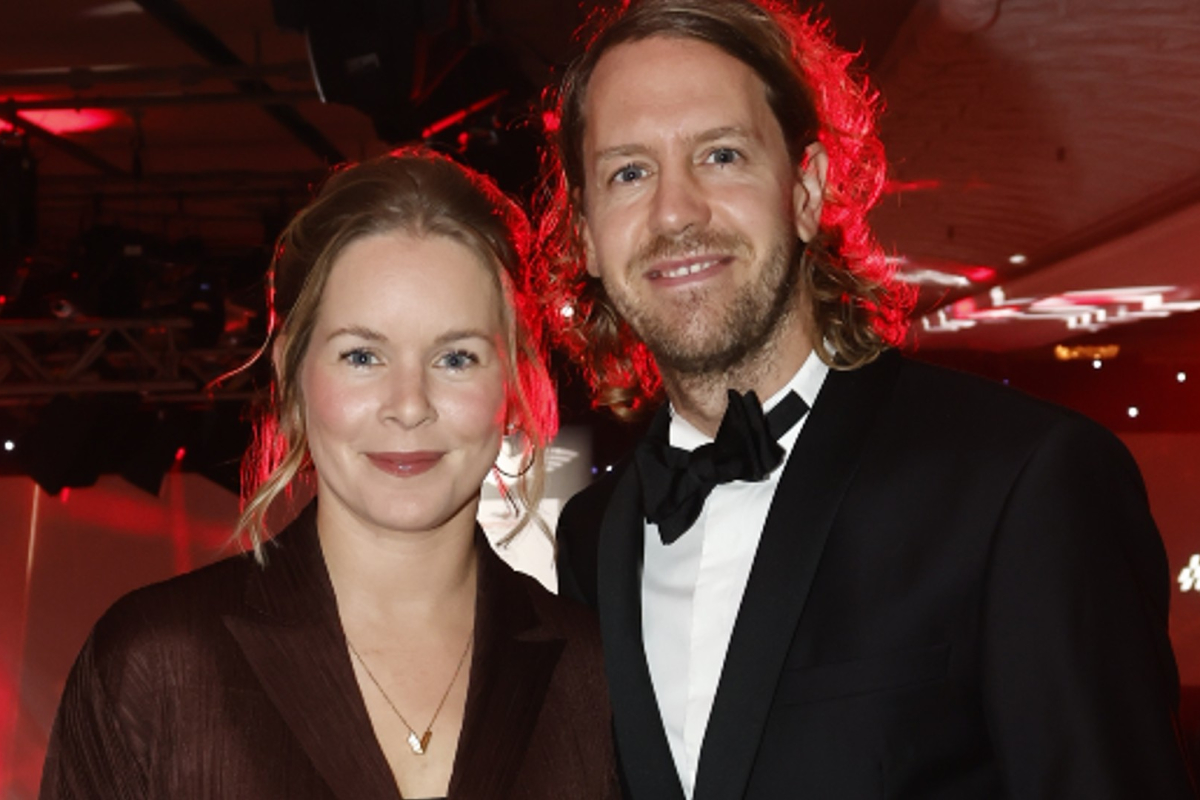 Vettel reveals what he MISSES MOST about F1
Vettel reveals what he MISSES MOST about F1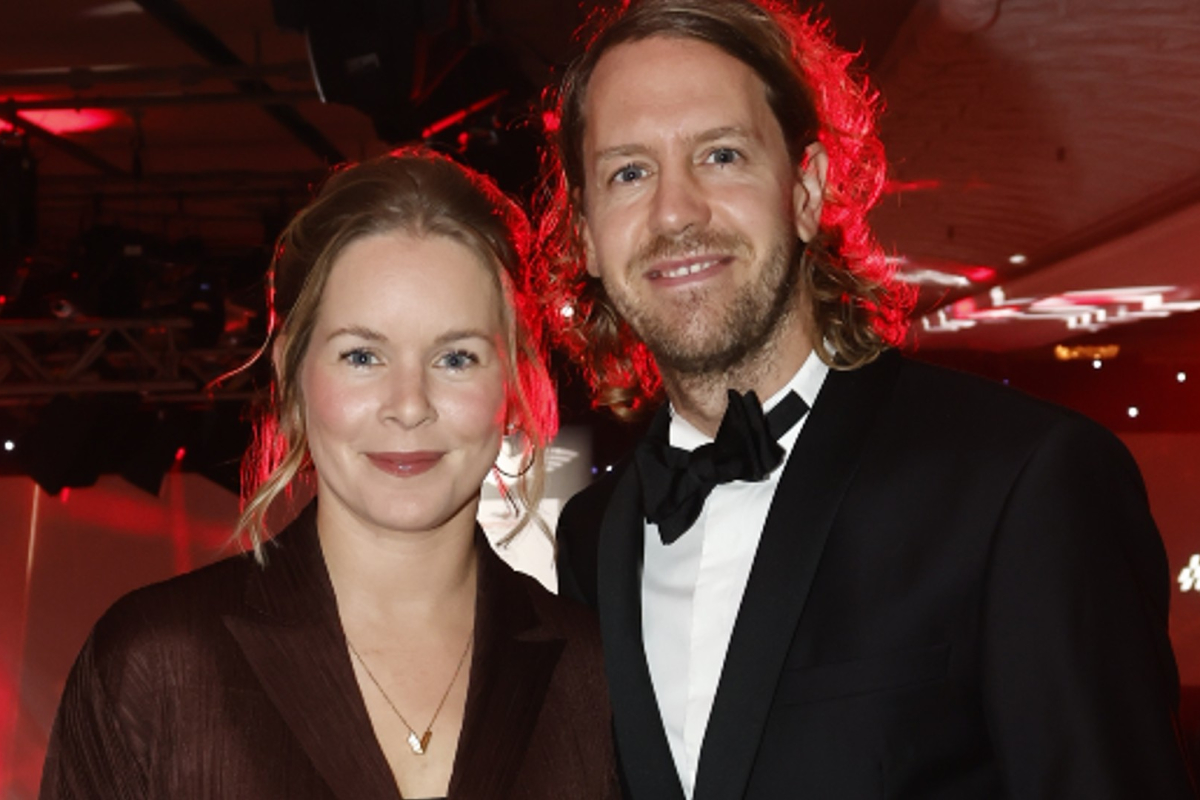 Sebastian Vettel is at peace with his decision to retire as an F1 driver, but he admits there are things he DOES MISS about the sport.
The German called time on his glittering career at the end of the 2022 season, with four world titles in the bag.
Since then Vettel has been almost constantly linked with a return to the grid. Most recently to one day replace Helmut Marko as advisor to all-conquering Red Bull.
READ MORE: F1 drivers out of contract: Hamilton heads select group
This week Vettel - now 35 - spoke to German publication BILD am SONNTAG about his life, and what comes next.
And while he is enjoying the increased family time retirement allows, there are definitely things he misses about life on the grid.
What does Sebastian Vettel miss about F1?
He explained: "So far I'm doing very well with my decision. But what I miss most is the competition and the tension."
Vettel of course will be behind the wheel of F1 cars later this year when he drives at the Goodwood Festival of Speed. He will fire up multiple cars from his personal collection - all powered this time by e-fuels. So will that replace the thrill of F1 - even just for a day?
Vettel answered: "Not really. Goodwood isn't really a race track. Still, it's nice to be behind the wheel for a moment."
Sebastian does not know yet when we'll see him in an F1 paddock - he travels much less these days, something which fits with his desire to make the planet greener. But he does still keep close tabs on what is happening.
He revealed: "It was strange at first not to be there. But I get on well with it and follow the sport with great interest."
Vettel's retirement of course co-incided with a massive upswing in fortunes for his Aston Martin team, with his successor Fernando Alonso claiming four podiums in five races so far in 2023. The German though is anything but bitter.
"I am very happy for my former team. You have also worked hard in recent years. It's nice that they're clinching a few trophies now."
READ MORE: F1 Driver Salaries: How much do Hamilton, Verstappen and co earn?