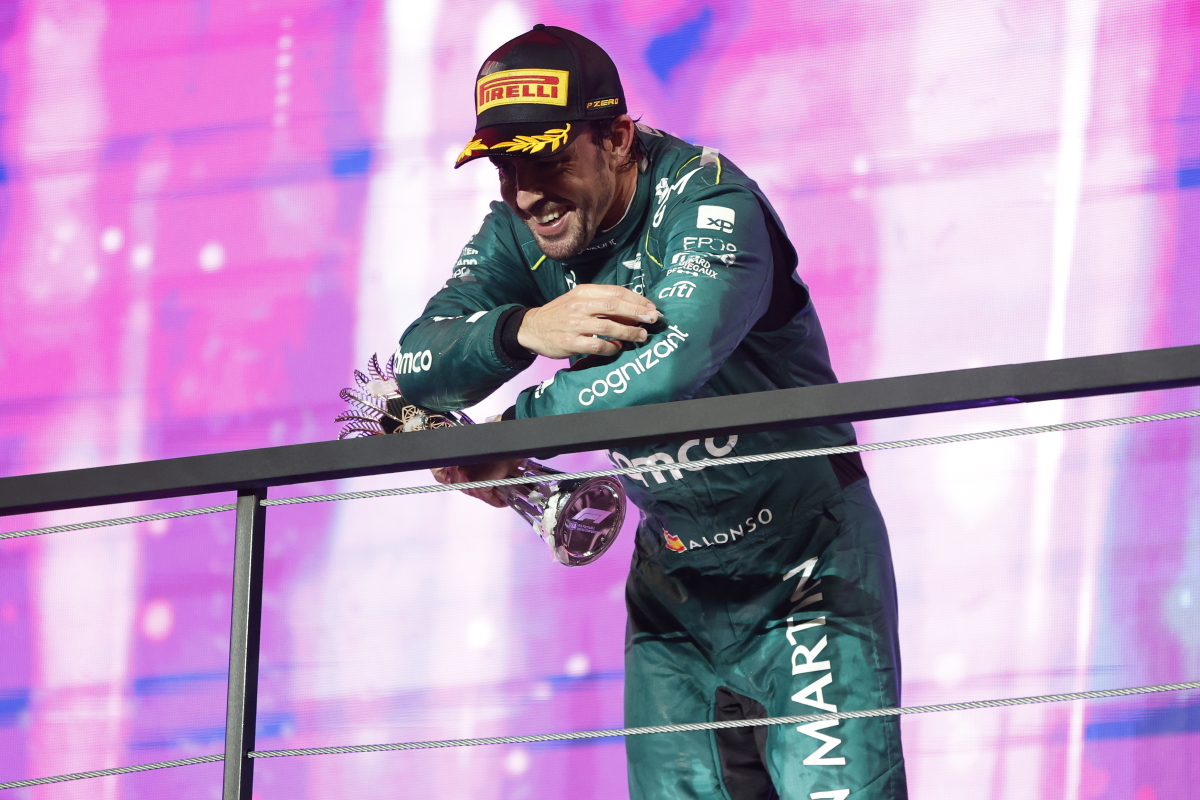 Alonso addresses Aston Martin future and reveals what is TEMPTING him
Alonso addresses Aston Martin future and reveals what is TEMPTING him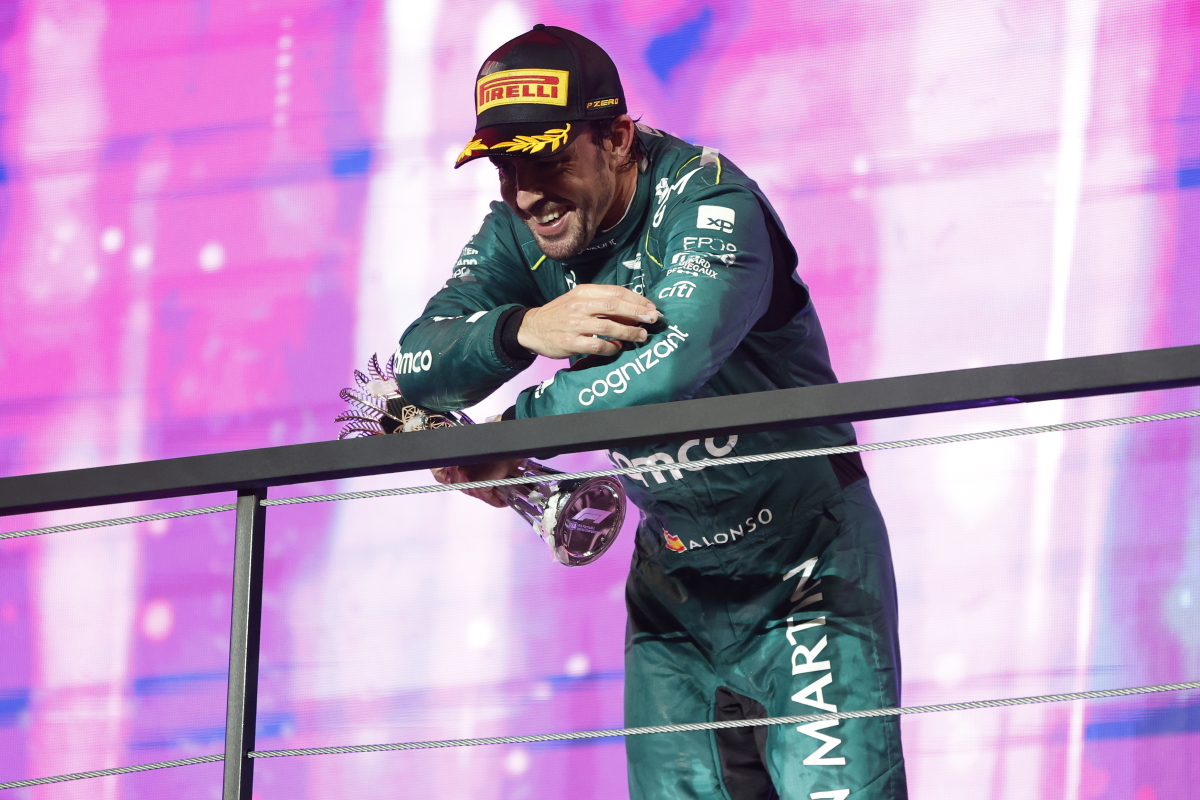 Fernando Alonso has revealed he is "tempted" to extend his stay with Aston Martin but also admitted he may look to retire from Formula 1 on a high.
The team's vast improvement this year has enabled both Alonso and team-mate Lance Stroll to push for podiums, and the evergreen veteran has secured four top-three finishes from the opening five races of the season.
However, Alonso is the oldest driver on the grid at 41 and is therefore also likely to be pondering over stepping away from the sport when his multi-year deal expires.
It is believed his current contract stretches across 2023 and 2024, although Alonso has insisted he is feeling "fresh", leading to speculation he may sign a new deal.
And now, Alonso has confirmed that is indeed the case.
READ MORE: Alonso makes Miami PENALTY request at Perez's expense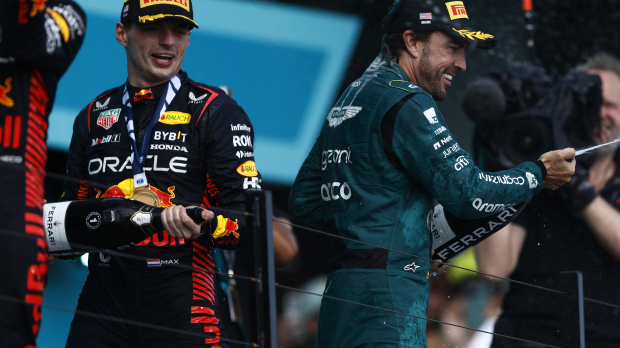 Alonso undecided on his future
"Things seem to be going better than we expected this year and maybe that means being tempted to extend the contract in the future," he told Spanish sports newspaper Marca, via Formula1News.
"But there is also the temptation to finish, and do it with a smile on my face. I don't know, honestly."
The introduction of fresh engine regulations for 2026 may convince Alonso to remain on the grid, with Aston Martin linked with a partnership with Honda.
"It's true that in 2026 there will be another change in regulations with the new engines," Alonso added. "And that is another temptation."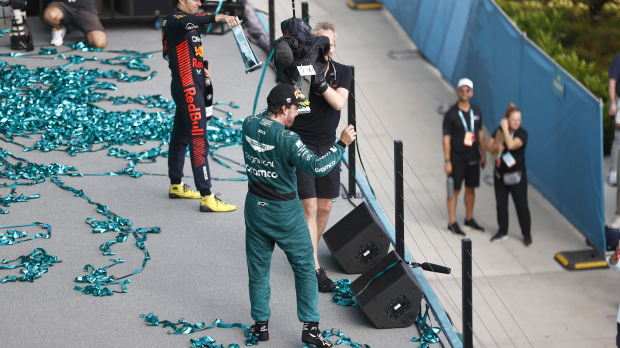 On the prospect of fighting for race wins once again, he highlighted the importance of remaining competitive during the twilight years of his storied career.
"I feel fresh, I feel fast, I feel motivated," Alonso said.
"Whether it's two, three, four or however many years, I don't know yet.
"To be in F1, you give up family, life and friendships so it has to be worth it. Especially at the end of my career, I want to fight for something important again."
READ MORE: Verstappen lauds Alonso as 'life-coach' after Miami GP overtake