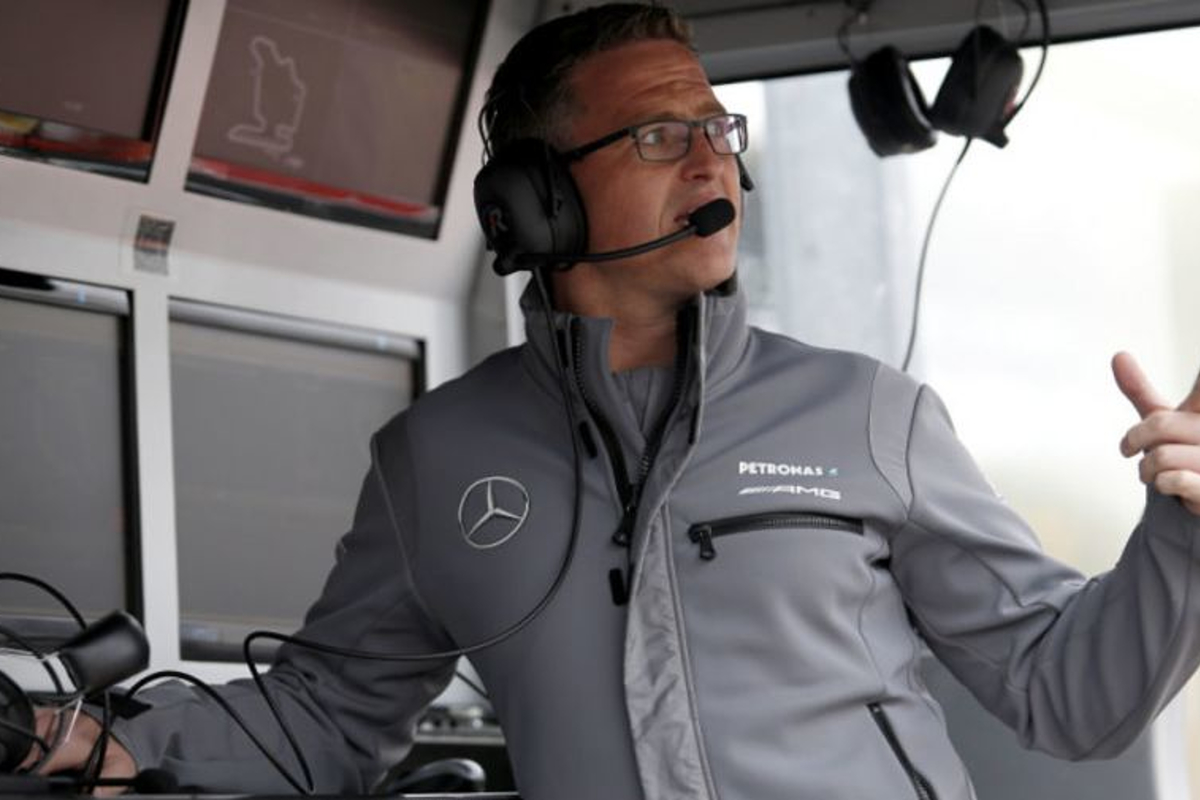 Schumacher 'BRUTALLY' manhandled in F1 Miami Grand Prix aftermath
Schumacher 'BRUTALLY' manhandled in F1 Miami Grand Prix aftermath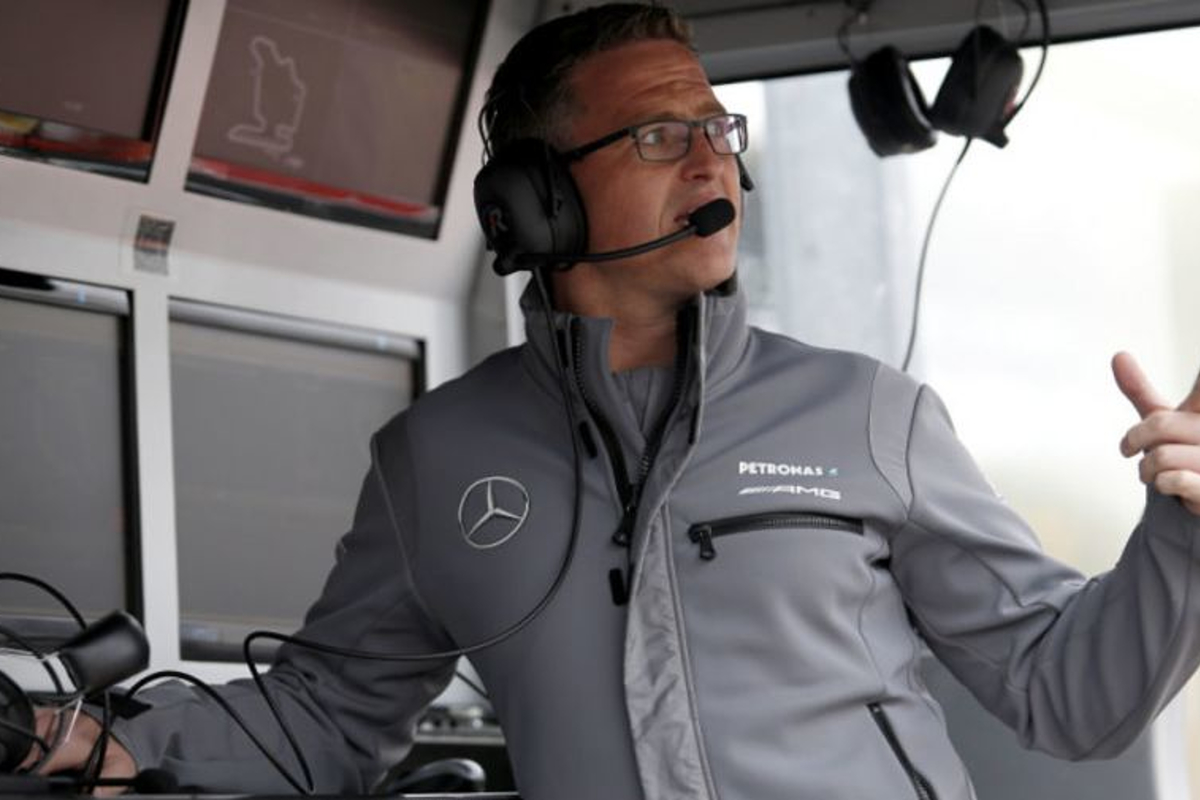 Former F1 driver Ralf Schumacher has claimed that he was 'brutally' manhandled by security at the Miami Grand Prix.
Large sections of the media were hoping to get interviews with team bosses after the race but the security opted to cordon off an area until they had all arrived.
This led to sections of the media being forcefully removed from certain areas and placed with the rest of those hoping to get a word.
Even 2009 world champion and Sky Sports TV pundit Jenson Button was caught up in the mayhem and Schumacher witnessed the Brit's run-in with security.
READ MORE: Fans left astonished at OUTRAGEOUS food and merch prices at Miami GP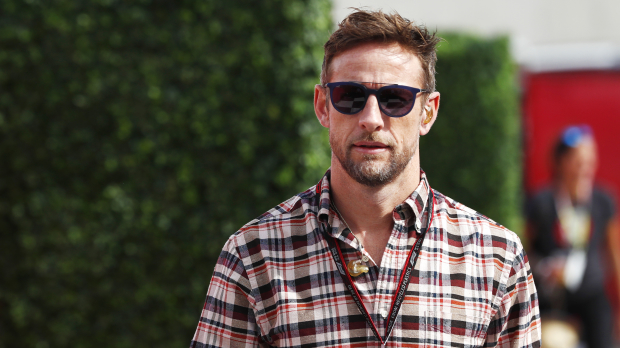 Not acceptable
"What happened after the race was unpleasant," Schumacher said in his Sky Deutschland column.
"The securities cordoned off an area with ropes until the top 3 team bosses could gather. That was okay. Jenson Button, for example, wanted to go through the area from the inside, but the securities held him back in an unpleasant way until someone from Formula 1 apologised. There was no overview at all.
"The security pushed me over so brutally, which hurt me a lot. We forget the scratches, but it just doesn't work that way. I expect an apology. But it's much more important that something like this doesn't happen again.
"I said to the camera during the live broadcast that they were idiots. I stand by that too. We will be in touch with Formula 1 about this. This was Formula 1 for the first time in over 20 years.
"We were pushed aside in this canal like a steamroller - and with great brutality. That's just not acceptable. We never stood in the way.
"The stewards deal disproportionately in the USA. They don't know their way around and don't know how the interaction in Formula 1 works."
READ MORE: Ted Kravitz: The Notebook star who made Max Verstappen mad