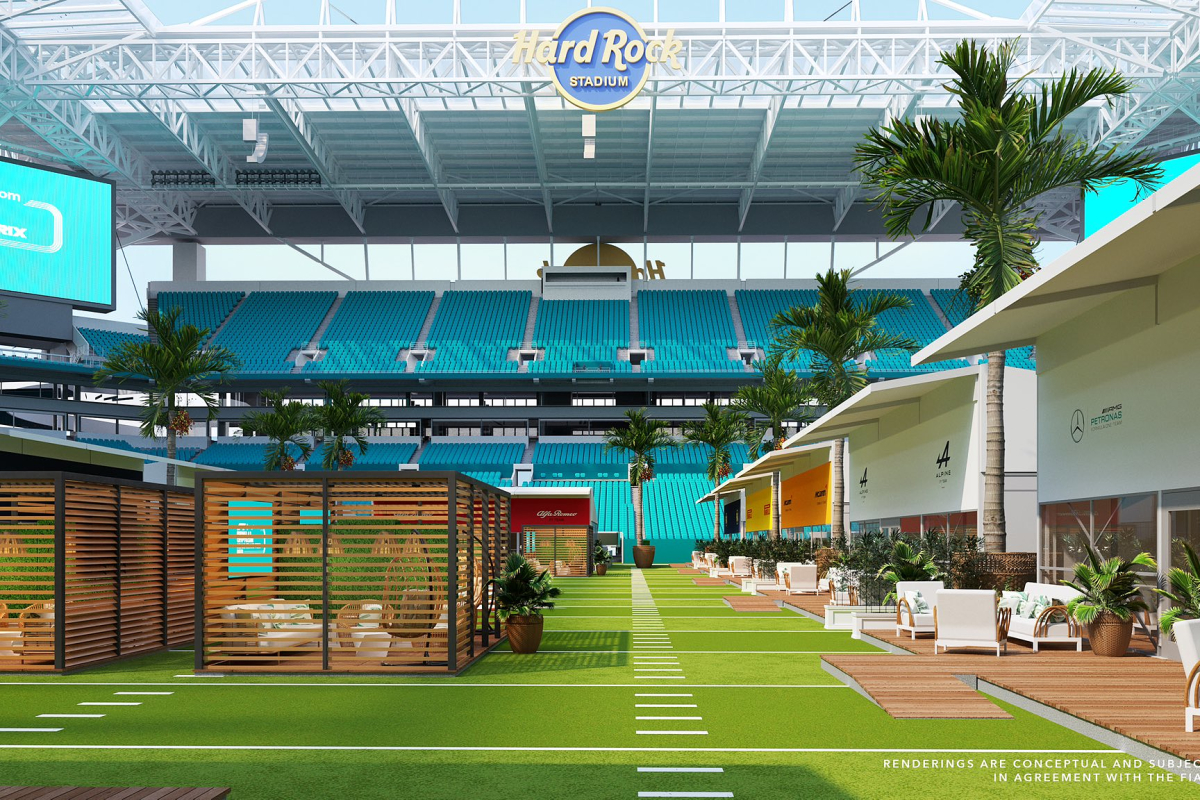 Fans left astonished at OUTRAGEOUS food and merch prices at Miami GP
Fans left astonished at OUTRAGEOUS food and merch prices at Miami GP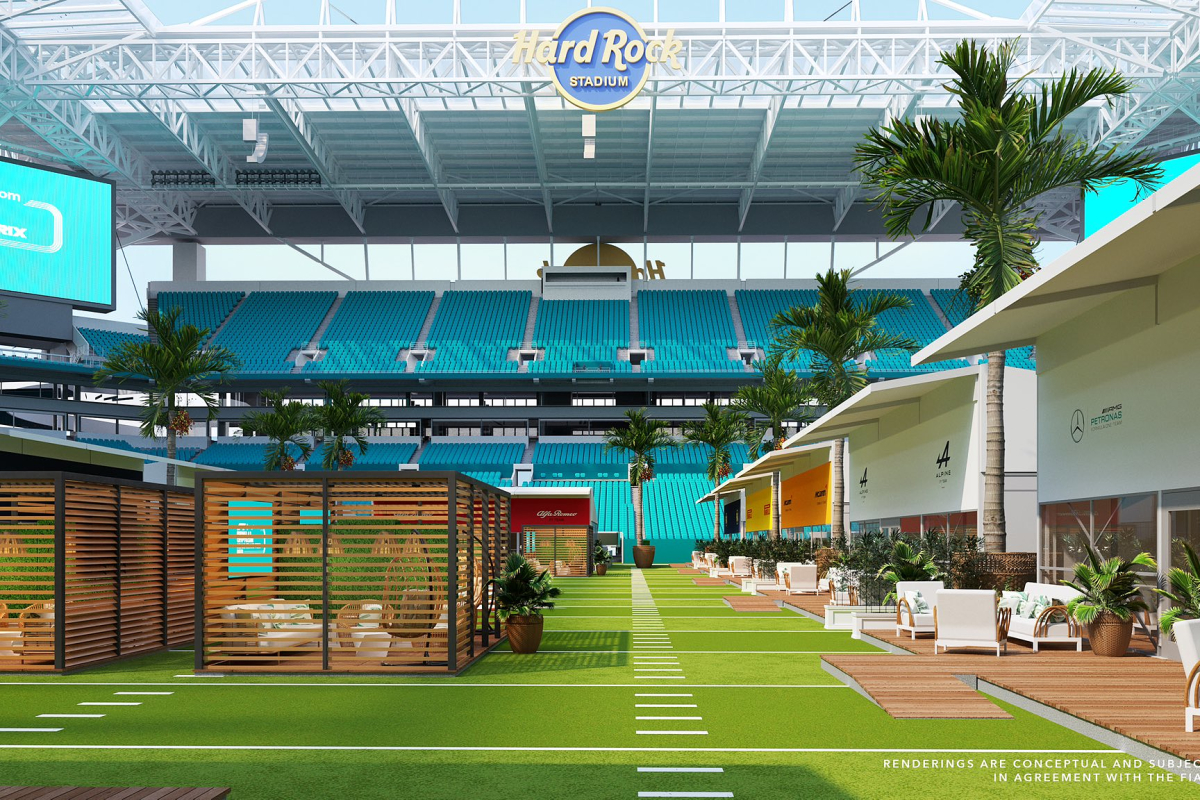 F1 fans were left amazed at the prices of food at the Miami Grand Prix after a fan shared a photo of one menu on Twitter.
Jon Schaff posted the image of a fairly limited menu at the Miami International Autodrome, where the cheapest item was $200.
Schaff labelled the food in a reply as 'terrible' before admitting he chose to eat elsewhere in the city for much less.
The tweet was in response to Peter McCormack who shared a photo of his $42 wagyu steak sandwich which consisted of what appeared to be slices of ham rather than steak.
Alternative options
The most expensive item on the menu was the $500 F1 Platter - which does at least serve four people - but you could get a lot more for that price.
In terms of F1 races, You could buy three-day general admission tickets for the Japanese, Hungarian, Austrian, Emilia Romagna and Italian Grand Prix and still have $2 of change to spare.
Flights from the States to Europe are mostly under $500 too, and you could probably fly to most countries for a similar amount.
It's no better for the merchandise either as the Sports Business Journal shared via Twitter the extortionate amount fans were being charged for hats and shirts.
$90 hats and $110 t-shirts are a 300% increase on the online F1 store which is available worldwide.
READ MORE: F1 drivers out of contract: Hamilton heads select group