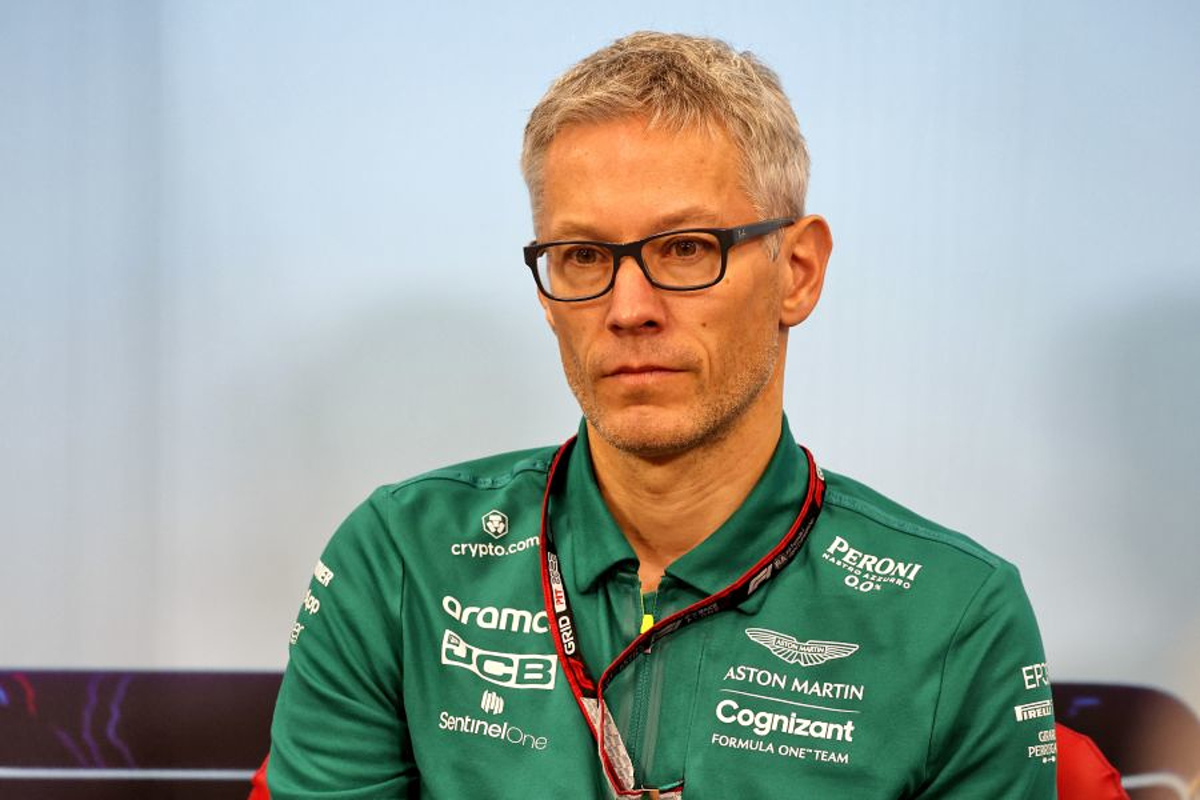 Krack fires Aston Martin WARNING despite strong start to the season
Krack fires Aston Martin WARNING despite strong start to the season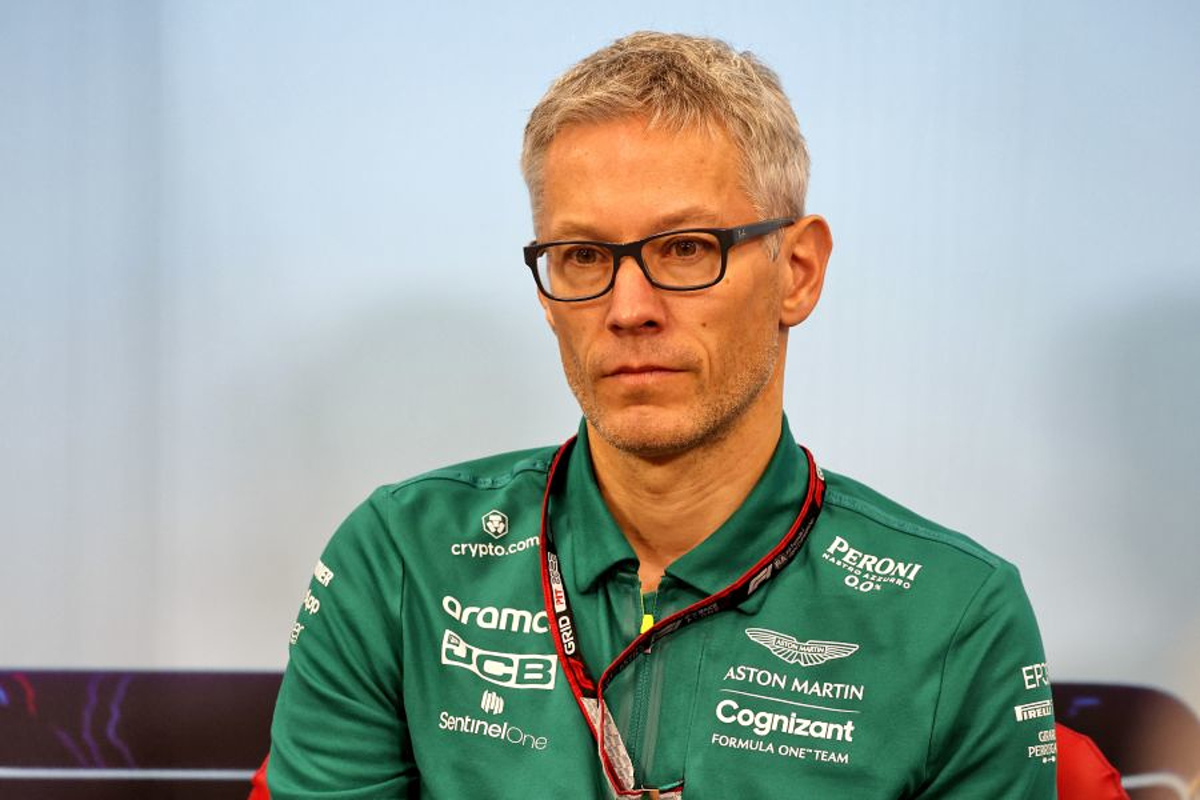 Mike Krack has warned that Aston Martin must keep their 'feet on the ground', despite their lofty success at the start of the 2023 season.
The Silverstone-based team have been fighting with the frontrunners in 2023 and sit second in the constructor standings with 102 points from the opening five Grands Prix.
READ MORE: Alonso makes Miami PENALTY request at Perez's expense
This success puts the team ahead of Mercedes and Ferrari, although team principal Mike Krack is aware that they need to keep pushing if they're to hold their advantage, or even chase down Red Bull.
Aston Martin's car is comfortably the second-fastest in the field right now, although Lance Stroll is still taking some time to adjust to the new machinery compared to the experienced Alonso.
Aston Martin still hungry
Speaking with the media after the Miami Grand Prix, Krack said: "Feet on the ground, you should never take a podium in F1 as normal or as a given.
"It's a lot of hard work involved to be on the podium and you have very, very strong competitors in Formula 1, very professional."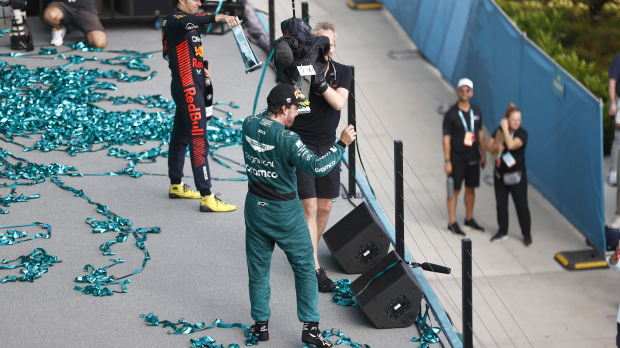 Krack then warned of what happens if the team isn't performing to 100 per cent of its capabilities.
"If we are not 100 per cent in all areas at all times, then there is no podium."
Alonso has made his best start to a Formula 1 season in terms of points since the current format was introduced in 2010 when the Spaniard was at Ferrari.
The two-time world champion has since taken a small dig at the Maranello outfit following their early season struggles.
READ MORE: Alonso in Aston Martin rallying cry against 'UNBREAKABLE' Red Bull