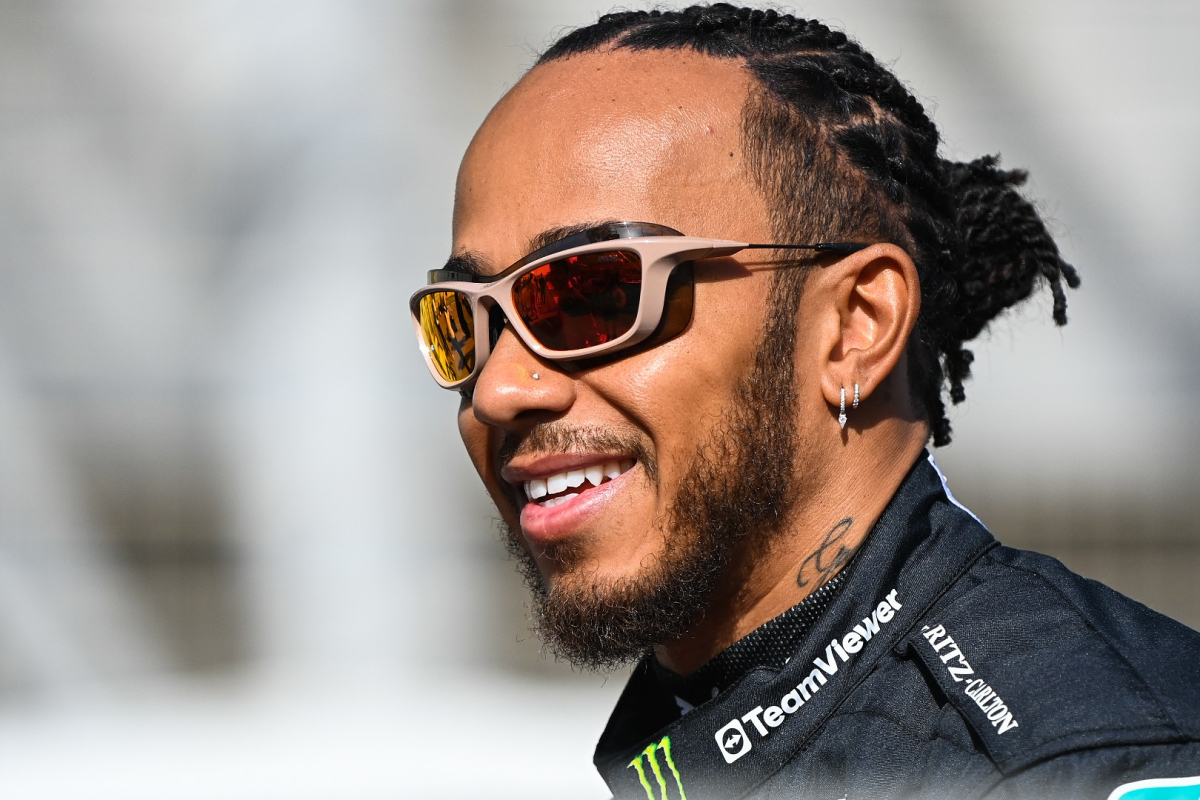 Hamilton calls for F1 INTERVENTION to rein in dominant Red Bull
Hamilton calls for F1 INTERVENTION to rein in dominant Red Bull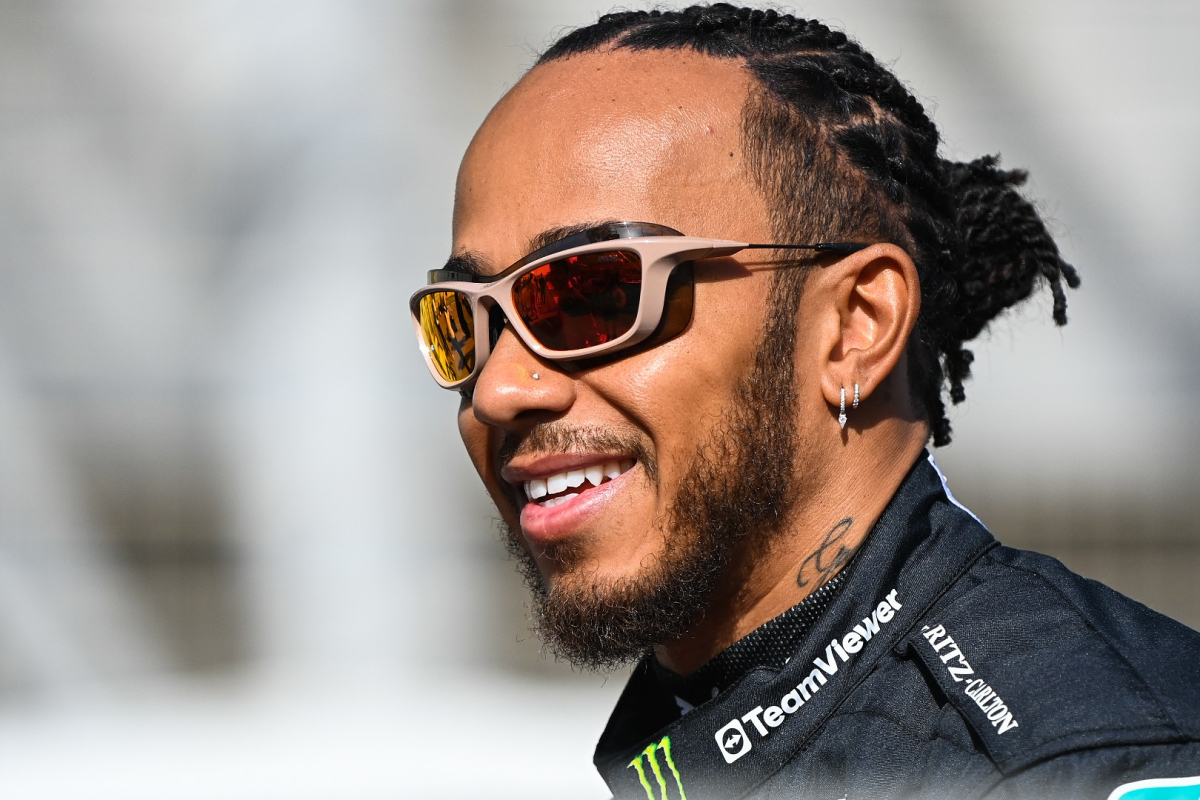 Lewis Hamilton has claimed that F1 must 'do better' if they are to keep fans entertained as Red Bull continue to dominate at the front of the field.
The Milton Keynes-based team have secured 1-2 finishes in four of the opening five races this season with the only outlier being the Australian Grand Prix, where Sergio Perez started from the pit lane.
READ MORE: Why Lewis Hamilton's SCATHING F1 Miami GP comments should have FIFA World Cup impact
If reliability issues don't play a part this season, it is possible that Red Bull could end the season with a clean sweep of Grands Prix victories, given the extent of their dominance.
This predictability has given older fans flashbacks to Mercedes' dominant era and threatens to undermine the work F1 has done to grow the sport's popularity across the globe.
Hamilton has now put the onus on F1 to bring the teams closer together and create greater competition throughout the field.
Hamilton: F1 must do better
Speaking to the media ahead of the Miami Grand Prix, Hamilton said: "It is not my job to convince people to watch a sport.
"I'm not watching it, it's not boring for me. I'm challenged every single day trying to get back to the front, so it's definitely not boring from my perspective."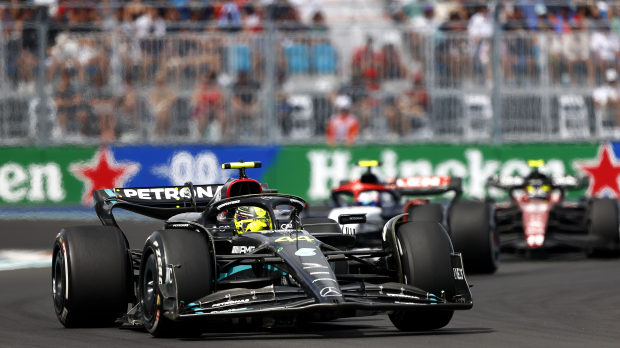 Hamilton then explained that American sports fans could become frustrated given F1's relative lack of competition compared with their own sports offerings.
He said: "But as a racing fan watching, I can understand because there's not as much competition as [the US fans] are perhaps used to with the NBA and NFL at the moment.
"That's not my doing but we need to do better, as a sport. They have already tried to bring the teams closer but it never seems to work."
READ MORE: Hamilton pays 'MAXIMUM PENALTY' in Miami as Mercedes battle rages on