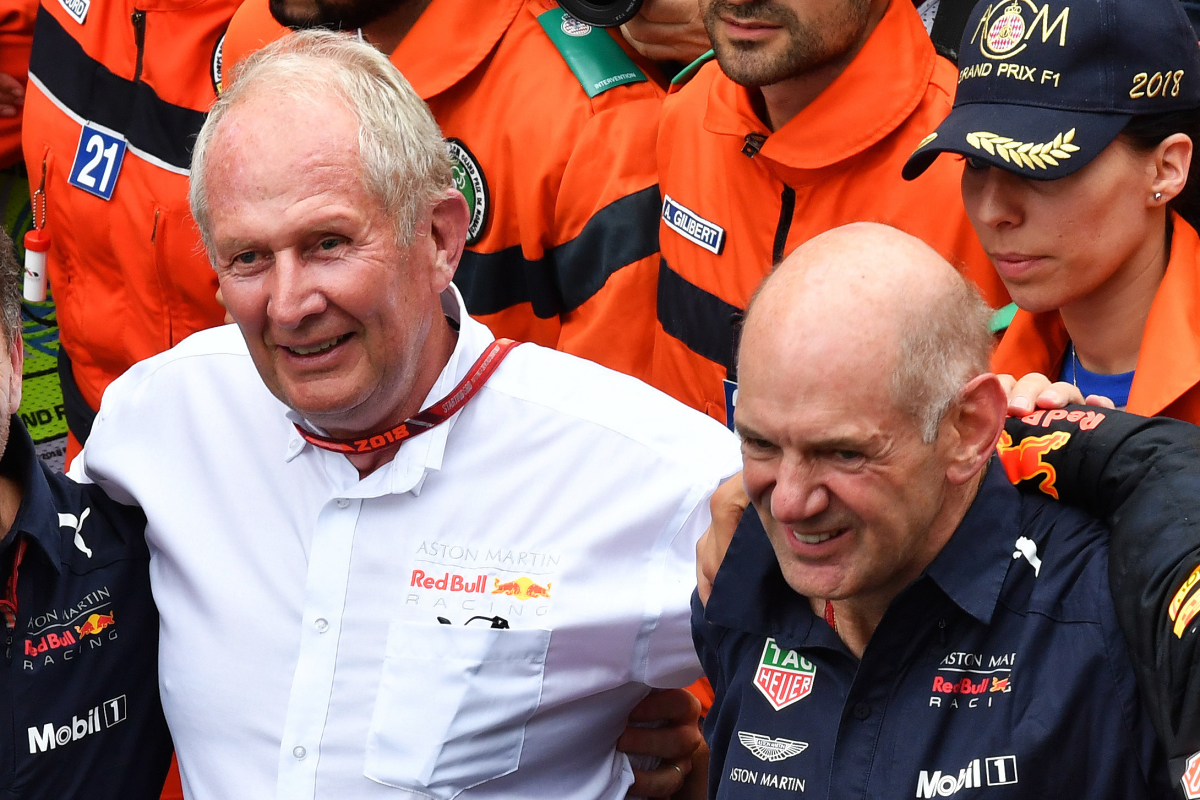 Marko takes BIG swing at Mercedes over Newey 'POACHING' attempt
Marko takes BIG swing at Mercedes over Newey 'POACHING' attempt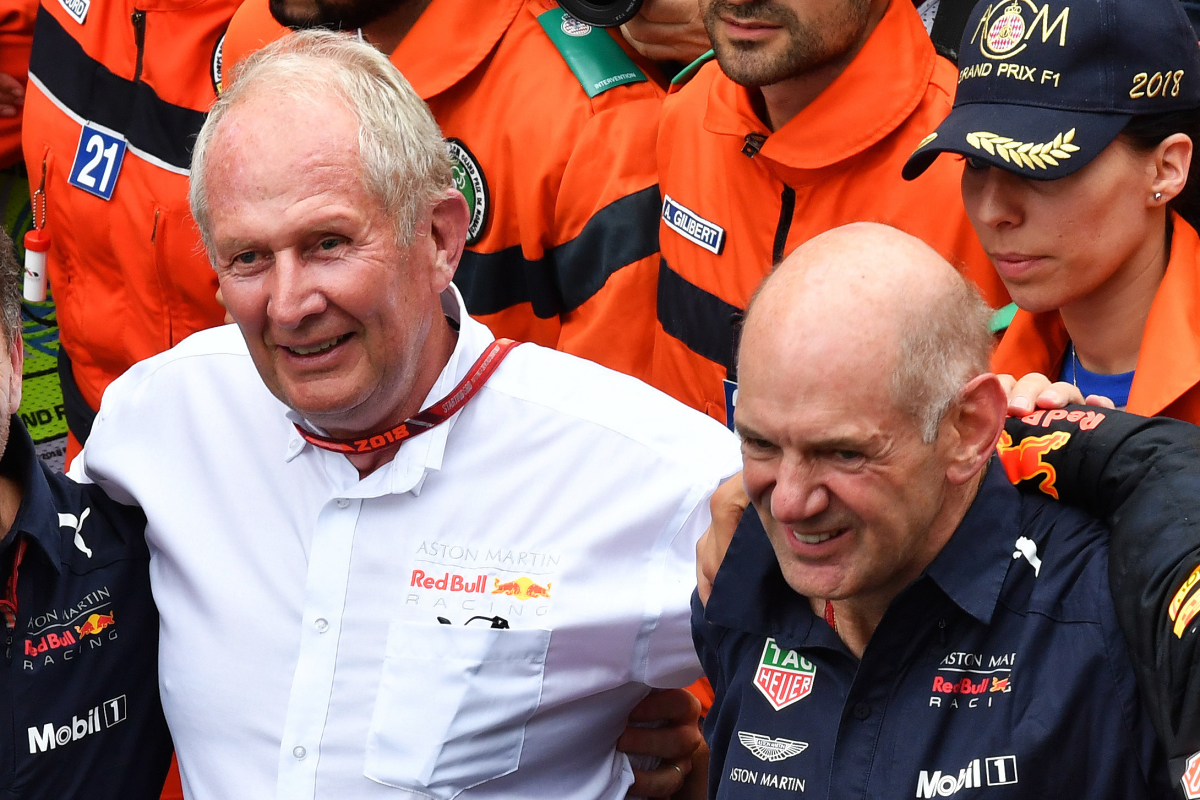 Red Bull chief Helmut Marko has revealed how Mercedes were looking to snatch chief designer Adrian Newey away from the team to boost their struggling F1 project.
Mercedes had dominated Formula 1 between 2014 and 2020, sweeping up all the drivers' and constructors' championship during that time, as well as winning the 2021 constructors' title.
However their grip on the drivers' championship loosened that season with Max Verstappen pipping Lewis Hamilton to the crown, albeit in controversial circumstances.
But Red Bull dominated last season to win both titles and are on course to do so this year again, having secured one-two finishes at four of the first five races.
READ MORE: Marko backs 'COURAGEOUS' Red Bull decision that's paying off
Mercedes looked to poach
According to F1 Insider, Mercedes had tried to wrestle back their F1 dominance amid their struggles in the last couple of seasons by signing Newey, who has been the brains behind Red Bull's title winning cars going back to when he joined the team from McLaren in 2006.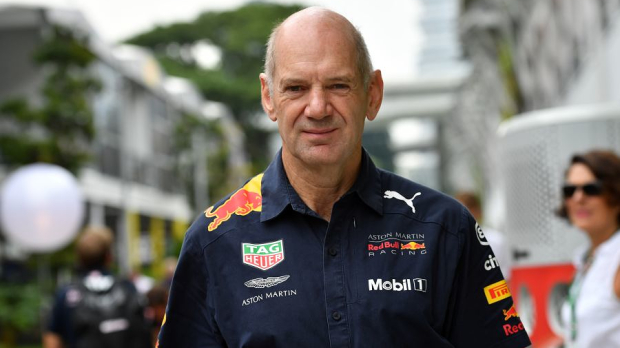 Newey penned a new long term contract at Red Bull last week but the report claims that he received a phone call from a personal assistant at Mercedes, who formerly worked at Red Bull.
It adds that on request from Toto Wolff, she was instructed to try and open talks with Newey over a move, only for Newey to snub the offer.
READ MORE: Marko criticises Mercedes 'moaning' and 'MANIPULATIVE tricks'
Marko jibe at Mercedes
Marko then reportedly told F1 Insider about the alleged poaching attempt, saying: "Mr. Wolff may not seem to have the full confidence in his own people to fix the problems with their car."
Mercedes have since made a technical reshuffle to try and find their groove again, with James Allison and Mike Elliott switching roles so the former can have greater say in the development of the car.
Mercedes finished Sunday's Miami Grand Prix in fourth and sixth with George Russell and Lewis Hamilton respectively but now hope an upgrade package for the next race at Imola can boost them up the order.
READ MORE: Marko takes SARCASTIC jab at injured Leclerc after Miami GP crash