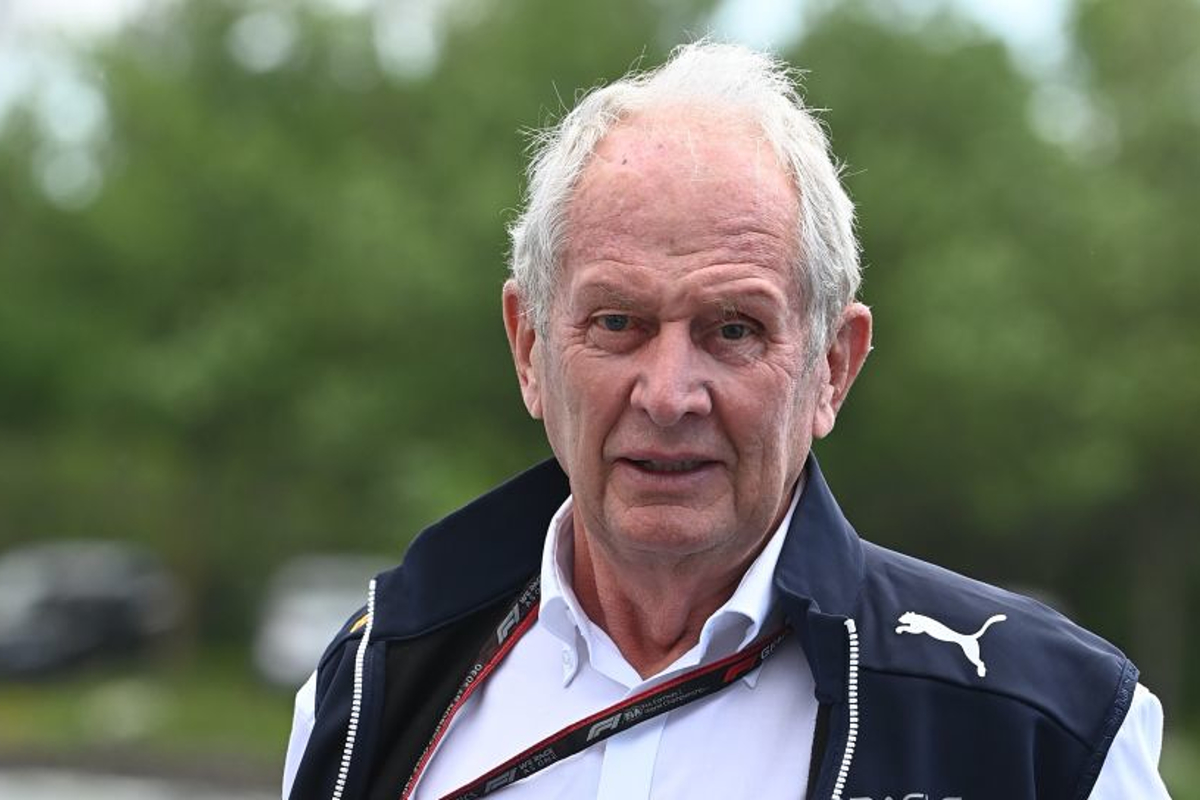 Marko criticises Mercedes 'moaning' and 'MANIPULATIVE tricks'
Marko criticises Mercedes 'moaning' and 'MANIPULATIVE tricks'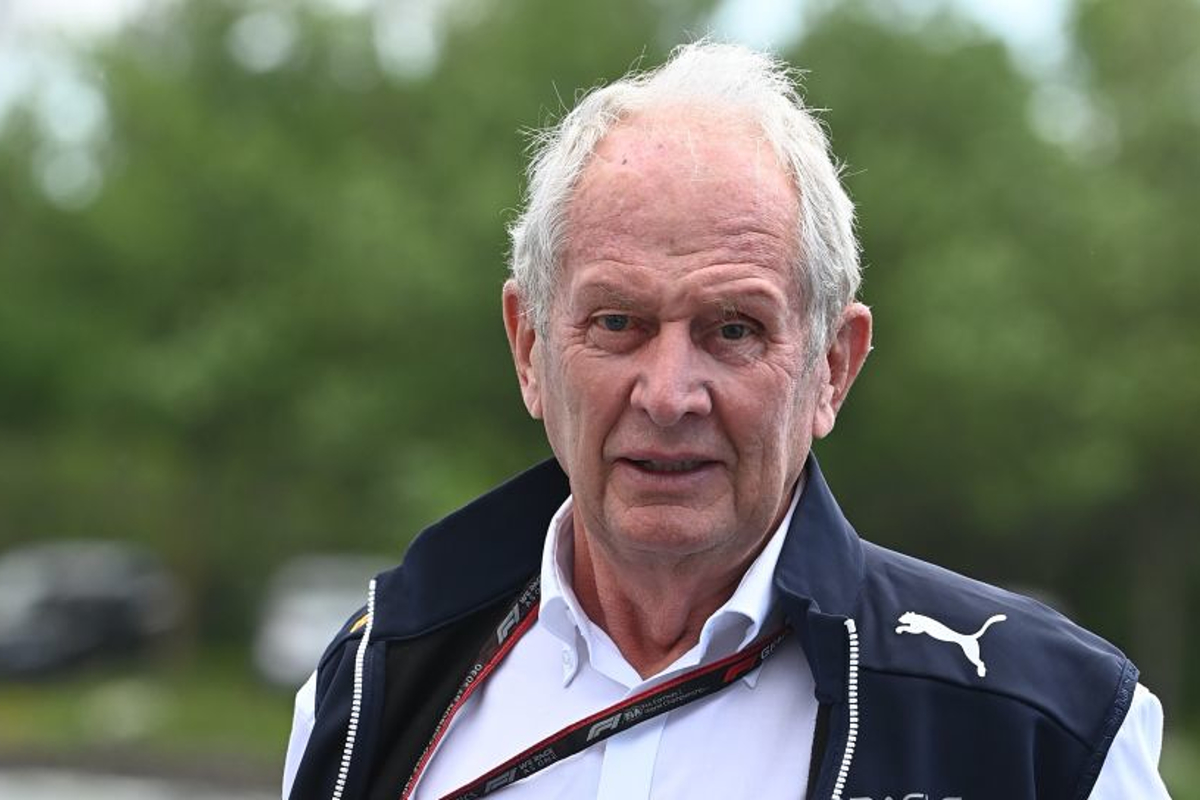 Helmut Marko has hit back at Mercedes as calls for the FIA to reign in Red Bull's dominance continue to roll in.
The 2023 F1 season has kicked off with a whimper rather than a buzz after Red Bull's new challenger, the RB19, was revealed to be one of the most dominant cars in the sport's history.
The Milton Keynes-based team have claimed victory at all five of the opening rounds of the season, scoring a 1-2 in all but one of those races.
Red Bull's total dominance has drawn both envy and admiration from the other nine teams on the grid, but fans are calling for closer action on track ahead of what looks set to be a dominant era for the team.
Marko's Mercedes blast
"Overtaking has always been difficult," Marko said in an interview with Motorsport-Magazin, "but especially when the DRS zones are shortened.
"And we know why that happens."
Marko was quick to level some blame at Mercedes as pressure for anti-Red Bull regulation reform continues to build.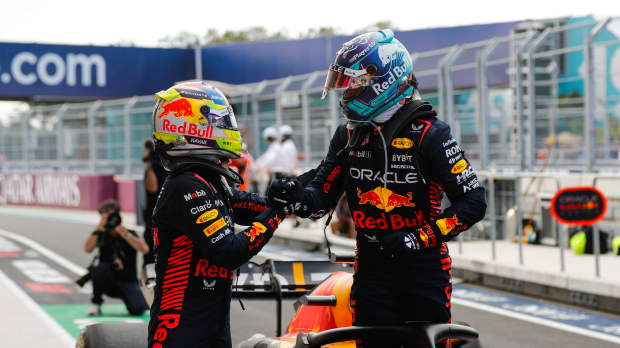 "We have to stop intervening with these kinds of manipulative tricks. It is bizarre that Mercedes, of all teams, is moaning. For years Mercedes had the superior engine and they were much further ahead of the competition than we are now.
"And then when you deliver a flop of a car two years in a row, you might be wise to focus on that."
READ MORE: Verstappen powers to victory in Miami after battling past Perez