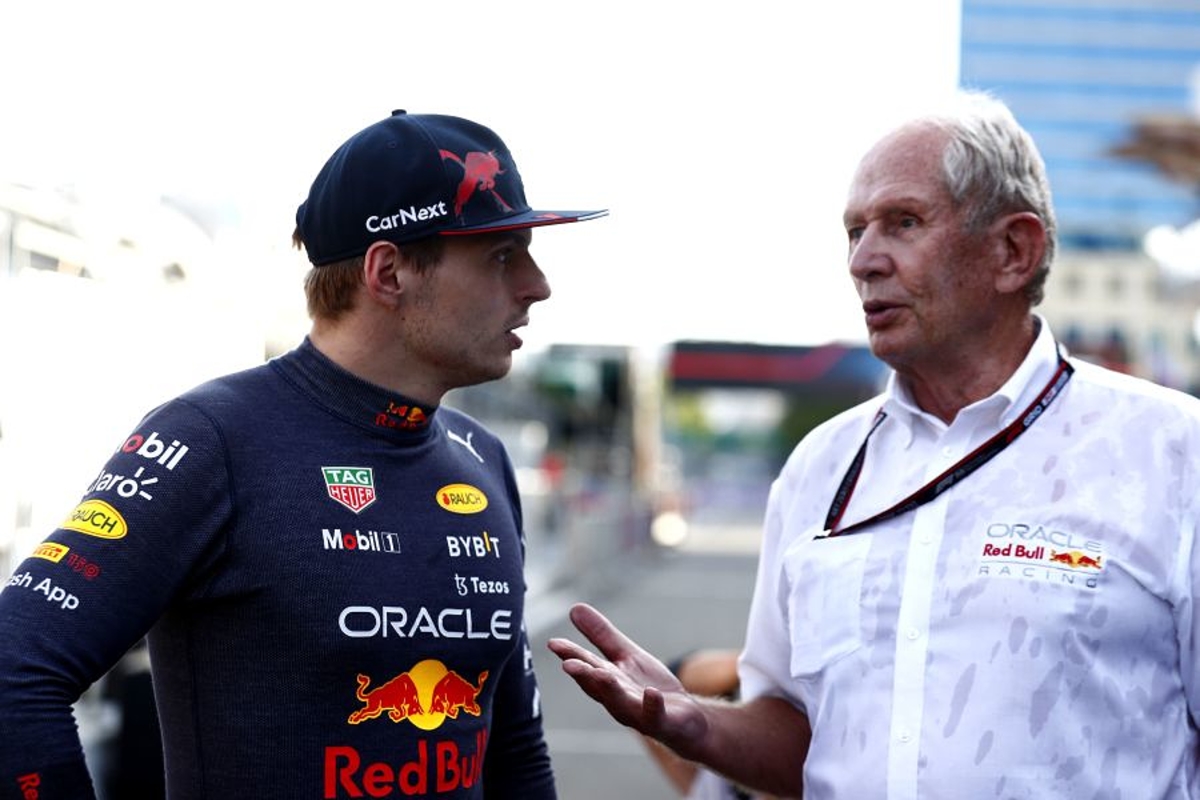 Marko backs 'COURAGEOUS' Red Bull decision that's paying off
Marko backs 'COURAGEOUS' Red Bull decision that's paying off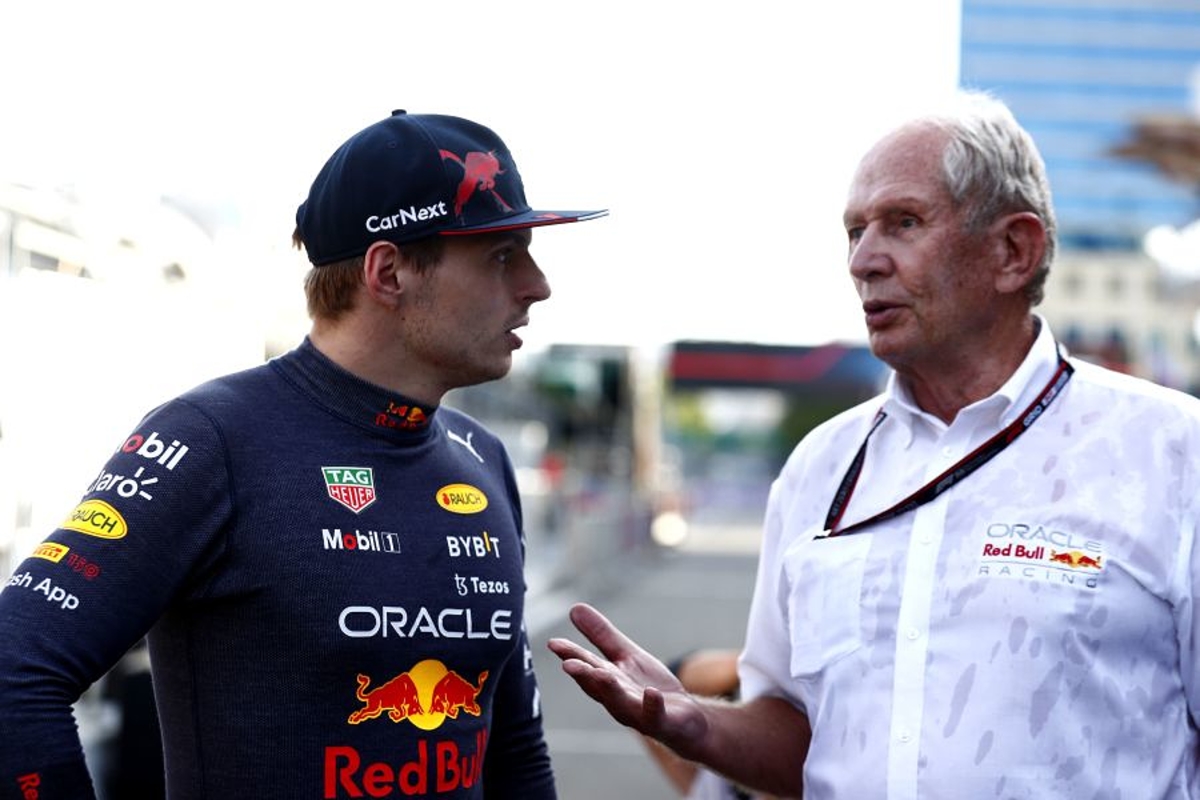 Helmut Marko has suggested that Red Bull have been rewarded for being 'innovative' and 'courageous' with the success experienced by Max Verstappen and Sebastian Vettel.
Verstappen claimed his 38th win for Red Bull at the Miami Grand Prix equalling the number of victories Vettel claimed while at the team.
The German claimed four titles in consecutive years while representing Red Bull and Verstappen is well on track to at least matching that record. The Dutchman has won the championship in each of the last two seasons and with the current car so dominant it would be a surprise if he did not add even more.
Marko is responsible for overseeing the Red Bull driver programme and made the call to promote both men to the senior set-up from the junior team Toro Rosso.
Now, the Austrian has given himself a pat on the back for his decisions with Red Bull reaping the benefits of putting their faith in the Dutchman.
Marko: I was always confident
Marko believes Verstappen's success shows Red Bull were right to take the 'courageous' decision to promote him to a race-winning car at just 18 years of age.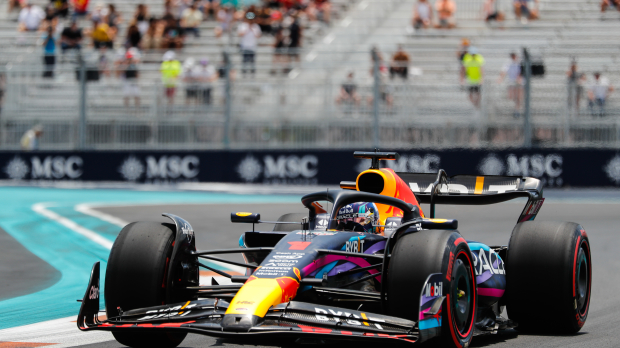 "Hopefully there will be a lot more," Marko told de Telegraaf when asked about Verstappen equalling Vettel's record.
"When we brought Max in I was always confident that he would win races but not that he would be so dominant at this young age. But we didn't think that with Vettel at the time either.
"It shows that you all have to be innovative and courageous."
Verstappen will look to take the record from Vettel outright in the Emilia Romagna Grand Prix as F1 returns in just under two weeks' time.
READ MORE: Verstappen beaten to top sports award in HISTORIC fashion by global icon