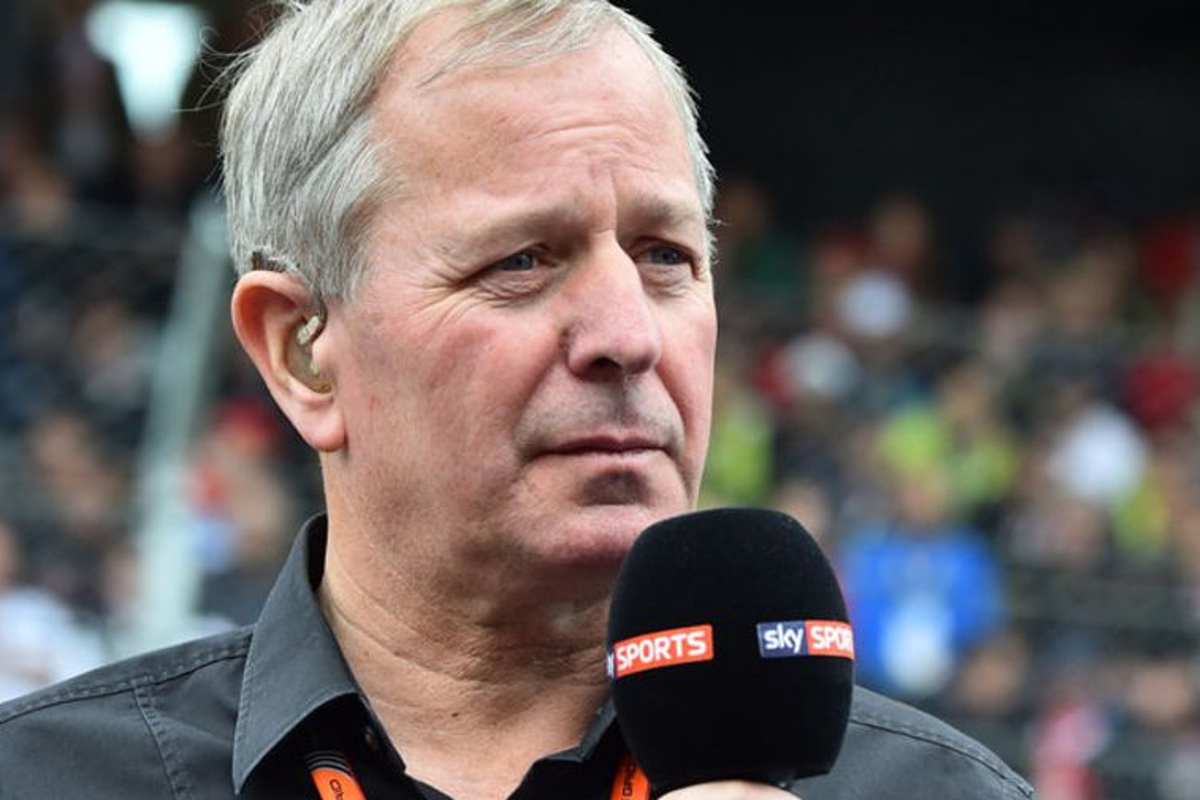 Brundle admits rules ROW has detracted from Red Bull success
Brundle admits rules ROW has detracted from Red Bull success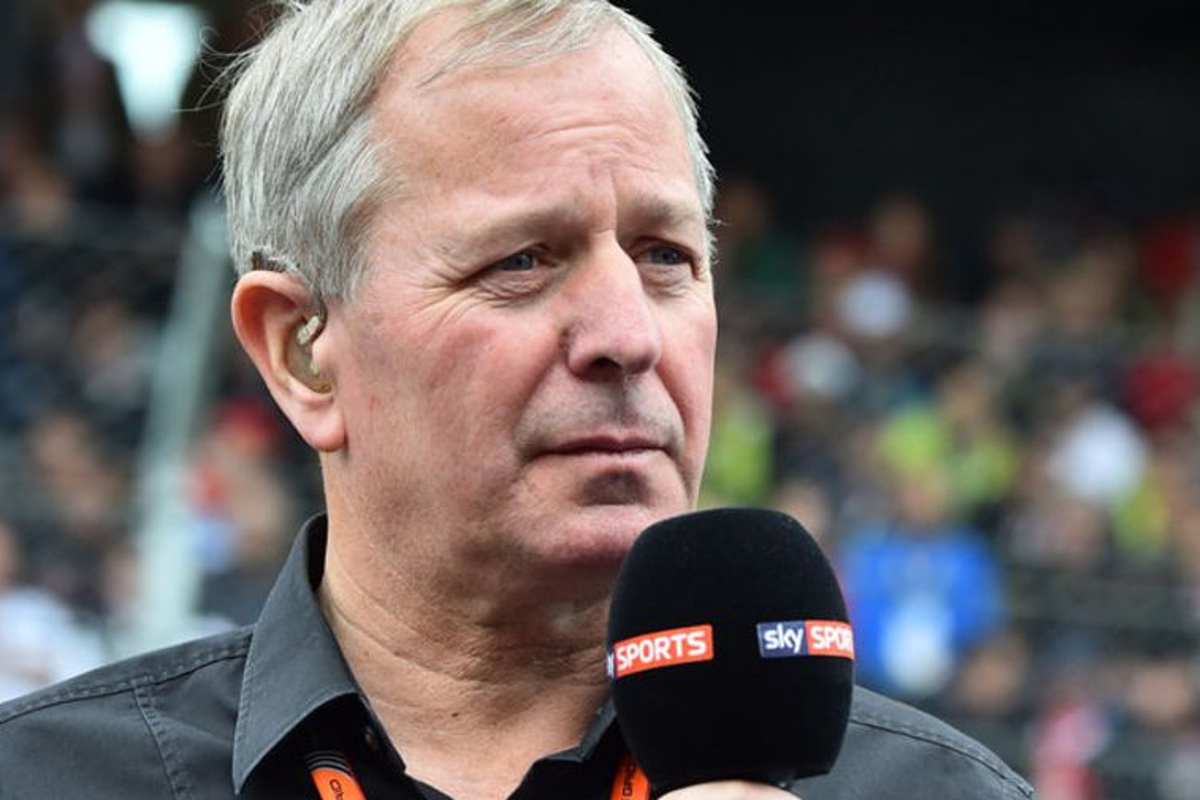 Martin Brundle has admitted it is a pity that Red Bull broke the Formula 1 cost cap as it makes it too easy for others to minimise their achievements.
Red Bull have been the dominant force in F1 so far this season winning each of the opening five races.
Max Verstappen currently holds a 14-point lead over team-mate Sergio Perez at the top of the standings after his win in the Miami Grand Prix as he looks to win his third consecutive title.
READ MORE: The stat that GUARANTEES Red Bull will win both world championships
However, there have been some F1 fans who have sought to downplay the team's achievements after they were found to have broken the financial regulations last year.
An investigation deemed that Red Bull had exceeded the $145million budget cap by 1.6% over the course of the 2021 with some arguing that it aided their development for 2022 and beyond.
Now, Brundle has given his view on the situation, talking up Red Bull's success despite their cost cap breach.
READ MORE: Brundle names HUGE moment that Hamilton still hasn't recovered from
Brundle: Red Bull's speed is simply irresistable
Brundle has looked to shift responsibility for Red Bull's dominance to the other teams, suggesting it is up to them to do a better job rather than look to other factors.
"It's a pity that Red Bull breached the cost cap regulations last year because it's too easy for some to try to minimise what they are achieving now," Brundle wrote in his column for Sky Sports.
"They are dominant, and it's for the other teams and drivers to do a better job.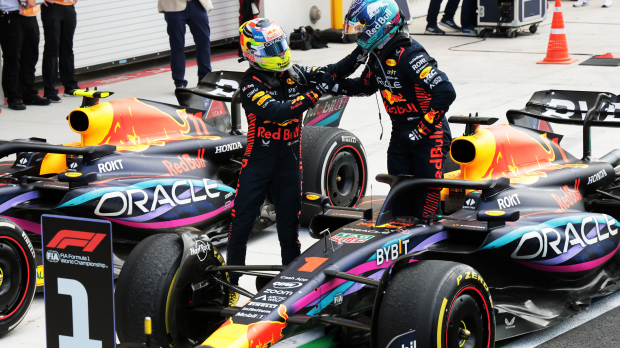 "With the DRS rear wing open the Red Bull is fundamentally much faster in top speed than the other nine teams, so much so that I suspect that wherever they start on the grid, and given no outside factors, they can finish one-two.
"Their speed is simply irresistible and that's where the other teams must focus."
Red Bull will once again be favourites to claim the top step of the podium in Imola as Verstappen looks to make it three wins in a row at the Italian track.
READ MORE: Marko backs 'COURAGEOUS' Red Bull decision that's paying off