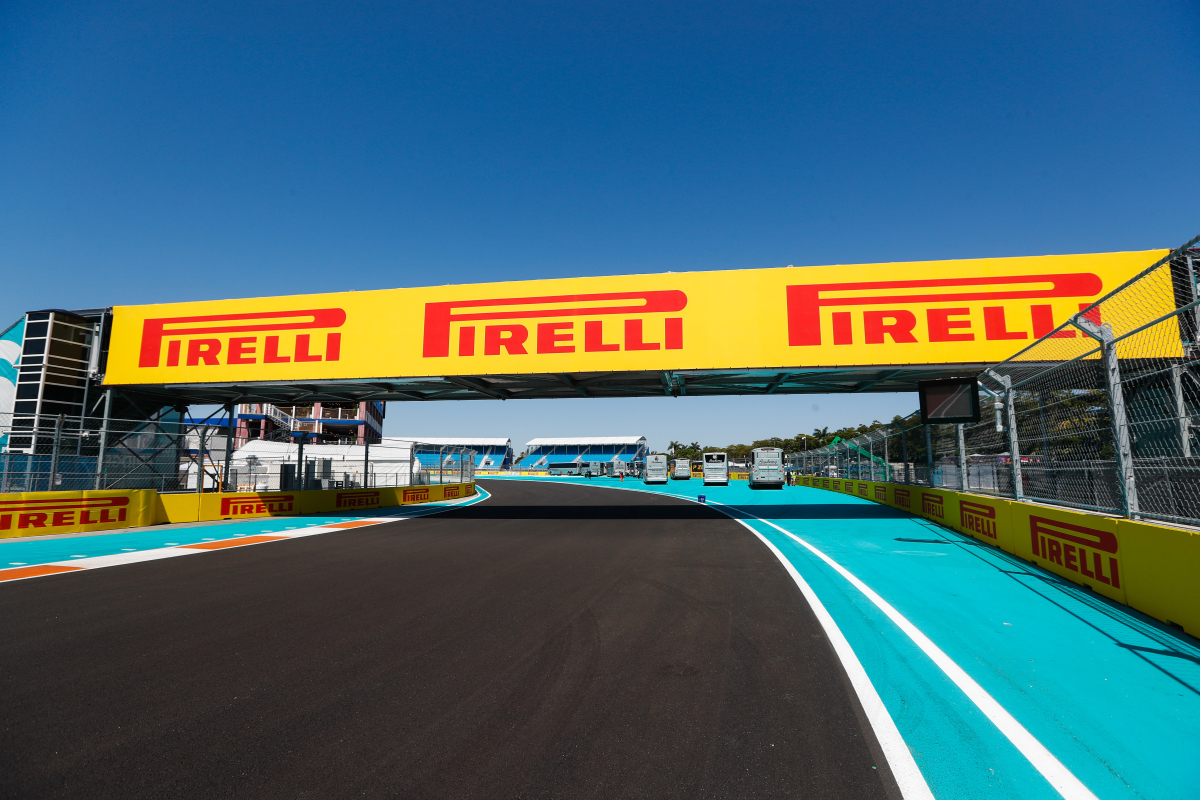 Miami GP chief makes MAJOR revelation on contentious race's future
Miami GP chief makes MAJOR revelation on contentious race's future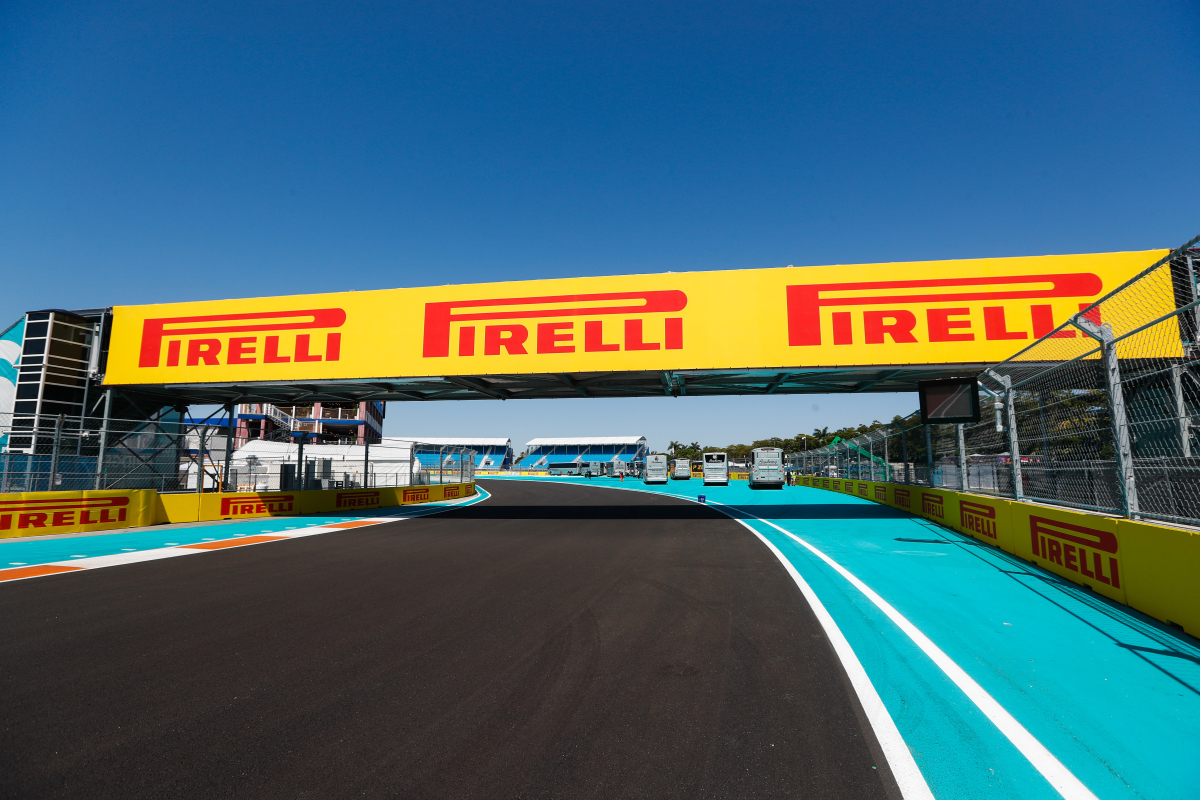 Discussions over making the Miami Grand Prix a night race have already taken place between the organisers and the FIA, Managing Partner Tom Garfinkel has confirmed.
Max Verstappen won the second Miami GP to maintain his record as the only F1 driver to win at the Miami International Autodrome.
The race itself lacked in entertainment as the Red Bull duo soared into the distance with ease and a lack of differing strategies in play.
Fernando Alonso completed the podium behind Verstappen and Sergio Perez as all 20 drivers finished, only two of which were lapped.
READ MORE: Verstappen reveals Red Bull 'GAMBLE' that clinched Miami GP win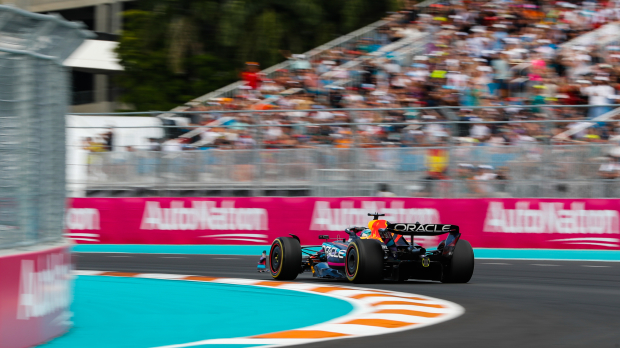 Open-minded
Garfinkel spoke to Sky Sports TV about the possibility of moving the Miami GP to a night race and the factors that could decide that particular decision.
"We've had some discussions about potentially doing that (having Miami GP as a night race)," Garfinkel said. "Obviously, at this time of year, the weather's a little unpredictable. This year is pretty nice so far, and the breezes have helped a lot, but last year was unseasonably hot.
"But there's a lot of factors that go into that (decision to become a night race), with F1 and television and everything else. So, we've got to weigh all those things. But we're certainly open-minded to it."
READ MORE: Who is Guenther Steiner? Haas chief and 'Drive to Survive' sensation