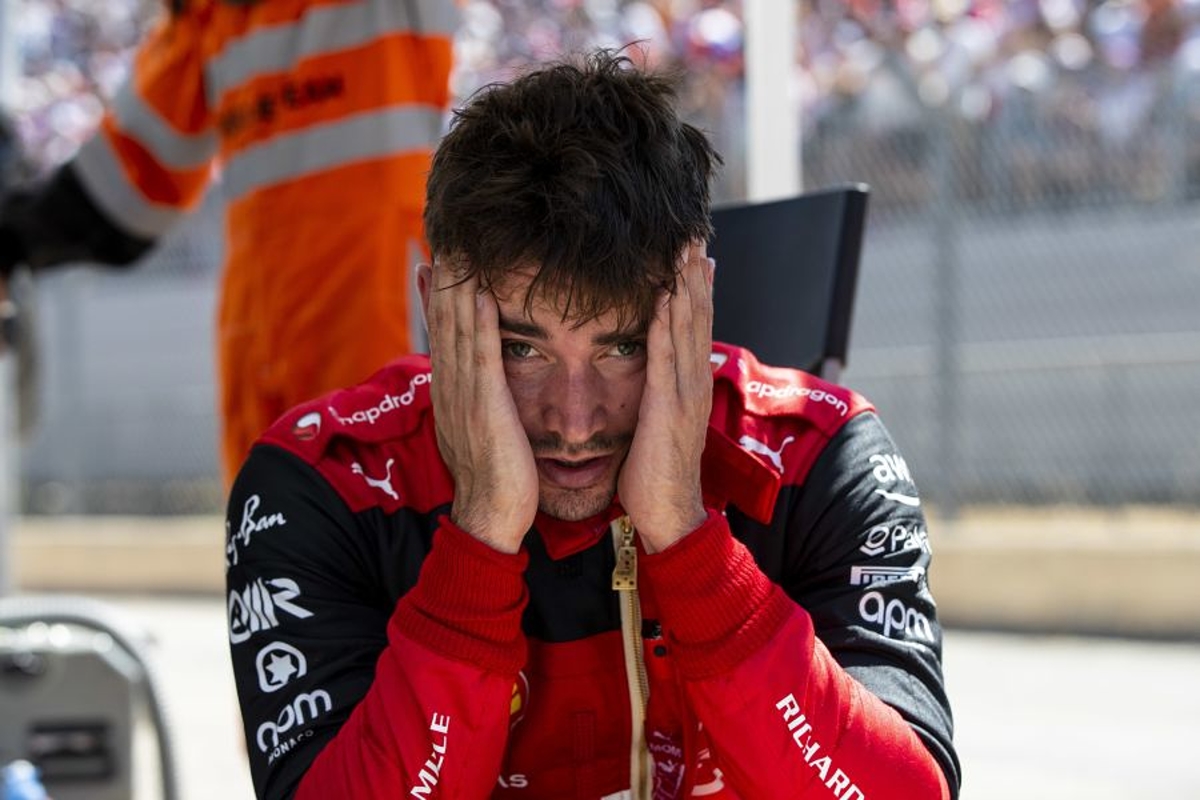 Leclerc reveals MINDSET that led to Miami qualifying smash
Leclerc reveals MINDSET that led to Miami qualifying smash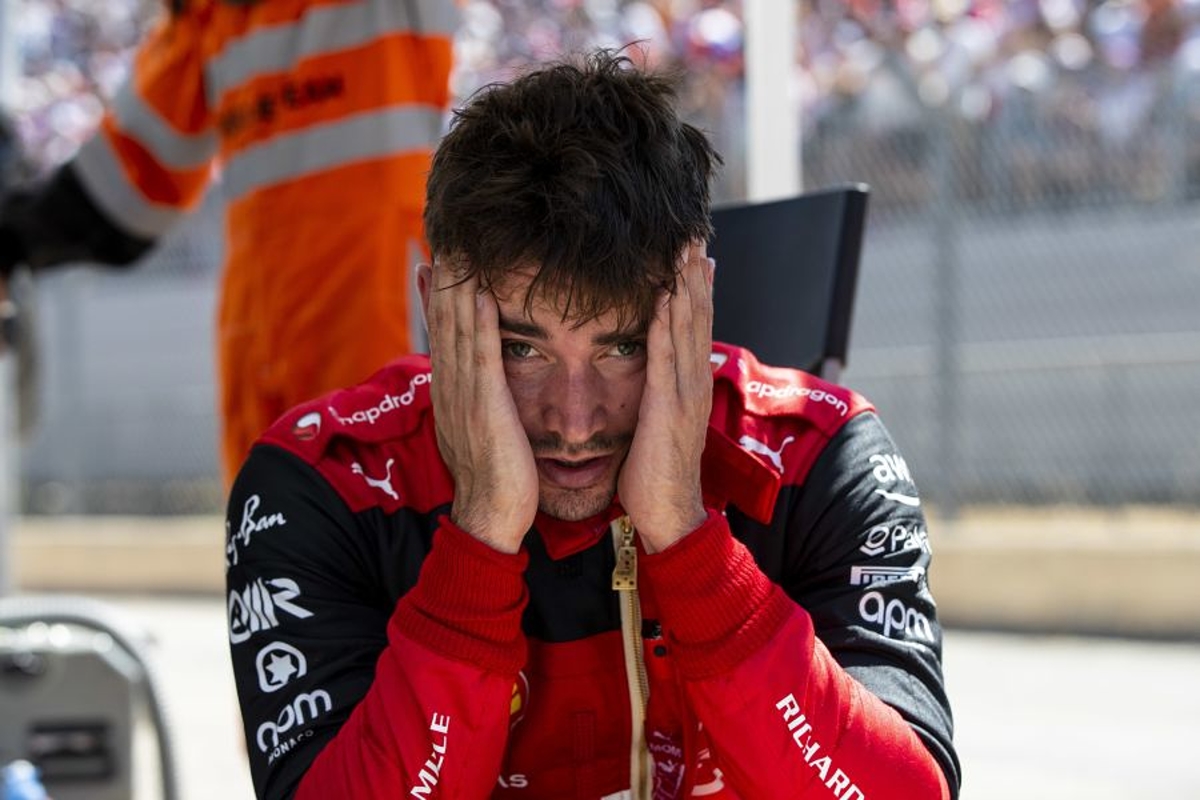 Charles Leclerc has blamed himself for the crash that brought a premature end to qualifying at the Miami Grand Prix on Saturday evening, calling his mistake 'unacceptable'.
The Monegasque driver had put his Ferrari into the barriers at the same corner in FP2 just the day before, and said that even though the conditions were tricky, he had to take responsibility.
He admitted that he gave himself a 'really tricky' setup deliberately to extract the best single-lap performance, trusting in his own talents to keep his car pointing in the right direction.
More than the track, what's unacceptable is making the same mistake twice in the same corner," he told Sky after the race. "I am really disappointed with myself. You can always find excuses in these situations, the wind was really strong, it was really tricky, the setup of the car was really tricky, but I put myself in these conditions.
"I wanted this setup and I knew it would be tricky, but I thought I would be able to extract the maximum out of the car in Q3, which is normally one of my strong points. I know also that I'm taking more risks in Q3 that others, which is why most of the time I'm doing good Q3s. But this is too much."
Hopes for Sunday
"Now looking forward to tomorrow, we are starting seventh," he continued. "The weather looks to be quite tricky, so hopefully we will have a clean race. The Aston looks strong in race pace, I don't know exactly where we are going to be. A podium would be a really good finish considering our race pace."
He did insist, when asked, that he doesn't feel that he's putting too much pressure on himself to perform in the final part of qualifying.
"I don't think so, it's paying off most of the time," he said. "But this weekend I did too much, and I cannot hide my disappointment."
READ MORE: F1 Driver Salaries: How much do Hamilton, Verstappen and co earn?