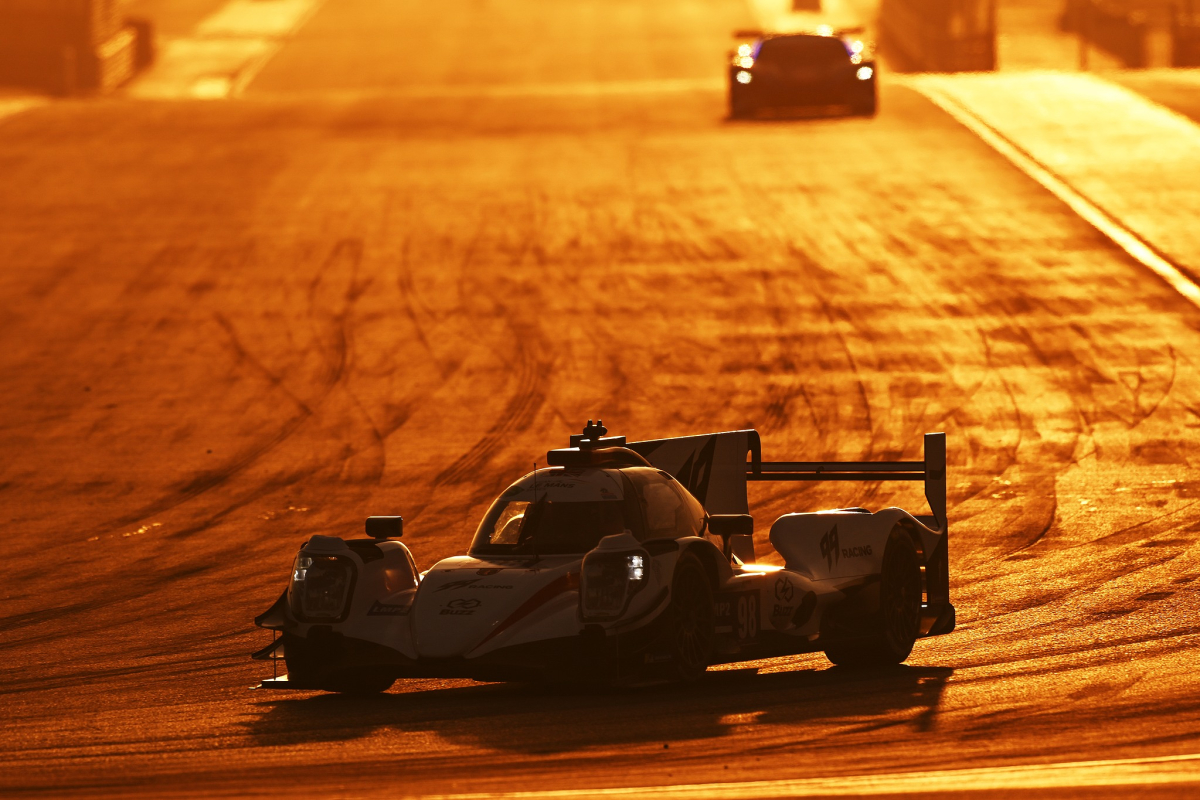 'DISRUPTIVE' South-East Asian team launch bid to enter F1 by 2026
'DISRUPTIVE' South-East Asian team launch bid to enter F1 by 2026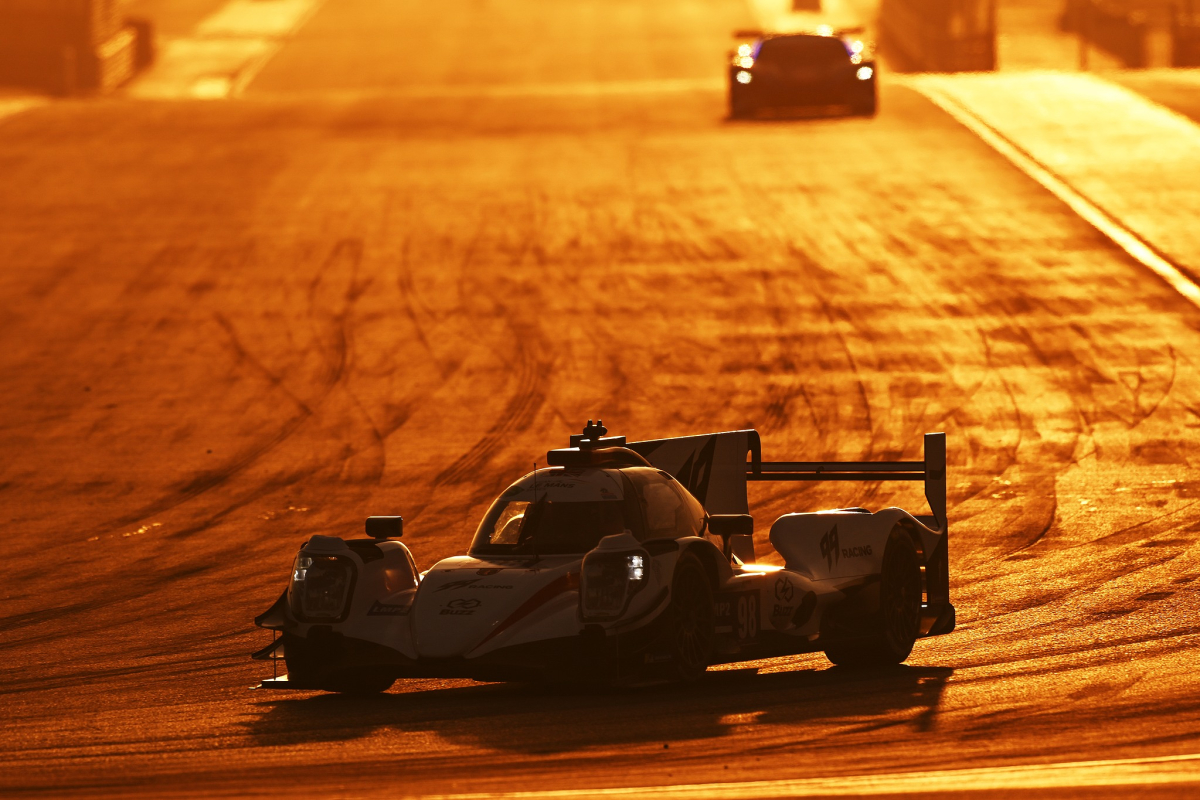 A new motorsport team called LKY SUNZ – short for 'Lucky Suns' – will apply for entry to F1 from as early as 2025.
The new team has links with America and Southeast Asia, and it has gained investment from a US-based sports fund, as well private investment from individuals and corporate entities from Asia.
They are billed as a 'youth culture-focussed' team and will bid to join the paddock under the FIA's Expression of Interest process, which opened to prospective new teams in January.
The team are hoping to be based in south-east Asia, with cars initially built in Europe.
It will be run by co-founder Benjamin Durand, a motorsport veteran with experience in sports cars and who was co-founder of the Panthera Asia F1 Team bid.
Durand's co-founders were also heavily involved in the Panthera bid, with chairman Paul Fleming and Andrew Pyrah both occupying senior roles in the long-standing effort to get the team onto the grid.
The current deadline for Expression of Interest proposals to be submitted to the FIA has slipped to 15 May, with a deadline of 30 June in place for formal bids to be submitted to F1's governing body.
According to its LinkedIn page, the new team 'will bring a disruptive approach to the sport, merging today's popular youth culture with the pinnacle of world motorsport'.
"From music to fashion, street art to the creator economy, the LKY SUNZ doesn't exist just to go racing and win on the track, the team will entertain fans, attract underrepresented communities to the sport, and partner with communities to create a more diverse environment in motorsports," it added.
LKY SUNZ joins Andretti, Porsche and Ford bids
Last month, Guenther Steiner said there are already 10 strong teams in Formula 1 and there would need to be an 'upside' to a new team joining.
The FIA is seeking new teams for 2026 and the rumour mill has been swirling with potential additions to the paddock. Andretti, Porsche, Cadillac and Ford have expressed interest in joining, but Steiner claimed F1 'don't really need one'.
"There's now 10 very strong teams in Formula One. There is no weak team anymore. There's no backmarker. Everybody's financially stable, so we don't really need one.
"If somebody comes and gives us an upside, all of us, I think we would welcome them. But if it is just to have more teams for the sake of it, I think, why would I vote for it to get less in return in the future?
"I don't want to speak for the other teams, but I would say their opinion is very similar. We are all in the same boat when it comes to the business side of F1."
READ MORE: F1 Race Engineers: The stars of team radio with Hamilton, Verstappen and co