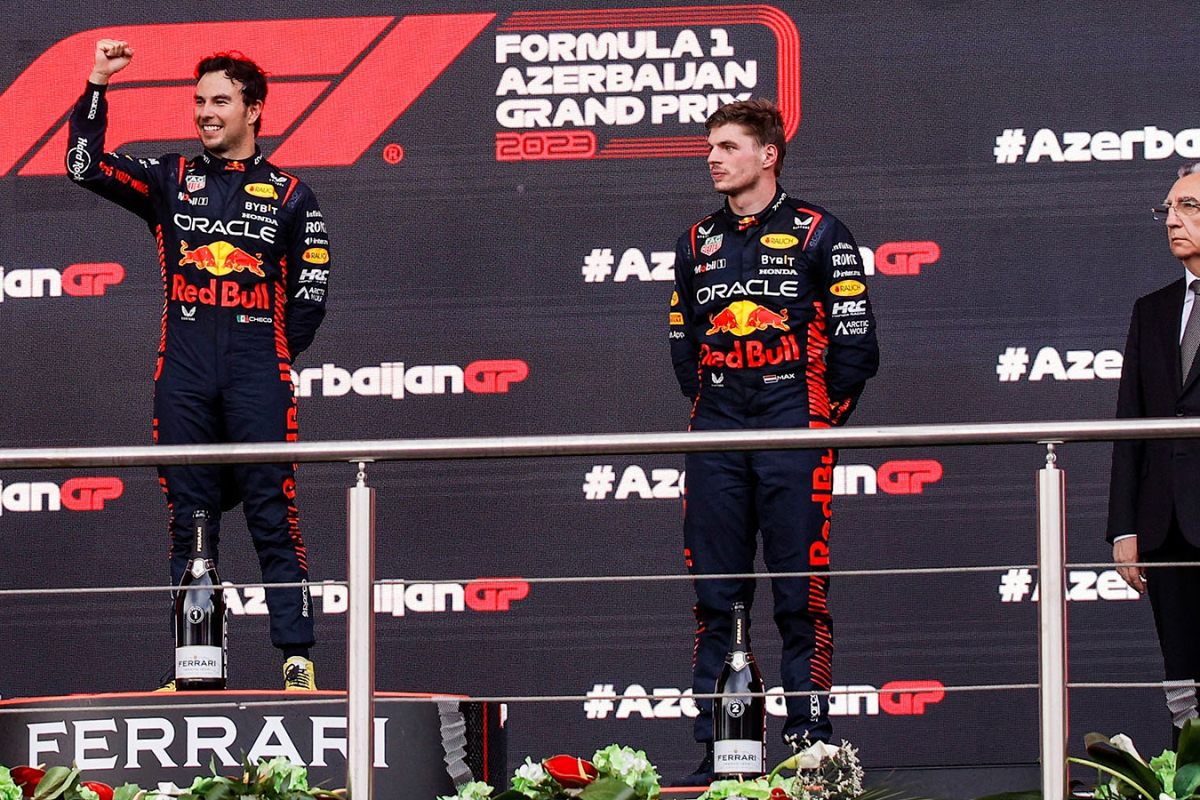 Former F1 champ says Perez's 'rhino skin' gives him edge in Verstappen battle
Former F1 champ says Perez's 'rhino skin' gives him edge in Verstappen battle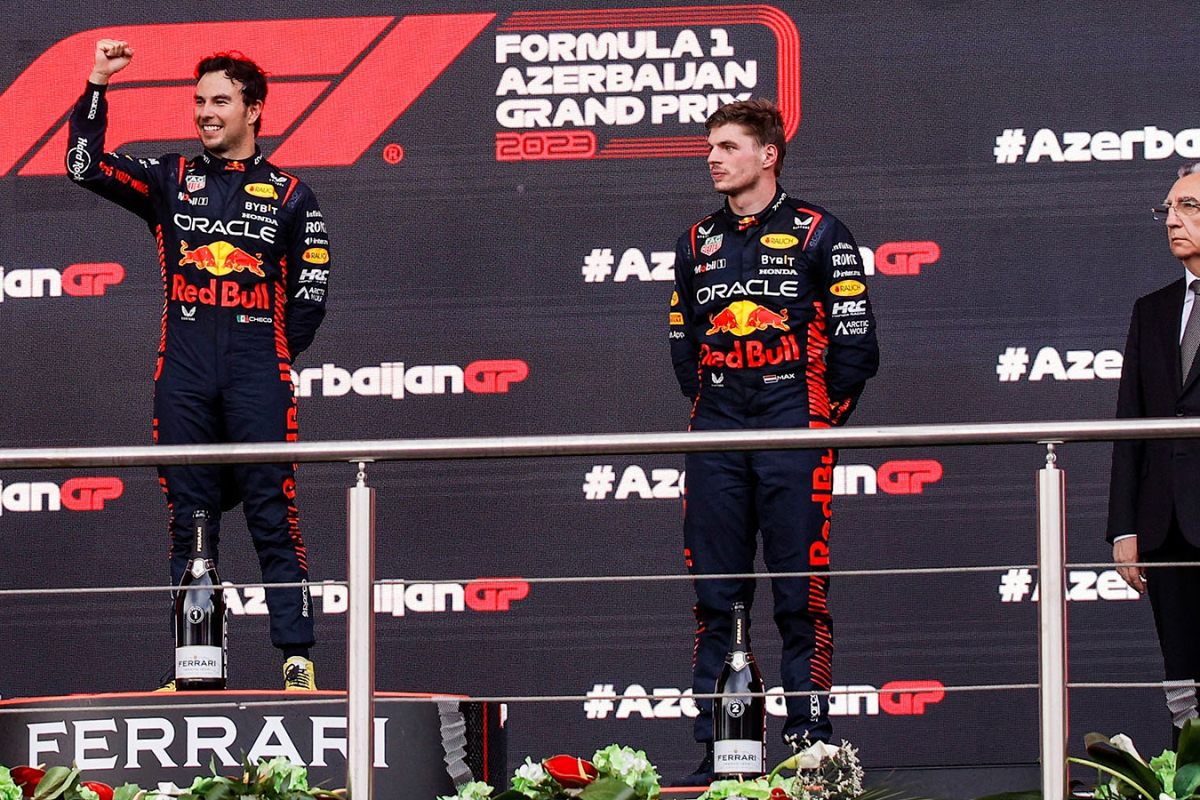 Sergio Perez's 'rhino skin' can help him gain an edge over Max Verstappen in their F1 title battle according to Damon Hill.
The Red Bull duo have dominated the season so far taking two wins a piece in the opening four races and currently sit comfortably clear at the top of the Championship.
Perez was the class of the field in Azerbaijan winning both the sprint and the Grand Prix encouraging increased chatter that he will be able to challenge Verstappen for the title over the remaining 19 races.
It is widely expected that the Dutchman will be on top come the final reckoning in Abu Dhabi however Hill has offered Perez hope that he can gain the upper hand.
The 1996 world champion was keen to talk up Perez's strength of character, something he believes will prove to be vital.
Hill: Checo has that resilence
Speaking on the F1 Nation podcast, Hill said: "I think there is respect there [between Perez and Verstappen]. But Checo has got that resilience.
"He has rhino skin and I think that is really important."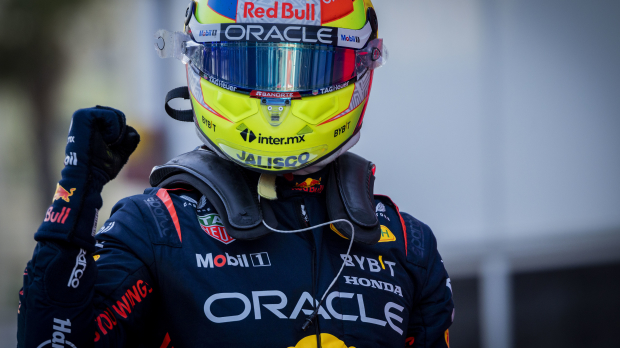 Perez currently sits six points behind Verstappen at the top of the standings and will feel confident of getting another race win this Sunday in Miami given his strength on street tracks.