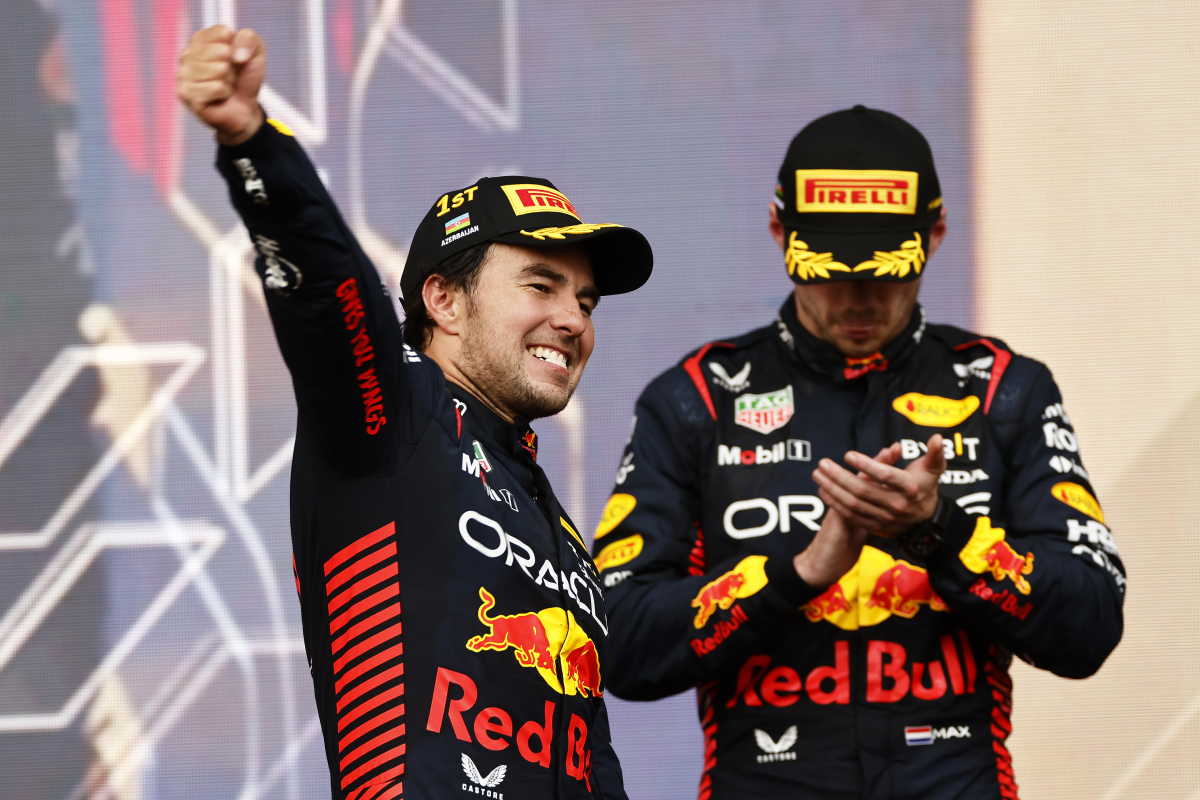 Former F1 star claims Red Bull should DROP Perez
Former F1 star claims Red Bull should DROP Perez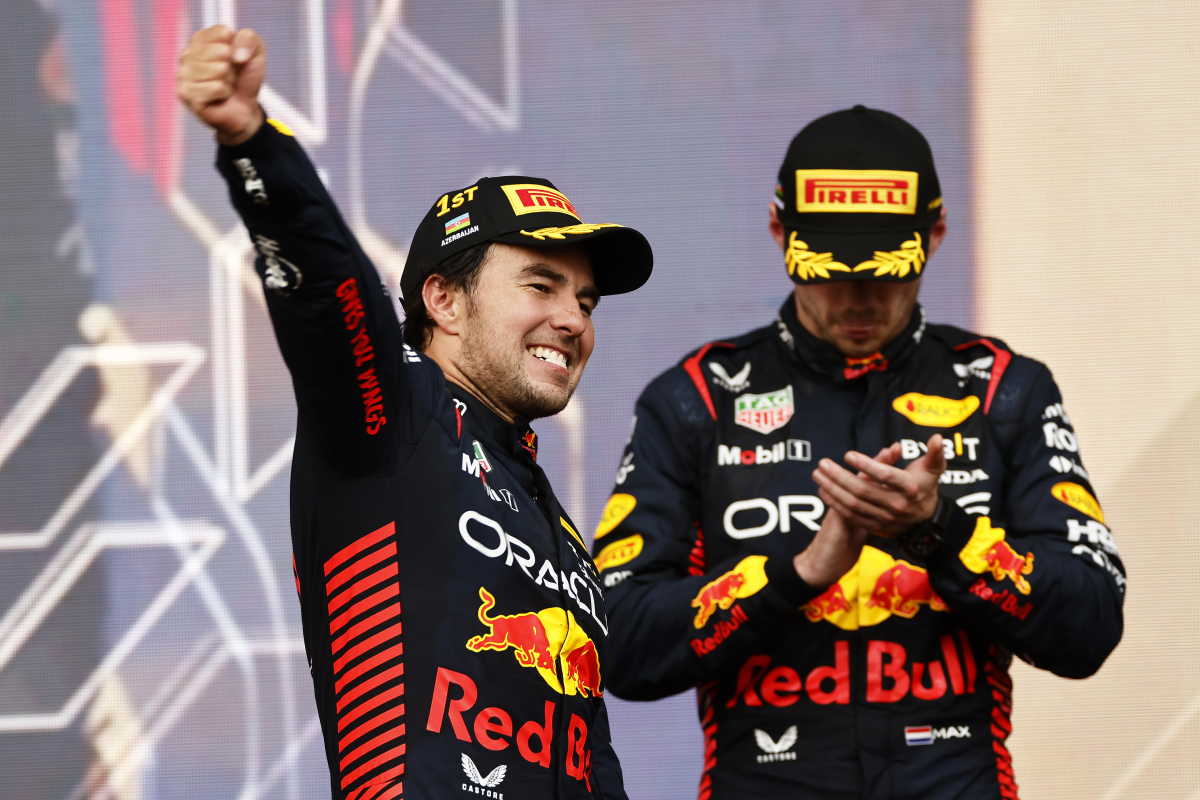 Ralf Schumacher has suggested it would 'make sense' for Red Bull to part ways with Sergio Perez, given he does not appear to get on with Max Verstappen.
Perez and Verstappen have dominated the start of the 2023 campaign, taking two wins apiece in the opening four races.
The duo appear to be the only drivers capable of winning the championship this year given the performance of the RB19, and could be set to come to blows as the intensity of the title battle takes hold.
Perez and Verstappen have already had a number of high-profile spats, including over the fastest lap in Saudi Arabia and sixth place in last year's Sao Paulo Grand Prix.
Now, Schumacher has argued it would make sense for Red Bull to part ways with the Mexican with Yuki Tsunoda and Daniel Ricciardo among those waiting in the wings.
Schumacher: You can see they don't get along well
"There are many rumours circulating in the paddock about Perez's future," Schumacher wrote in his column for Sky Sports Germany. "Red Bull would have options: There's Yuki Tsunoda, Daniel Ricciardo is still there and there are enough drivers on the market too.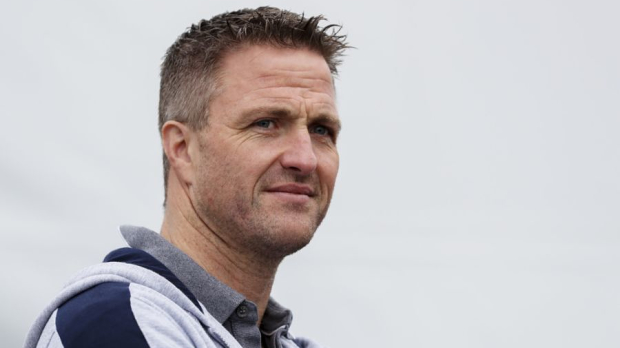 "If there is a troubled relationship between Verstappen and Perez then it would make sense to part ways with the Mexican.
"If you look closely, you can see that the teammates don't get along well. And if a team has two drivers who don't harmonise with each other, then that's a big disadvantage for the team in the end."
There is currently no indication that Red Bull will look to heed Schumacher's advice with Perez contracted until the end of 2024 and performing well.
READ MORE: F1 Driver Salaries: How much do Hamilton, Verstappen and co earn?