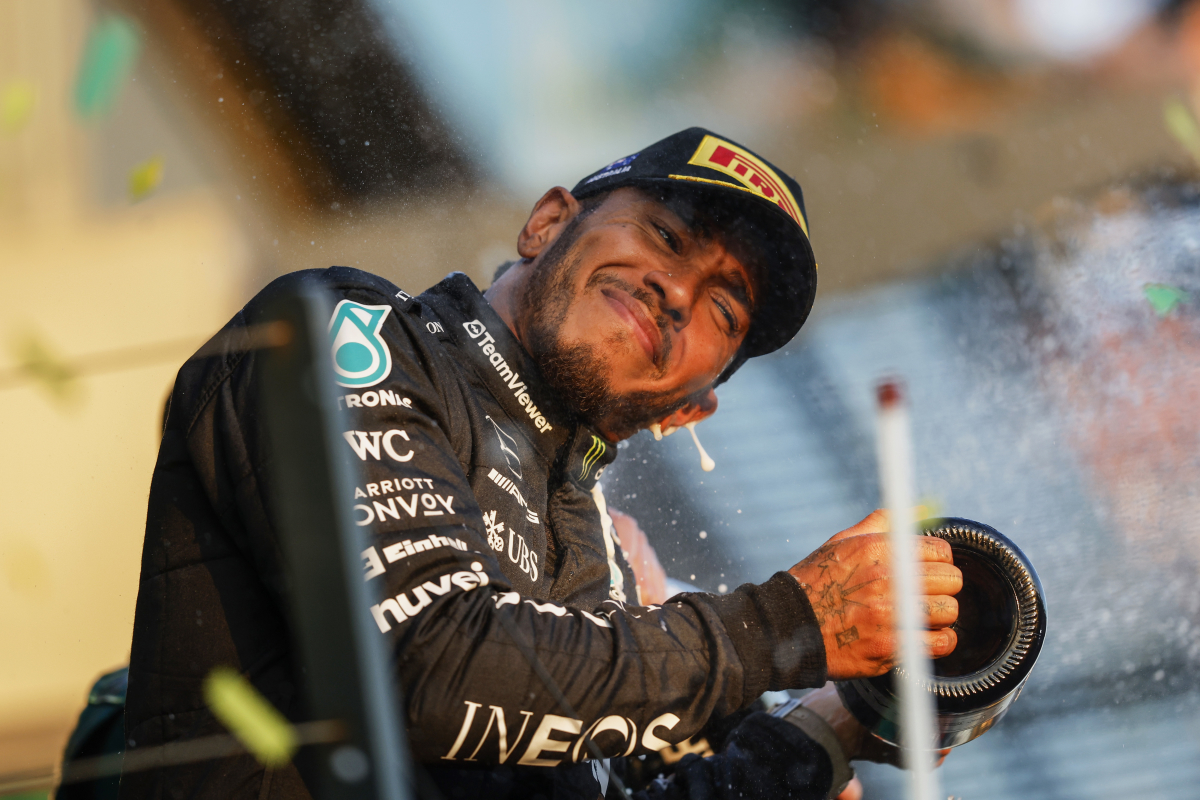 Sky Sports pundit reveals moment he knew Hamilton was SPECIAL
Sky Sports pundit reveals moment he knew Hamilton was SPECIAL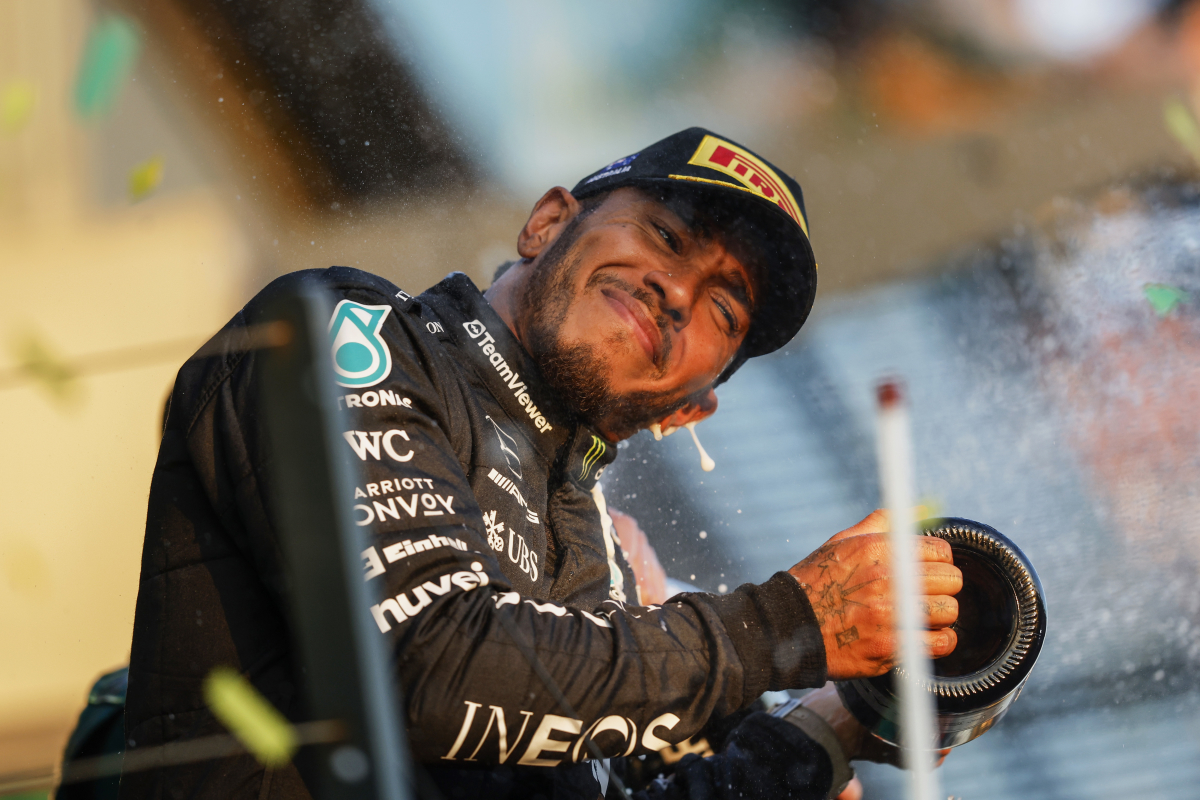 Karun Chandhok has revealed the moment that he knew Lewis Hamilton was special, before he'd ever stepped foot in a Formula 1 car.
The Sky Sports pundit and former racer answered dozens of questions in a Q&A on Reddit on Tuesday, including several about his own driving days.
Chandhok competed in a number of classifications, including 11 races in F1 and a couple of seasons in Formula E, but it was his answer about a moment in Formula 3 which stood out.
Asked if he ever found it difficult to maintain the absolute belief that he was the fastest driver in any situation, he admitted that there was a moment in F3 which shook him.
"I would say there there was 1 occasion that really stood out," he said. "I followed Lewis Hamilton around the Brands Hatch GP circuit when we were racing in F3.
"It was his F3 debut and the confidence and car control he showed was just extraordinary. It was the first time I saw another driver and thought 'there's no way I can do that'."
He also gave some suggestions – both 'big picture' and 'small picture' – to improve the F1 product.
"Big picture," he said. "Ditch the hybrids, make the cars smaller and bring back loud screaming V10 engines running on e-fuels.
"Small picture, don't allow tyre changes, repairs under red flags unless it's for safety."
READ MORE: F1 On TV: Meet the Sky Sports and Channel 4 Commentators