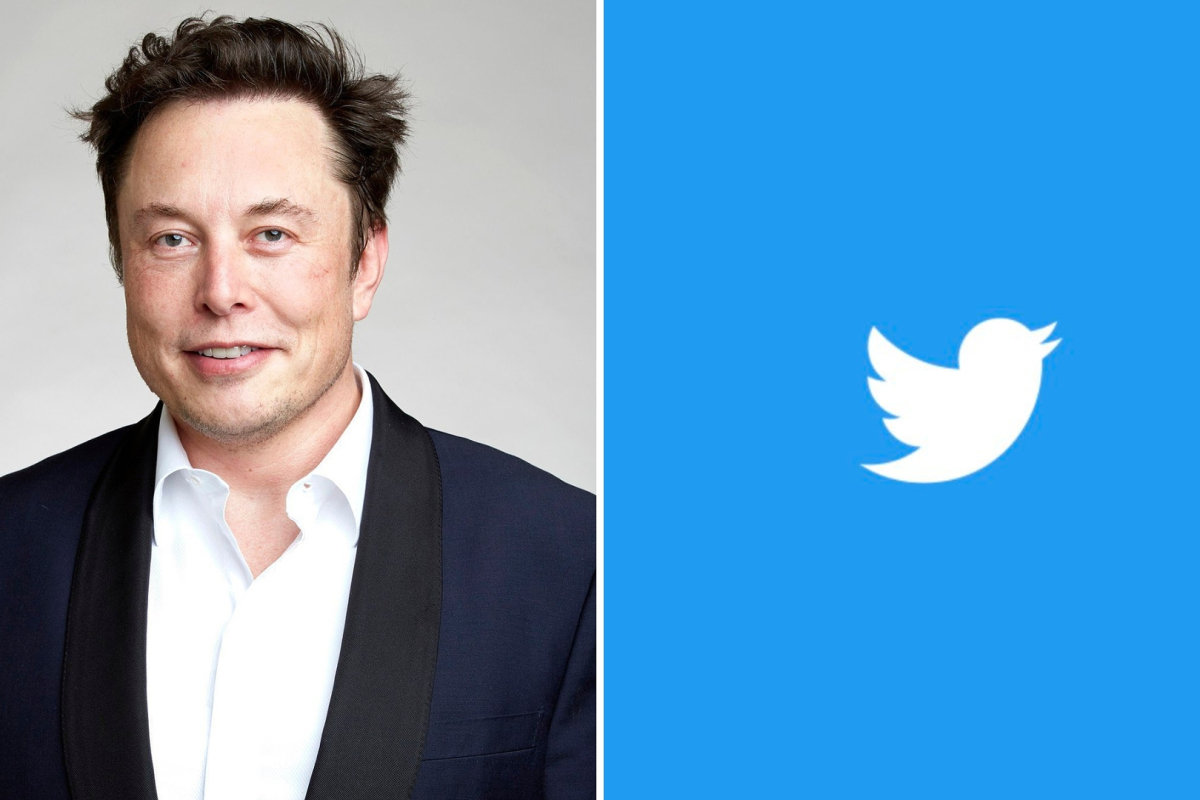 Hall of Shame? The TWO F1 drivers revealed to be paying for Twitter Blue
Hall of Shame? The TWO F1 drivers revealed to be paying for Twitter Blue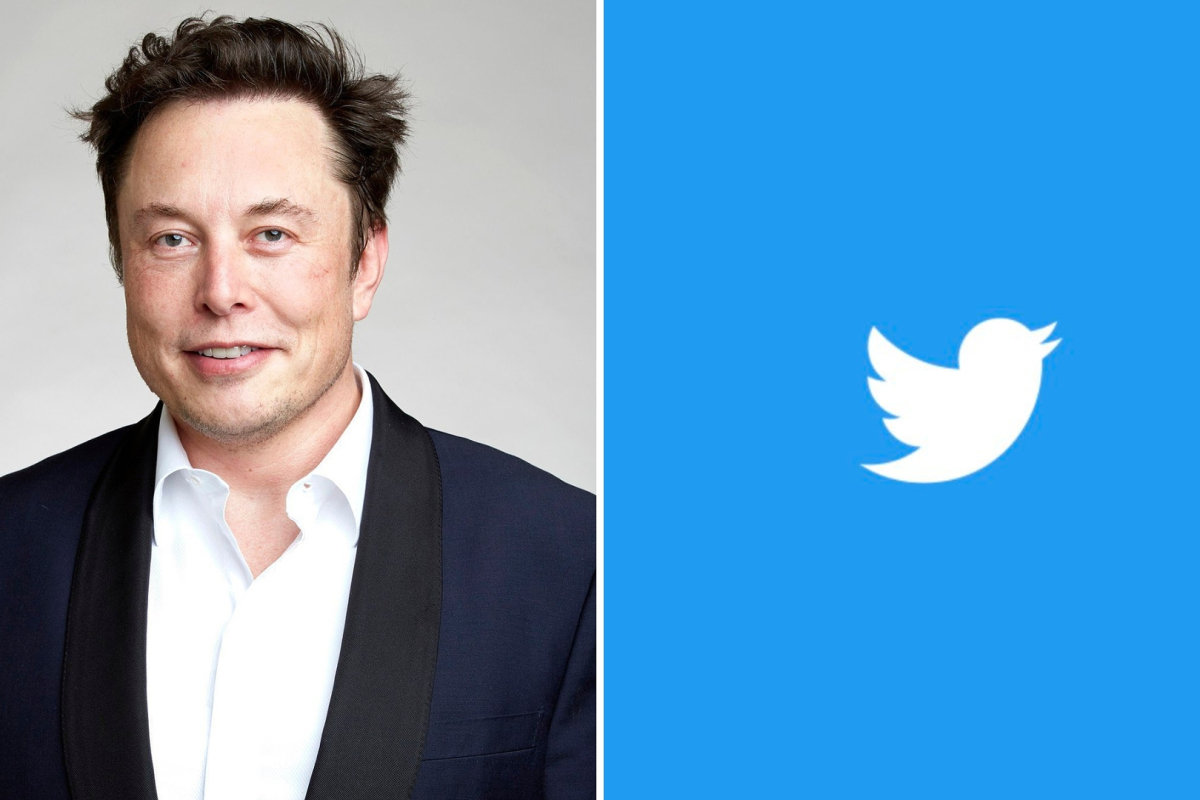 It's been a rocky few months on Twitter since Elon Musk officially took over ownership of the site in October, with blue ticks being killed off, then brought back, then available for money with a sad little 'Twitter Blue' proviso, then turned into gold ticks, then...you get the idea. There's been a lot going on.
Twitter officially killed the 'legacy' blue tick on Thursday, leaving the site's thousands of famous users (and anyone who wrote for Vice once) without their little checkmark to affirm that they are, in fact, themselves.
The Twitter Blue subscriber checkmark has been something of a red flag for users since it was introduced, a reason to judge people who pay $8 a month to use a free website.
Now that the 'legacy' blue ticks have been removed from anyone the previous regime thought was notable, the Twitter Blue subscribers are the only ones left – with no deniability to claim that, actually, they got the tick because they were famous too.
Who's still got the tick?
Not having a blue tick has become something of a status symbol in the new era, a sort of mark of authenticity that users refuse to pay up for a petty subscription service to use a website where people mostly post daft jokes and comment on live sports.
Musk admitted on Thursday that he's personally paying for the Twitter Blue subscriptions of three celebrities (LeBron James, Stephen King and William Shatner) who had spoken out about their unwillingness to subscribe to the service.
A quick Friday morning squint through the grid revealed that all of Formula 1's drivers have lost their verification...except for two.
Any guesses?
That's right, it's everyone's favourite nepo baby Lance Stroll, and – perhaps surprisingly – Valtteri Bottas!
Do with that information what you will.
READ MORE: F1 Driver Salaries: How much do Hamilton, Verstappen and co earn?