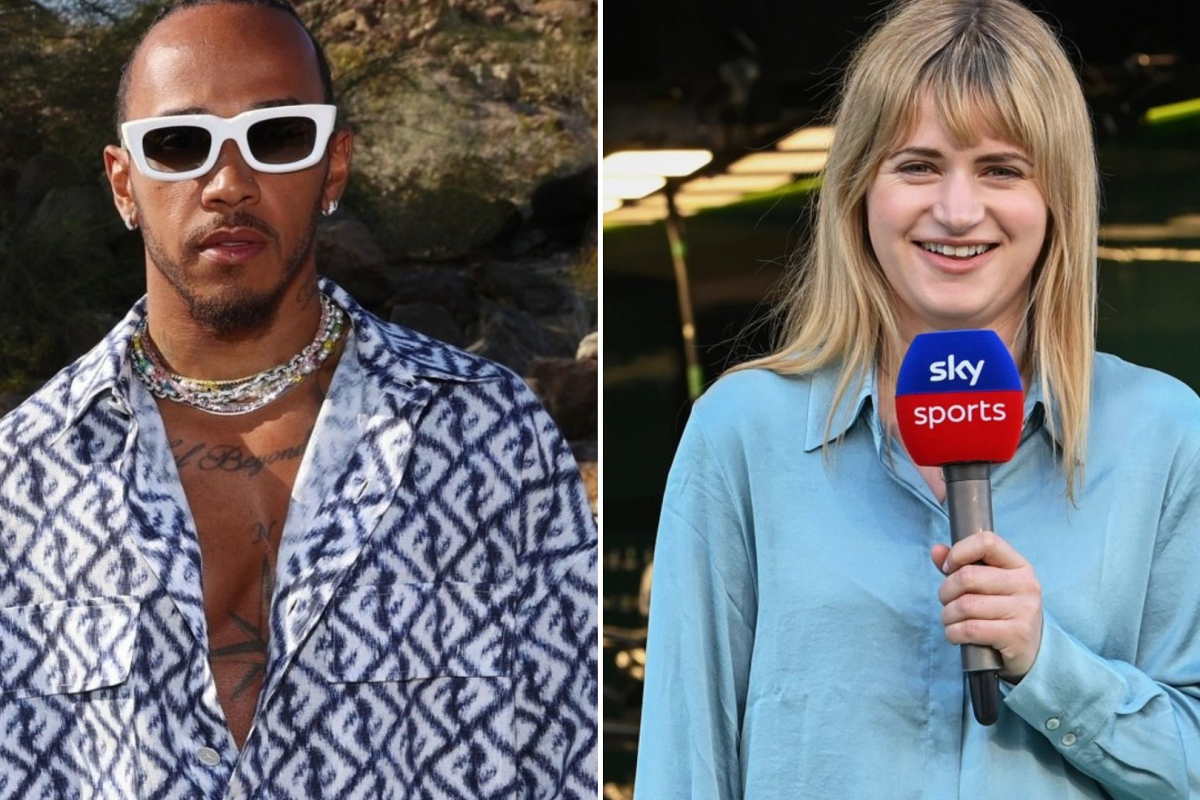 Hamilton filmed PORPOISING at Coachella as Bernie Collins reveals why she left Aston Martin for Sky F1 - GPFans F1 Recap
Hamilton filmed PORPOISING at Coachella as Bernie Collins reveals why she left Aston Martin for Sky F1 - GPFans F1 Recap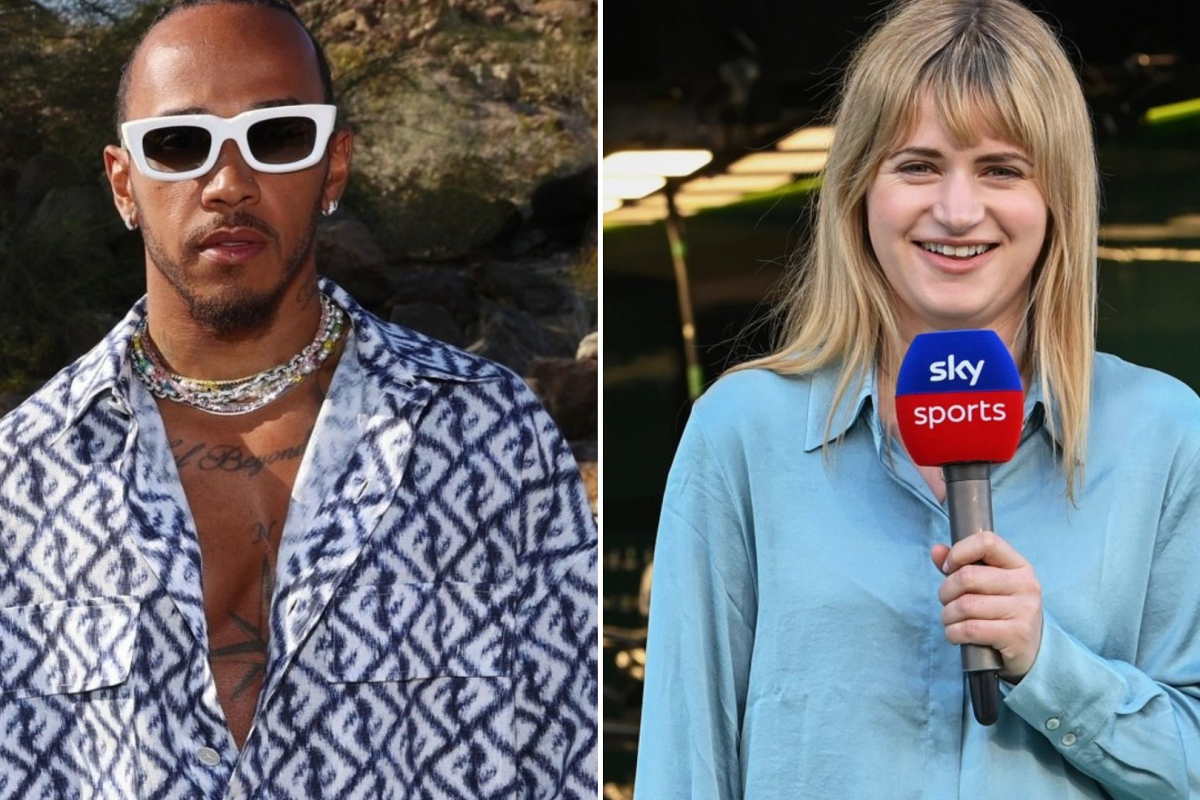 Lewis Hamilton is attending the 2023 Coachella Valley Music and Arts Festival, where he was caught on camera 'porpoising'.
➡️ READ MORE
Why did new Sky Sports F1 star Bernie Collins leave Aston Martin?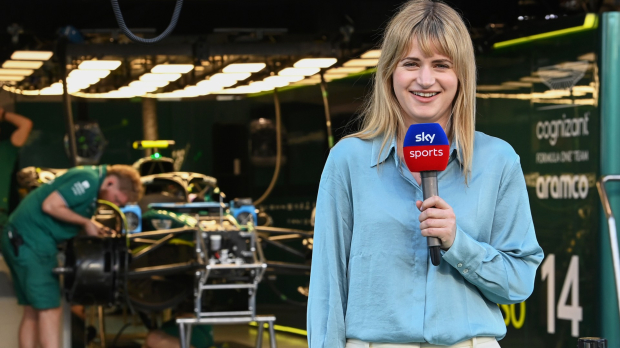 Bernie Collins has outlined her reasons for leaving her role as head of race strategy at Aston Martin for a place in the Sky Sports F1 commentary team.
➡️ READ MORE
FIA UPHOLD Sainz Australian GP penalty after appeal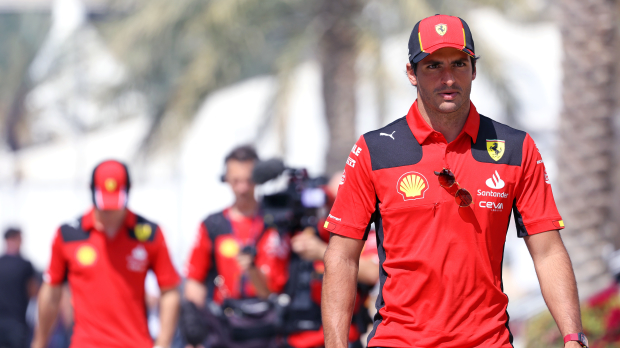 Carlos Sainz's time penalty at the Australian GP time penalty has been upheld after Ferrari's petition for a review was dismissed on Tuesday.
➡️ READ MORE
Horner revels in news Red Bull are DOMINATING rivals in F1 merch sales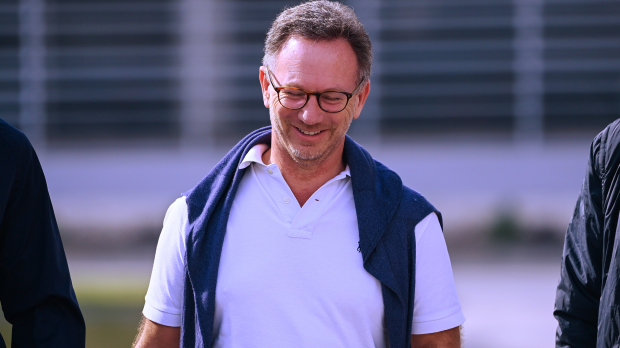 Christian Horner has revelled in the news that Red Bull are dominating their rivals in F1 merch sales.
➡️ READ MORE
F1 legend explains why Perez can TOPPLE Verstappen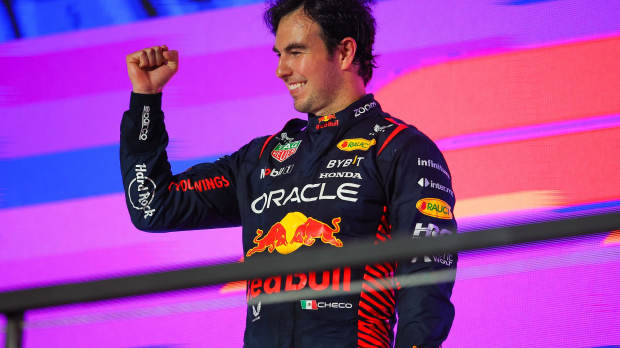 Sergio Perez has his sights set on the dethroning Max Verstappen after making a strong start to the 2023 season, according to F1 legend Emerson Fittipaldi.
➡️ READ MORE