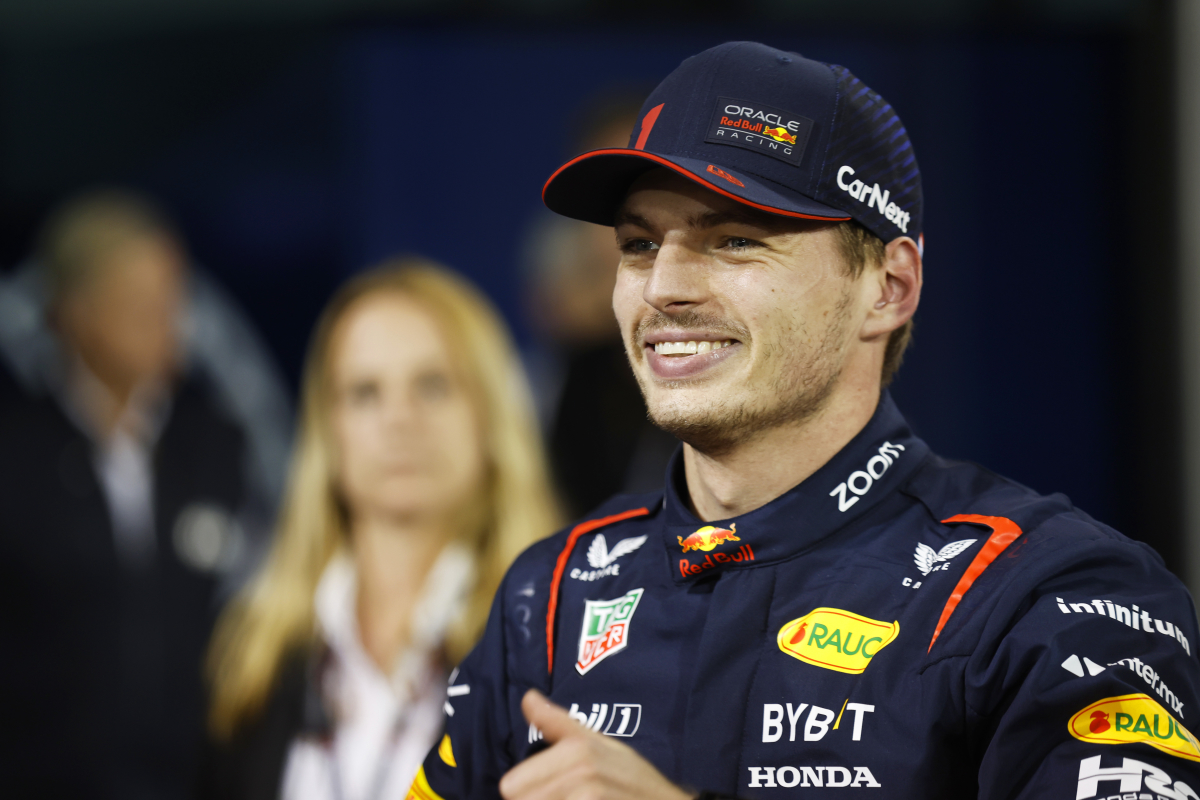 Max Verstappen a Hells Angel? F1 world champ on his Harley and retirement
Max Verstappen a Hells Angel? F1 world champ on his Harley and retirement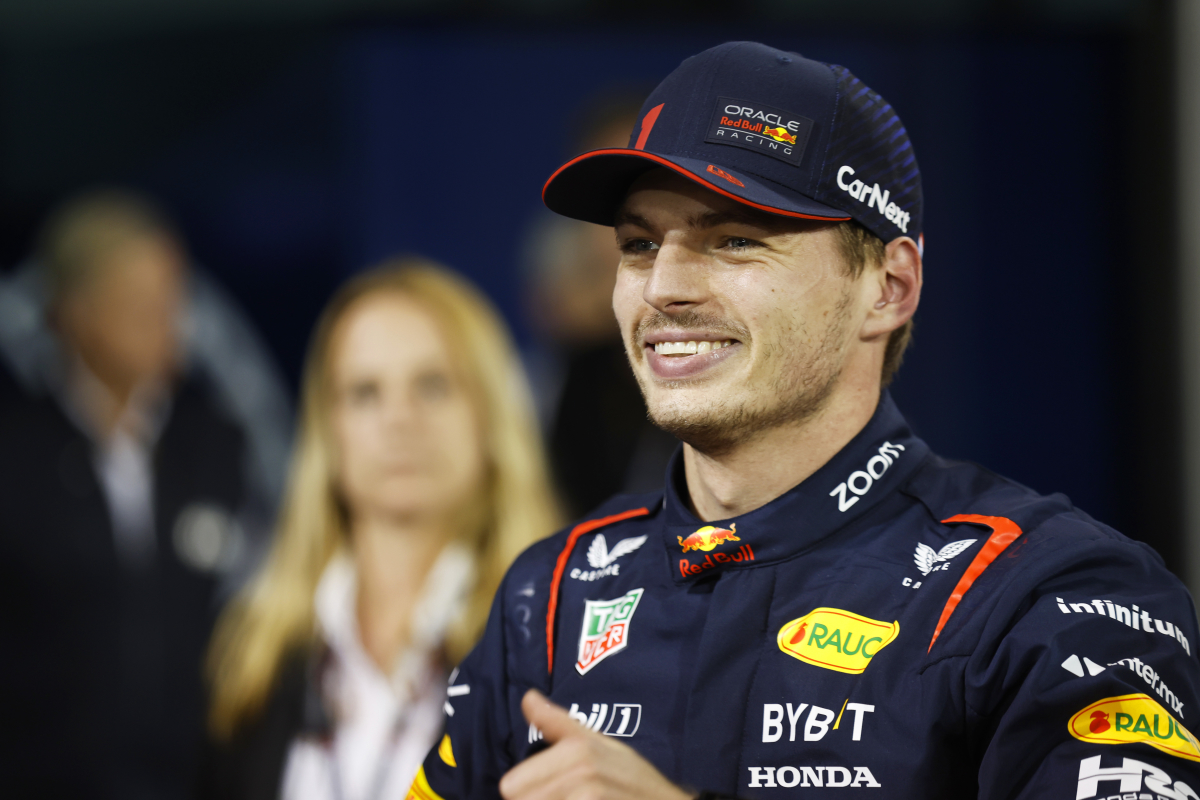 The recent documentary 'Max Verstappen: Anatomy Of A Champion' gave a fascinating insight into the life of the current king of the F1 grid.
The Viaplay production also gave a few hints about what retirement might look like for the brilliant 25-year-old Dutchman. In short, a much simpler life.
READ MORE: F1 Driver Salaries: How much do Hamilton, Verstappen and co earn?
As well as looking forward to putting on a few pounds and loosening his belt (he says he will become "a pudding sandwich"), Verstappen is also looking forward to playing more with one of his toys - a Harley-Davidson motorcycle.
Clearly Max doesn't get much opportunity to ride his Harley right now, winning F1 world titles takes up much of his time. In fact his girlfriend Kelly Piquet was shocked to realise he even owns one. The topic came up during the aforementioned documentary.
Max and Kelly on Harleys and Hell's Angels
When the 33-year-old Brazilian model and influencer asks him why he owns one, Verstappen responds: "Maybe I can drive it in a few years, if I have time. With my big belly on the tank".
This sets Piquet thinking, and she hits back with: "You can then join the Hells Angels of Monaco." Cue belly laughs all round.
The documentary is well worth a watch, giving unparalleled behind the scenes access to the way Verstappen lives his wife. Complete with dad Jos, girlfriend Kelly and that millionaire lifestyle in the playground that is Monaco.
Things could not be better for Verstappen right now - he is chasing a third consecutive world championship and heads the early-season 2023 standings by 15 points from Red Bull team-mate Sergio Perez.
READ MORE: Who is Kelly Piquet? Girlfriend of Max Verstappen and F1 royalty