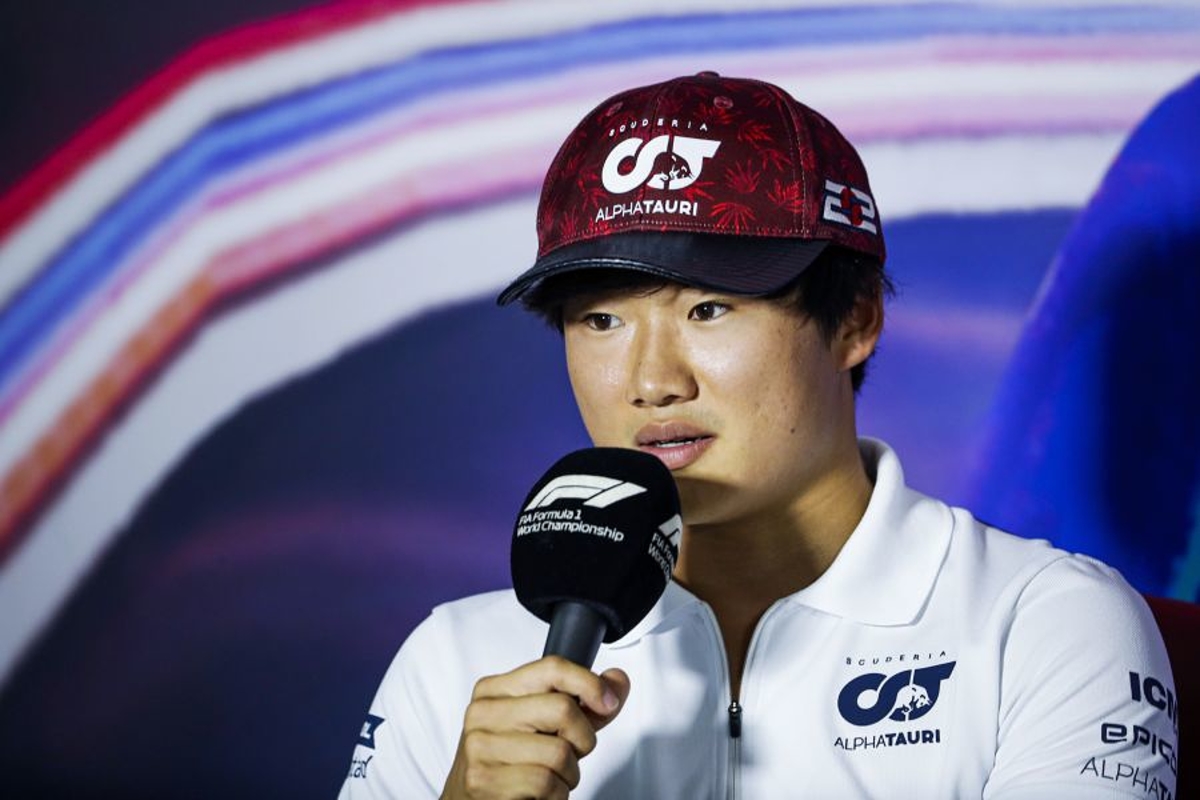 Red Bull 'could AXE Perez in favour of Tsunoda in 2025'
Red Bull 'could AXE Perez in favour of Tsunoda in 2025'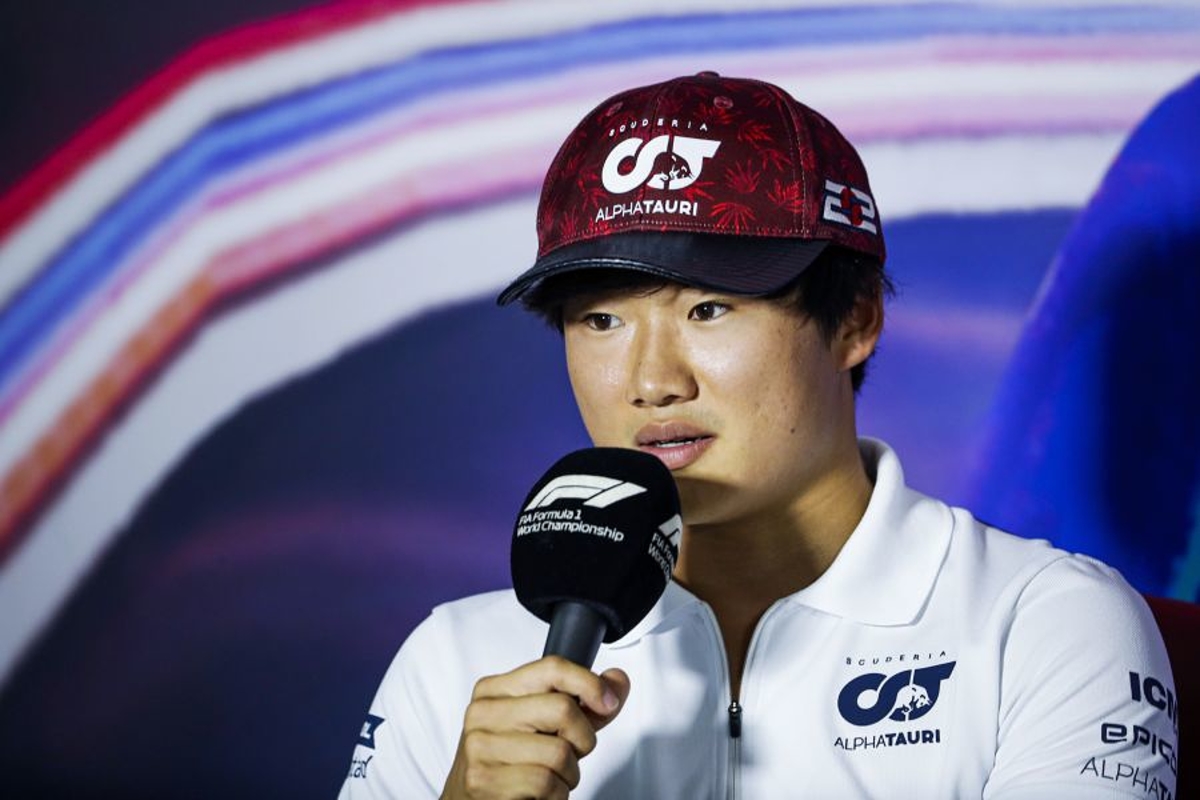 Yuki Tsunoda could be in line for a Red Bull seat for the 2025 Formula 1 season, claims his current boss Franz Tost.
The Japanese racer scored his first point of 2023 for AlphaTauri at the Australian Grand Prix after Carlos Sainz dropped out of the top 10 due to a penalty.
AlphaTauri team principal Tost admired the performance Tsunoda put in at Albert Park as he drove most of the race with an issue and still scored the team's first point of the year.
"Yuki drove two extremely strong races so far," Tost said. "I am very happy with him.
"It's not his fault that we aren't competitive yet."
READ MORE: Marko fumes at FIA after making Australian Grand Prix 'even more DANGEROUS'
Next steps
AlphaTauri are the junior team of Red Bull who are currently dominating the sport having won all three races so far in 2023.
Tost believes that Tsunoda could be in line to drive for the senior outfit in 2025 when Sergio Perez's current contract is due to expire.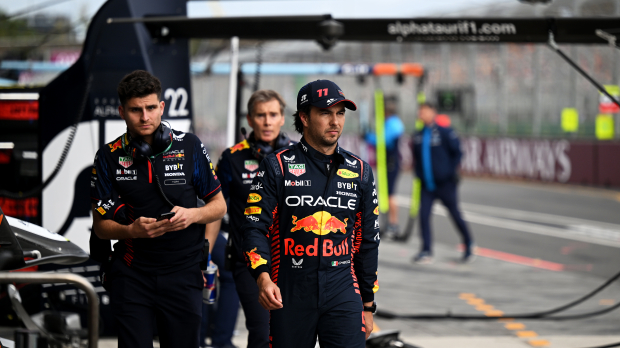 "As far as I know, Sergio Perez still has a contract for next year," Tost said.
"All I can say is that Yuki is on the right track. He has improved in every respect. But I think he should drive at Alpha Tauri again in 2024.
"In 2025, I think he will finally be ready for Red Bull."
Perez signed the two-year deal in the summer of 2022 but he will be 35 years of age when the 2025 season begins.
READ MORE: Christian Horner: The Red Bull giant and 'Drive to Survive' star