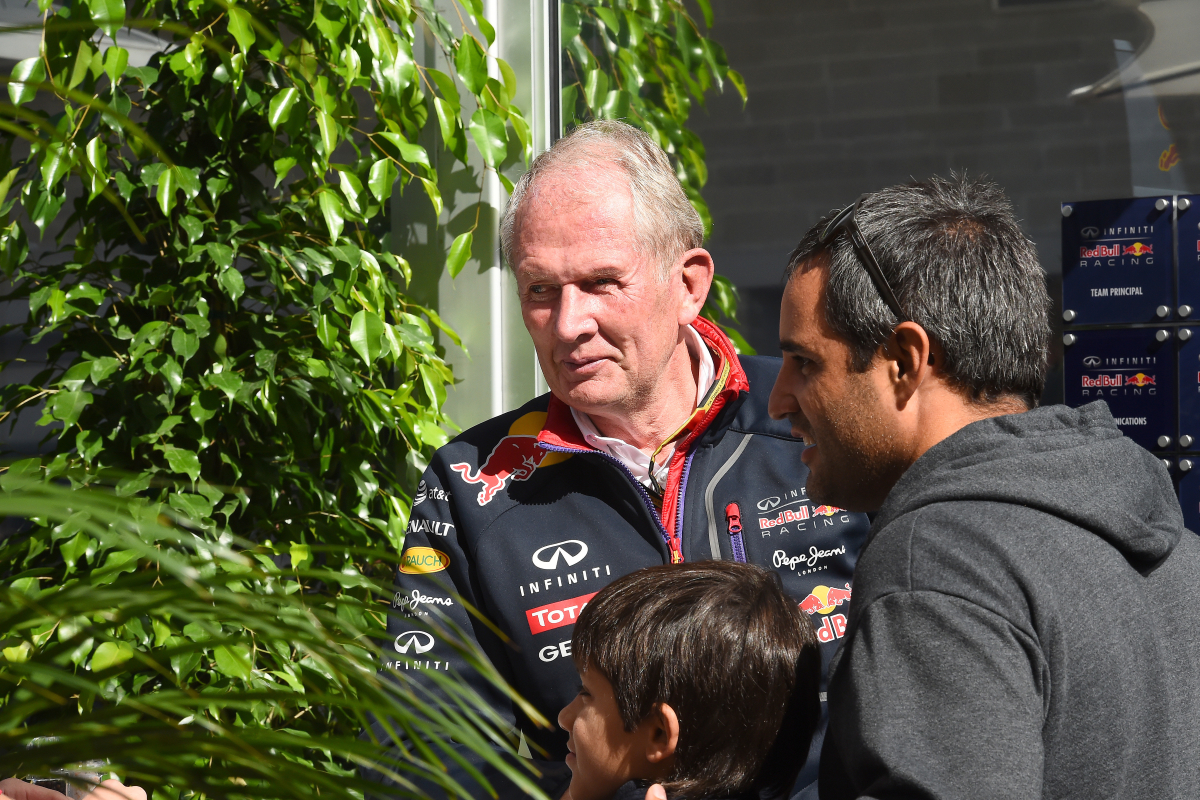 Marko fumes at FIA after making Australian Grand Prix 'even more DANGEROUS'
Marko fumes at FIA after making Australian Grand Prix 'even more DANGEROUS'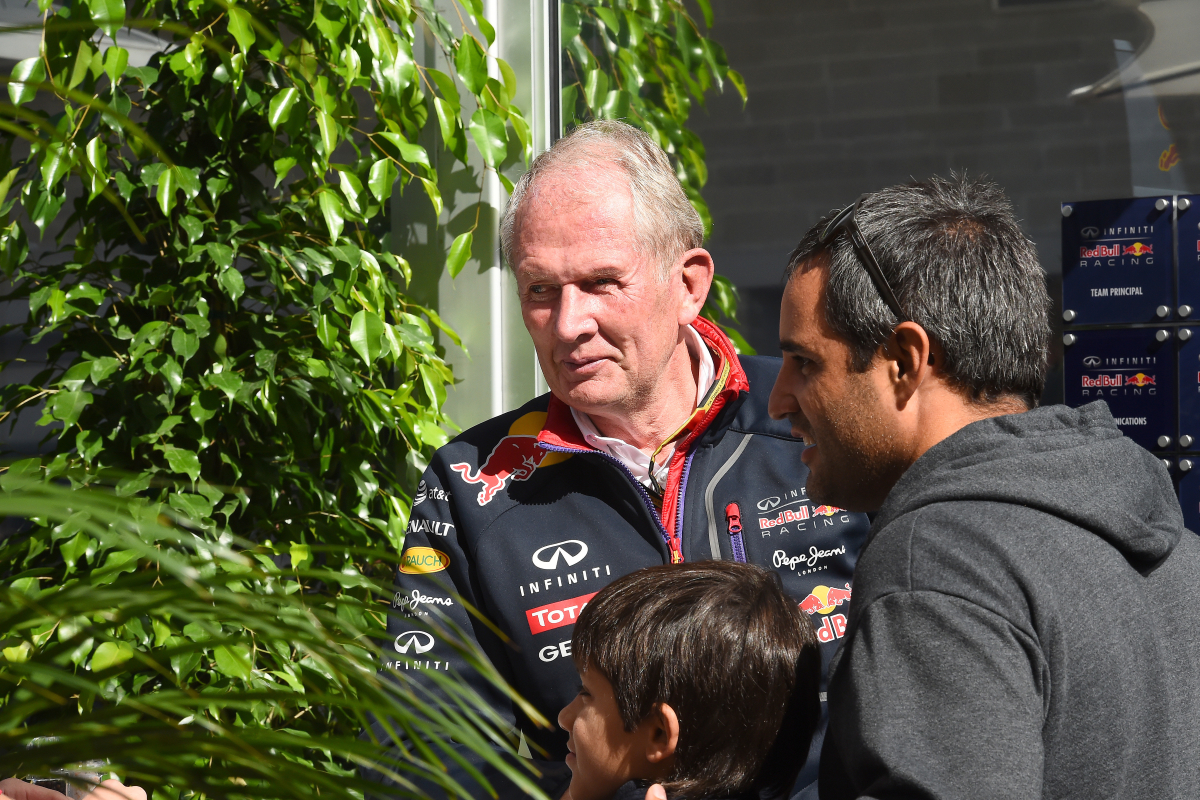 Helmut Marko has slammed the FIA more making the end of the Australian Grand Prix "even more dangerous".
The stewards decided to red flag the race after 54 laps to clear Kevin Magnussen's stricken Haas and his discarded right-rear wheel.
That would allow a full-on two-lap sprint to the finish under green flag conditions rather than a safety car parade to the chequered flag.
Multiple cars crashed out after the third restart and Marko, whose drivers finished first (Max Verstappen) and fifth (Sergio Perez), believes this decision made things more dangerous than if they had stayed behind the safety car.
READ MORE: Russell insists Red Bull are holding back and 'embarrassed' about true pace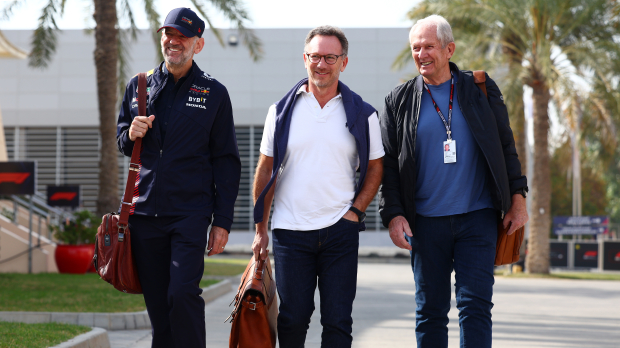 Marko: It wasn't necessary
"They shouldn't have stopped the race," Marko told Sky Germany after the Australian GP.
"They could have used a Safety Car, Virtual Safety Car. Especially when they knew that the restart would happen on different tyres.
"For example, Sergio had a new set, some just a used one and some none at all. And the Safety Car was going very, very slowly, which cooled the tyres and it was even more dangerous. It wasn't necessary."
READ MORE: Who is Helmut Marko? The genius behind Red Bull rise to power