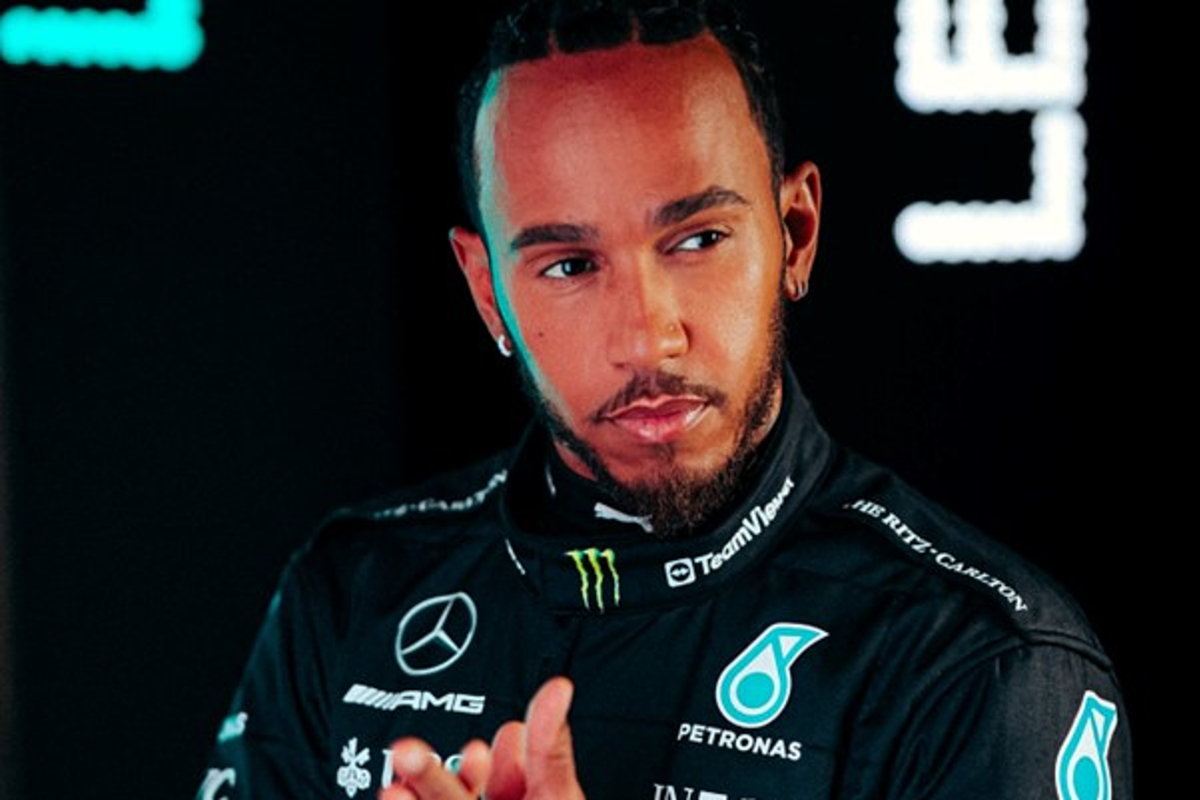 Lewis Hamilton ready for SPACE MISSION after Elon Musk talks
Lewis Hamilton ready for SPACE MISSION after Elon Musk talks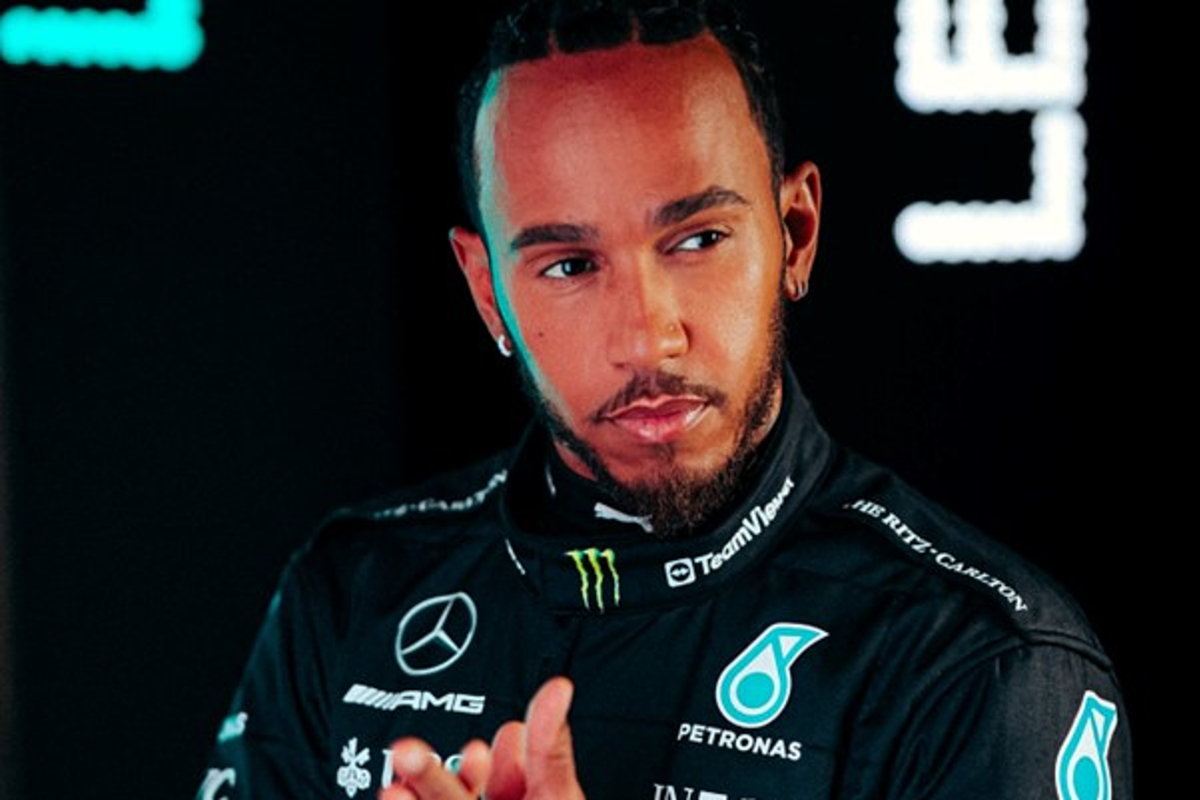 Lewis Hamilton has revealed discussions with billionaire businessman Elon Musk over a future trip into space.
The seven-time world champion is no stranger to extreme holidays having visited Antarctica across the past winter break and previously skydiving on numerous occasions.
But Hamilton has his sights set on a trip off-planet, revealing during fan forum at the Australian Grand Prix that he had been in discussion with SpaceX founder Musk last year.
READ MORE: F1 Driver Salaries: How much do Hamilton, Verstappen and co earn?
From Mercedes to the moon?
"Elon's been to my party in Austin the last two years, like a dinner party," said Hamilton. I would have these people come around.
"It's not the easiest thing to speak to someone like that because his mind is expanded, it is on such another level, so I get all nervous when I'm talking to him now.
"Of course, I talk to him about 'did we land on the moon' and 'where are we going next'.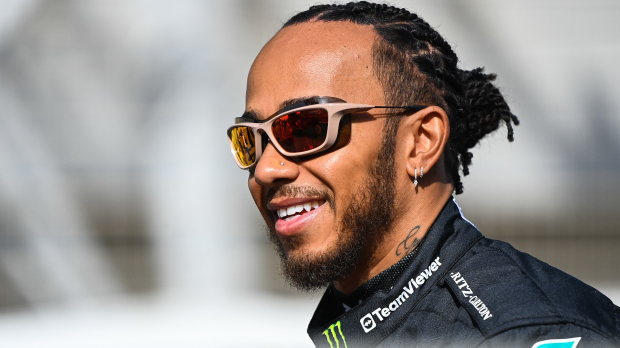 "So I am going, yes, at some stage, but I will let some other people go up first because those things blow up on the way up.
"He is talking about going to Mars, but I am ready to go into space at any stage.
"I told him that I would fly the ship but I think it is all automated."
READ MORE: Who is Angela Cullen? Confidante and rock for F1 icon Lewis Hamilton