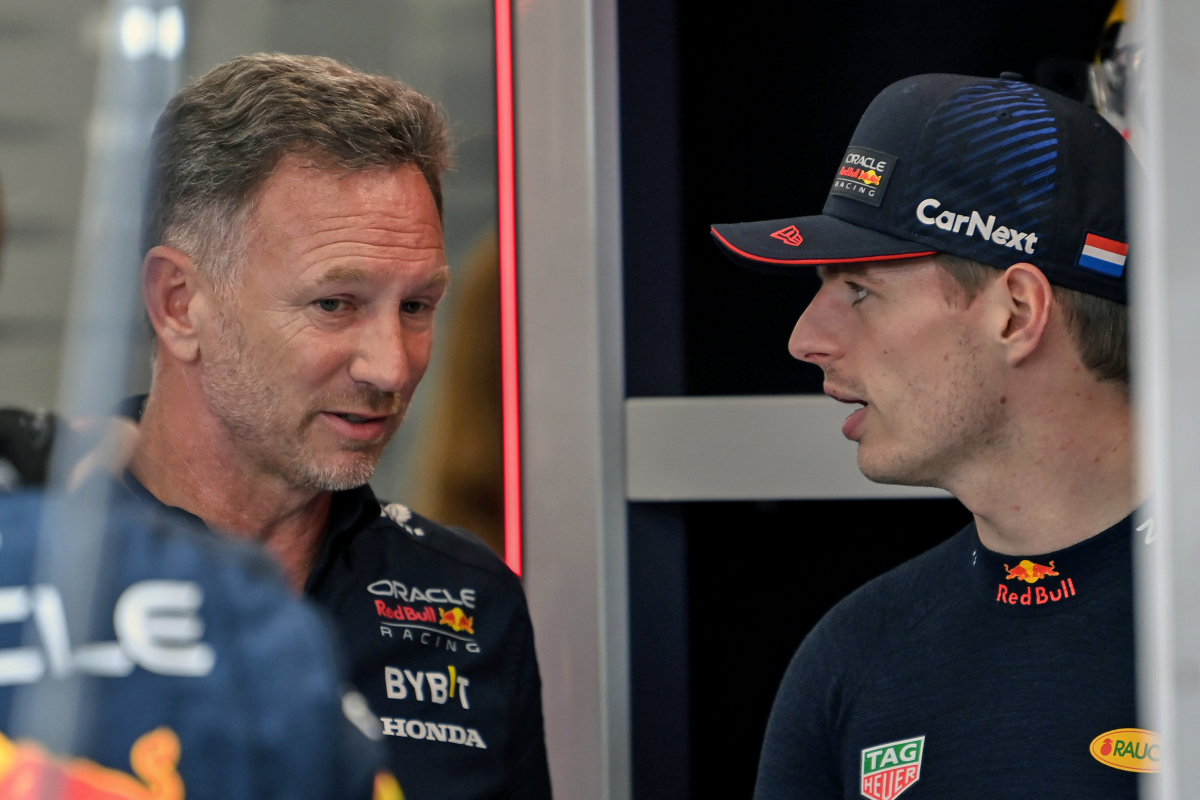 Horner issues response to latest Verstappen reliability fears
Horner issues response to latest Verstappen reliability fears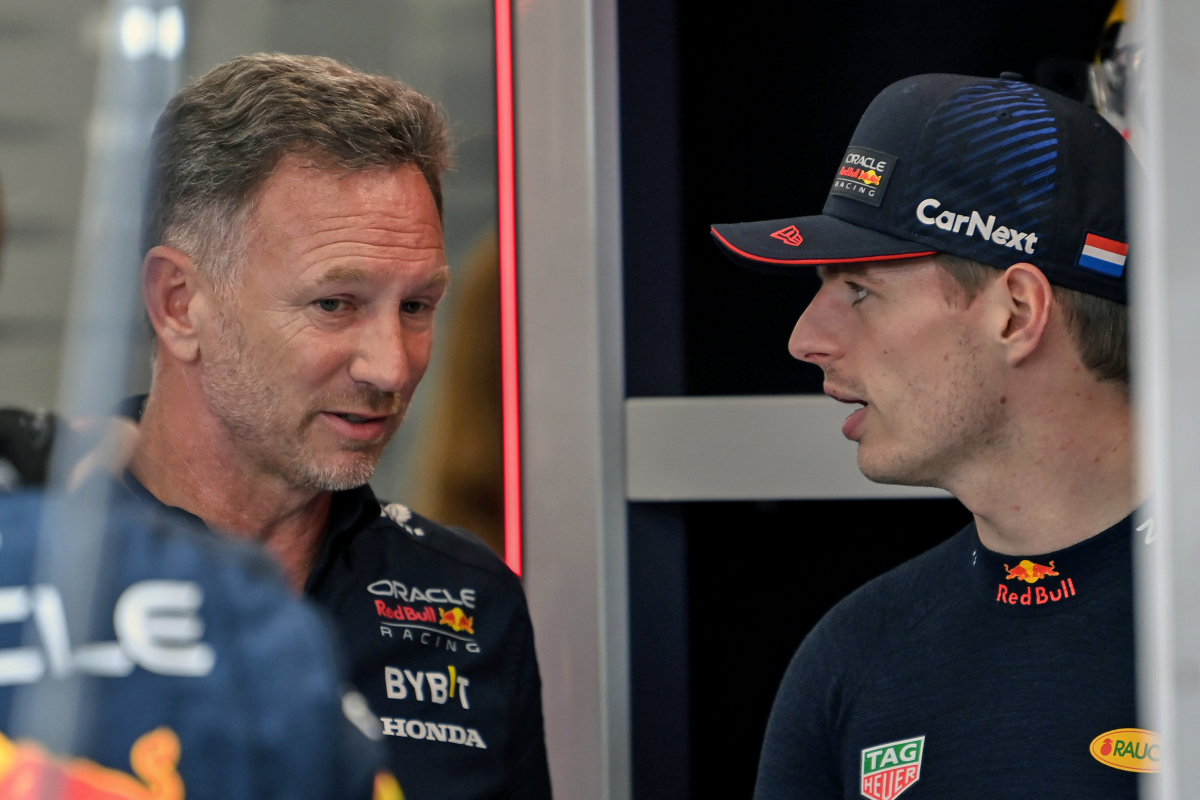 Red Bull Christian Horner has dismissed concerns over downshift issues for Max Verstappen after Australian Grand Prix qualifying.
The Dutchman was forced out in Q2 in Jeddah two weeks ago with a driveshaft failure having complained of rough downshifts throughout final practice in Saudi Arabia.
With team-mate Sergio Perez's Saturday in Australia hampered by issues, resulting in a crash in Q1, Red Bull's reliability frailty threatened to return when Verstappen complained about his downshifts during Q3.
READ MORE: Perez in damage limitation mode after 'terrible day' ends in qualifying crash
But after the two-time world champion secured pole position at Albert Park, Horner allayed fears of mechanical gremlins within the RB19.
"The guys have different settings they can run downshift-wise," Horner told Sky Sports.
"Sometimes the harshness of those shifts, particularly when it is low-grip, can cause the rear axle to lock.
"That is what they particularly don't like."
'Incredibly tricky'
Qualifying took on a different shape with cooler temperatures creating a fascinating strategy battle over how many warm-up laps each team needed to work the Pirelli tyres into an operating window.
This meant cars were largely fuelling for extra flying laps and staying on track for most of the session.
But Verstappen stuck with the traditional out lap, flying lap sequence, which ultimately paid off.
"These conditions have made it incredibly tricky," said Horner.
"The temperature, getting these tyres into the right operating window was what it was all about.
"You can see it has changed the running order a little as different cars have reacted differently to these conditions and this track.
"So a great job by Max – our strategy was slightly different, we weren't doing a build lap and push lap, particularly that last run, so it was all about getting the optimum out lap, getting the temperature he needed and then nailing the lap, which is exactly what he did".
READ MORE: Verstappen prevails in wild Australian GP qualifying as resurgent Mercedes deliver