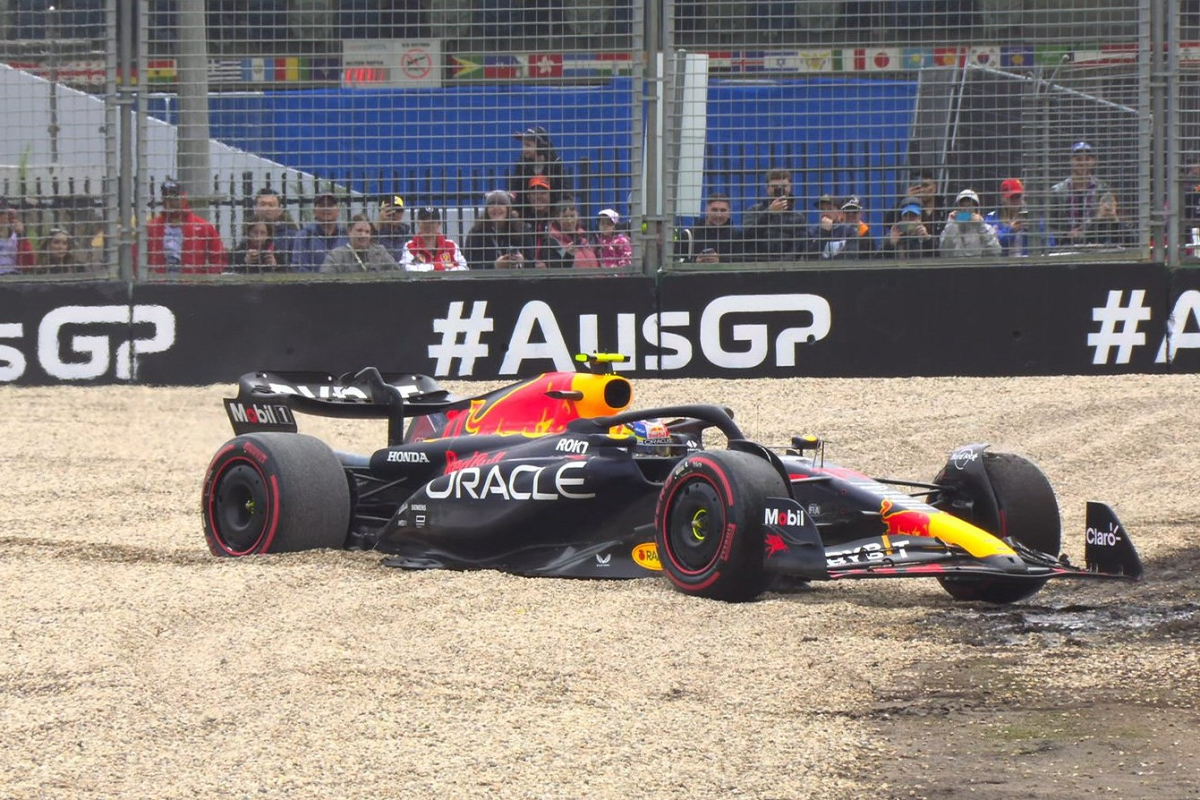 Perez in damage limitation mode after 'terrible day' ends in qualifying crash
Perez in damage limitation mode after 'terrible day' ends in qualifying crash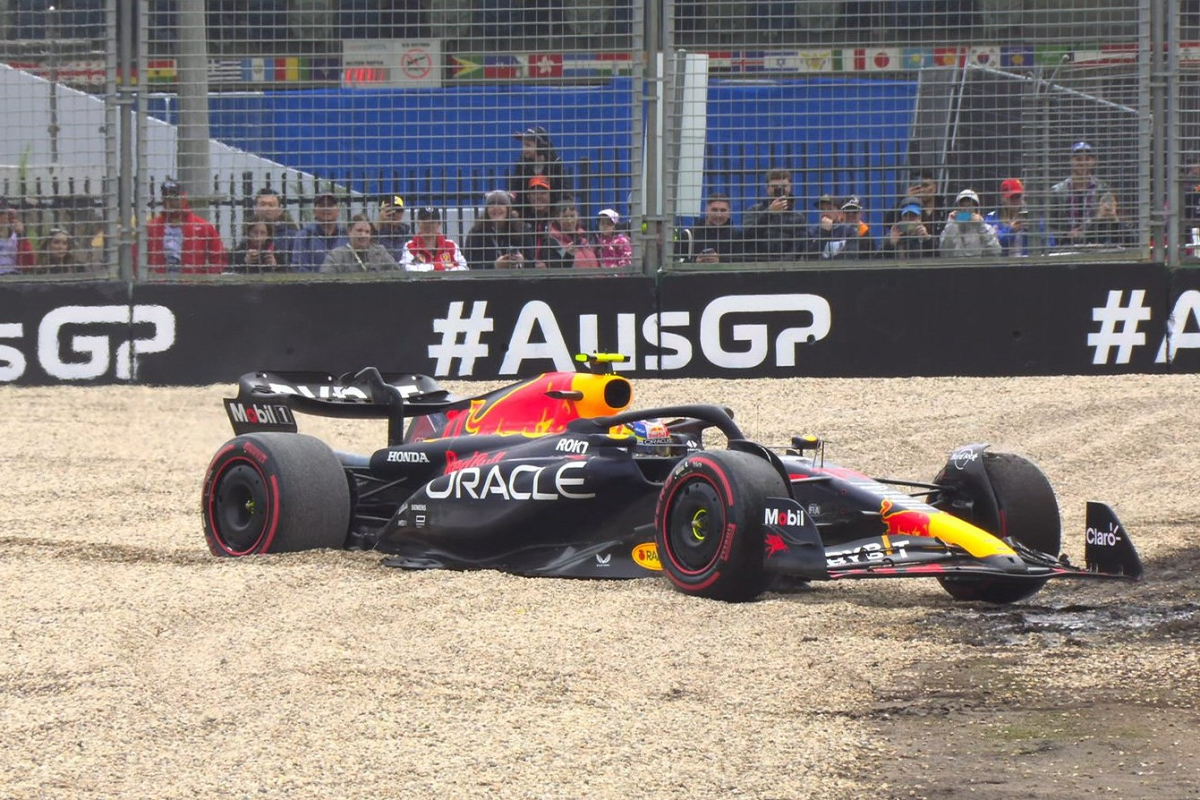 Sergio Perez has conceded he is in damage limitation mode after a "terrible day" left him last on the grid for the Australian Grand Prix.
The Mexican suffered from an issue with his Red Bull that saw him fall off the track four times during final practice, with extensive fixes being made within 10 minutes before qualifying.
But on his first lap of Q1, Perez slid off the track with a lock-up at turn three, crashing out of qualifying with his team radio message saying: "We need to sort the issue man, same f***ing issue again".
Speaking to Sky Sports, Perez said: "It was really bad.
"It was a terrible day. Already in FP3, we had this issue.
"We thought we fixed it but we didn't, so I really hope that come race day we will be able to fix it, otherwise it will be really difficult to race like this."
Minimise the damage
High engine revs on entry to turn three as he locked up indicated a potential engine retardation issue for Perez but refusing to be drawn on the problem, he insisted: "I don't want to go into too much detail because I don't think it is worth it for us.
"We need to work together as a team to make sure we overcome this problem and we fix it for tomorrow."
On his prospects for the race, Perez conceded: "Minimise the damage. It will be really important to minimise it."
READ MORE: Verstappen prevails in wild Australian GP qualifying as resurgent Mercedes deliver