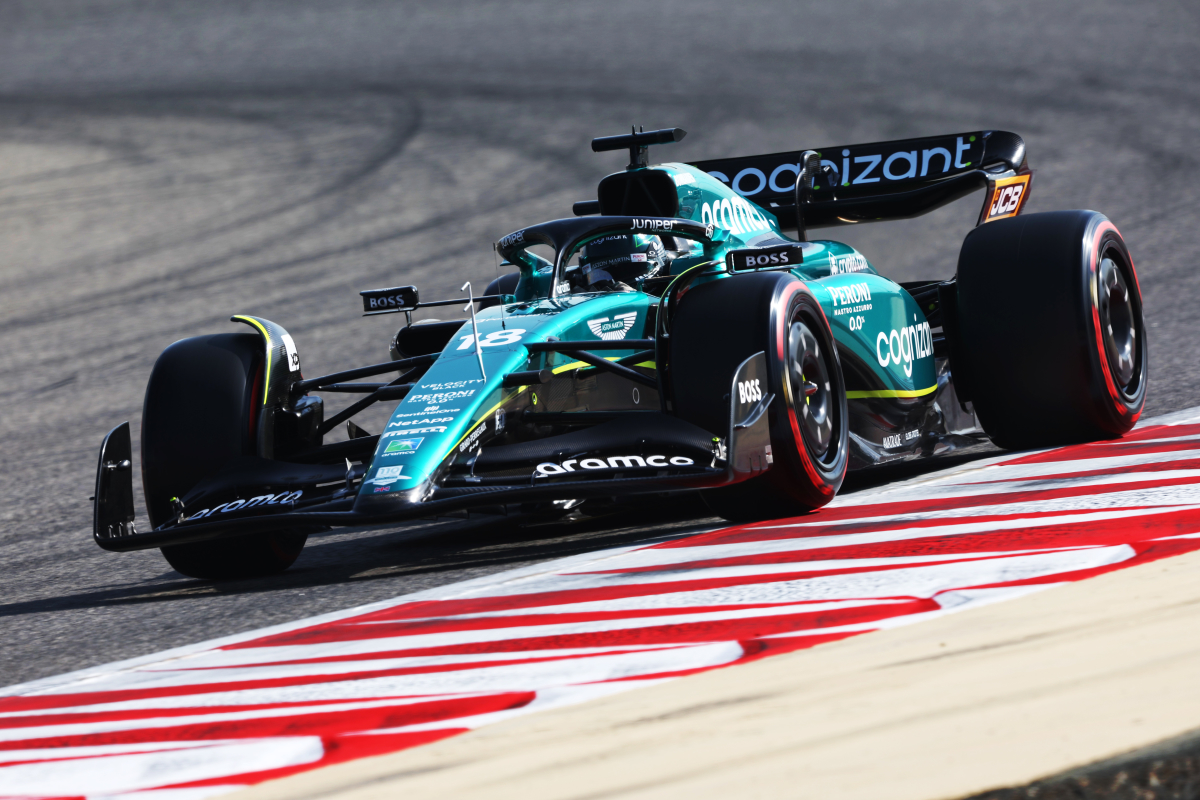 Aston Martin identify KEY area to improve against Red Bull
Aston Martin identify KEY area to improve against Red Bull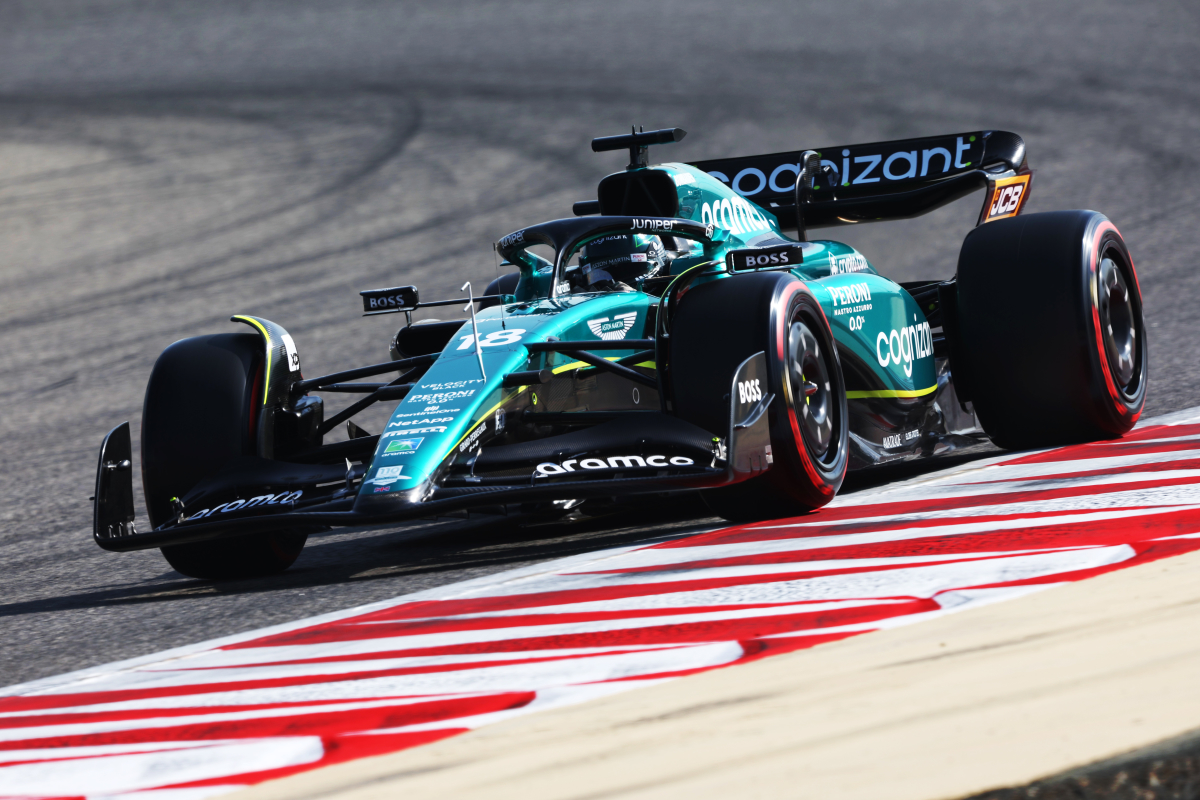 Aston Martin are considering their rear wing options as they look to bridge some of the gap to Red Bull in terms of pure straight-line speed.
Last time out in Jeddah, Fernando Alonso and Lance Stroll were among the slowest in the field at the speed trap in qualifying - ranking 14th and 18th respectively, while Sergio Perez and Max Verstappen were firmly entrenched in positions one and two.
Alonso was giving up a full 10kph to the eventual race winner, a number even more pronounced than the 6kph he was giving away at the speed trap in the season opener two weeks before in Bahrain.
"We have sort of said, let's get through the first three races and then have a think going forward, whether we need to change what's in our plan already at the moment," team's performance director Tom McCullough explained to Autosport.
"I can't stress the cost cap thing enough. It's very easy to sit and say: 'I'll make seven or eight different rear wings to be globally optimised for qualifying with DRS and racing'. But to do that is quite difficult when you are in a cost cap environment."
Cost cap issues
With all car performance-related expenditure (except engines) coming under F1's cost cap rules, teams have been increasingly forced to focus their attention on specific projects and areas rather than spreading the widest possible net.
As McCullough hinted at, the testing and creation of several different rear wings optimised for different track layouts and their different downforce needs is simply a bridge too far for most teams under the cap, leaving them to decide which tracks and setups to develop for.
"We sort of prioritised what we thought was the right thing to do," he explained. "We knew [in Saudi Arabia] that the wing that we designed and made would be, a little bit, not as fast in a straight line as we wanted. But we have to balance out over 23 races the amount of wings we are trying to make."
READ MORE: F1 Team Principals: Who are the men in charge in 2023?