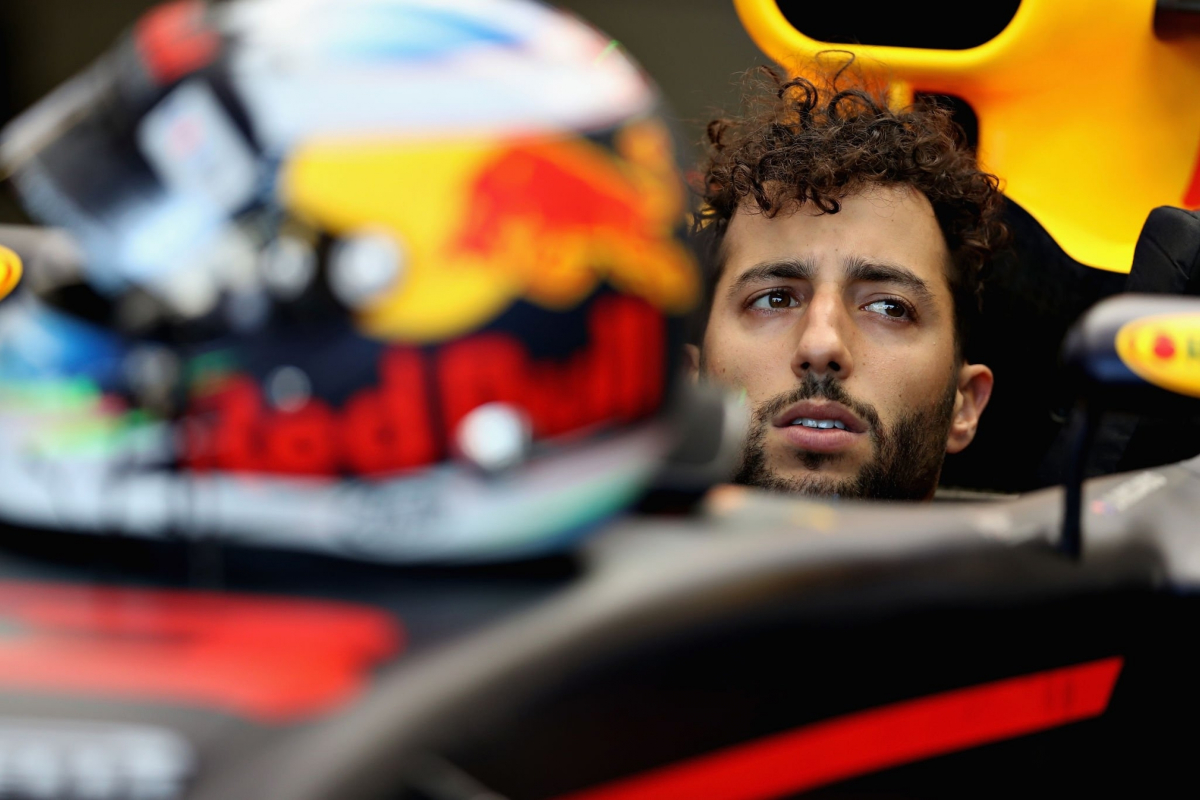 Ricciardo won't race in F1 again, claims former world champion
Ricciardo won't race in F1 again, claims former world champion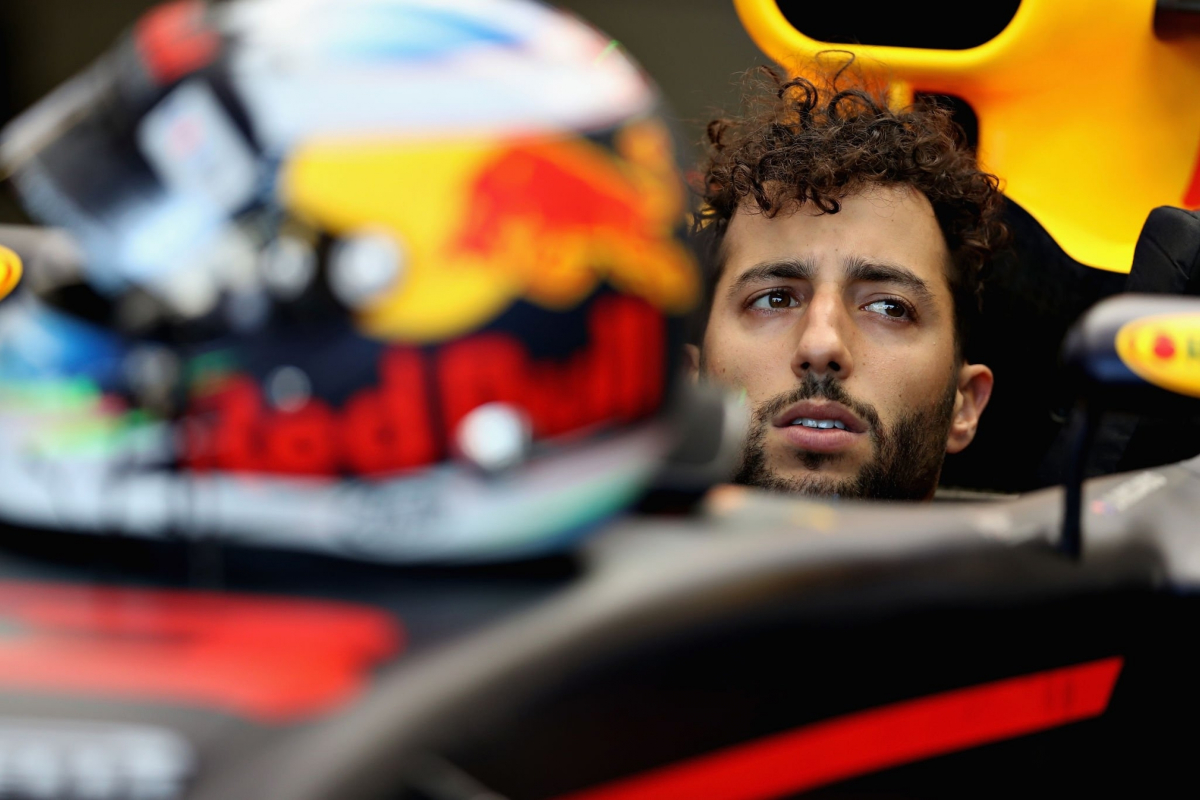 Daniel Ricciardo won't ever return to the grid claims one of Australia's Formula 1 world champions.
Alan Jones claims he "can't see" the popular Aussie ever having a full-time race seat with the talent pipeline so congested at the top of the sport.
Throughout the years, Ricciardo has had a fruitful career, having scored eight race wins, three pole positions, 32 podium finishes and 16 fastest laps during stints at Red Bull, Renault, and McLaren.
It's been a downward trajectory overall though, with his spell with the Woking-based team the worst in his career, as the Australian only stepped on the podium once in Monza 2021 when he scored McLaren's first win since 2012.
Last year, McLaren ended Ricciardo's contract after two underperforming seasons and replaced him with fellow Australian Oscar Piastri. Despite being linked with Alpine and Haas, Ricciardo eventually returned to his former team Red Bull as a reserve driver in the hopes of securing a full-time seat in the future.
Jones: I can't see him getting back into F1
Despite Ricciardo's hopes, Australian F1 legend and champion Jones doubts his future in the sport and criticised the driver for spending "too much time" on his off-track activities, rather than on it.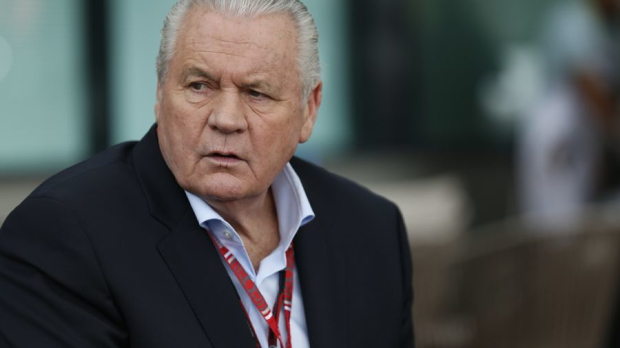 "I don't think he will get a drive at Red Bull unless something happens to the two current drivers, I can't see him doing a Grand Prix," Jones said.
"I doubt [he will be on the grid in 2024]. At the end of the day, there is probably no reason why Red Bull won't re-sign Perez and obviously, Verstappen [is locked in] and I can't see anybody at Ferrari resigning or going away, so I just can't see where he can go.
"I just think he went off the boil. I think he concentrated and spent a bit too much time for his activities out of the cockpit rather than in it.
"I just can't see him getting back into F1."
READ MORE: 'On my own terms': Ricciardo reveals three key targets for 2023