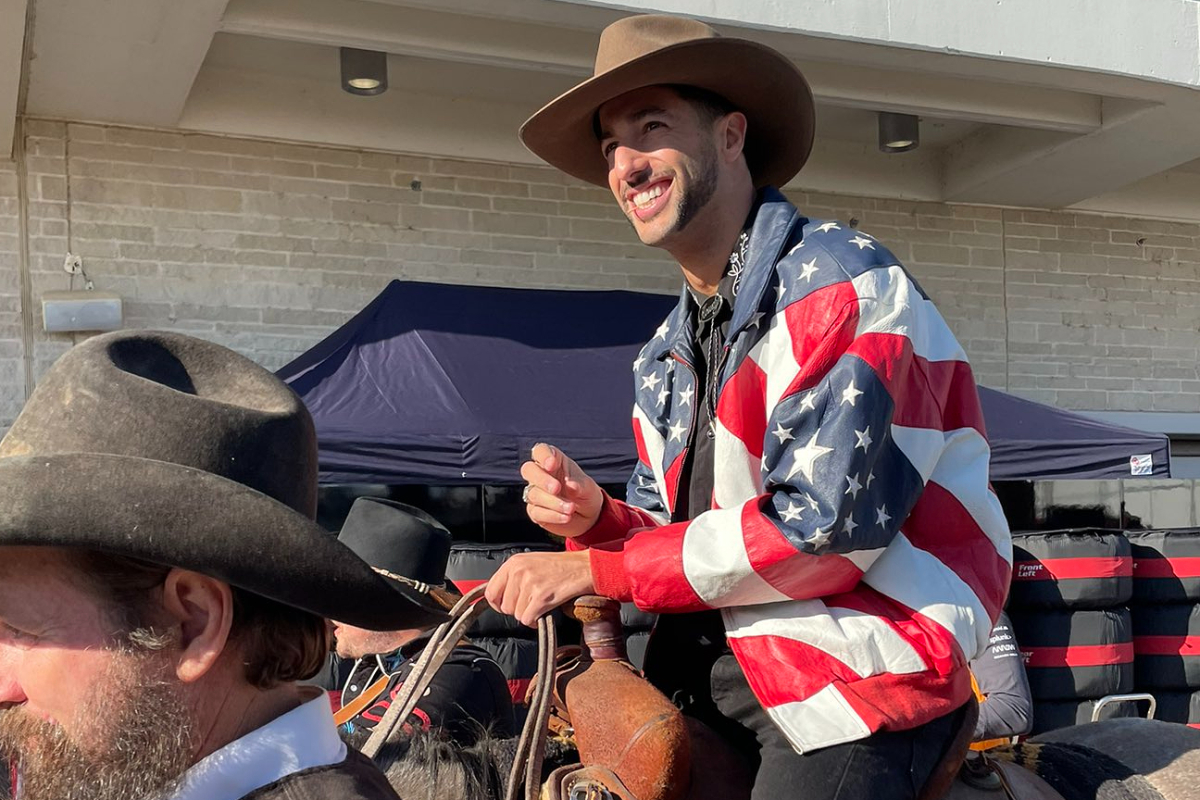 'On my own terms': Ricciardo reveals three key targets for 2023
'On my own terms': Ricciardo reveals three key targets for 2023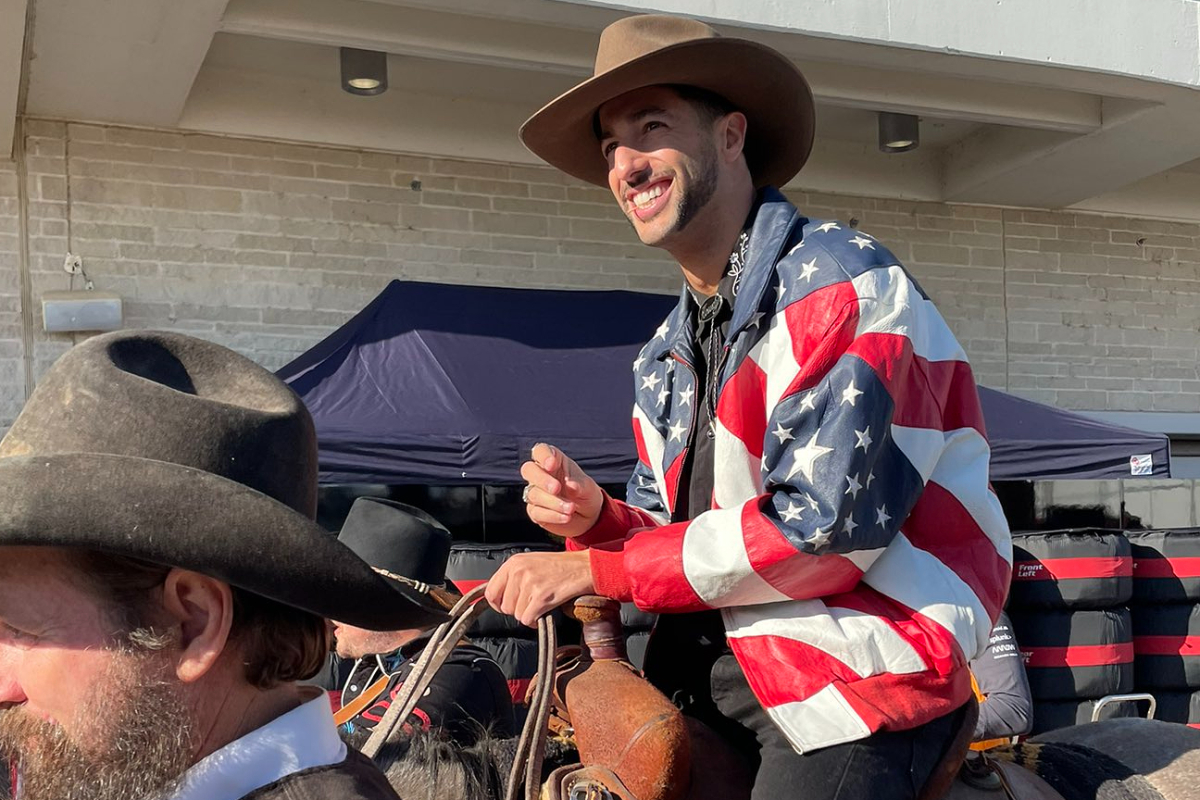 Daniel Ricciardo has set himself three main goals as he embraces life back at Red Bull.
The Australian is without a race seat for the first time since he joined the F1 grid in 2011.
Instead, he will spend the year working in a reserve capacity with Red Bull - waiting in the wings to jump into the RB19 should Max Verstappen or Sergio Perez be unable to compete.
Ricciardo's Personal Goals
Without the time constraints of being a full-time driver, Ricciardo hopes to use this year for personal growth.
"This year for me is really feeling like a bit of a luxury to have the opportunity to do things that I've always wanted to and not had the time," he wrote in a LinkedIn article.
Listing the first of his objectives, Ricciardo wrote: "Travelling, on my own terms.
"It's weird saying this after travelling the world for the last 15 years, but I want to travel more this year.
"For me, I want to hit some destinations and actually experience the country, slow down and become a local.
"So often with the F1 schedule, we're in and out of a country in a few days without seeing anything other than the circuit and the hotel, and it's certainly not a vacation!
"I get so much energy from new countries, new conversations and new things, so I'm really looking forward to being in control of the destination and the schedule."
Ricciardo's additional goals
The demands of competing full-time in F1 often require a driver to make significant sacrifices, especially when it comes to spending time with family and friends.
Now, with more time on his hands, this is something Ricciardo intends to address.
He added: "(The next goal is) spending more time with the important people in my life - my family and friends - and prioritise spending more time one-on-one with them which is something I haven't been able to do for so long.
"They've always supported me and I haven't had the time to invest back in them, and that's something I'm really looking forward to.
Completing his list, Ricciardo wrote: "Improving my skills on two wheels.
"People might think I'm joking here but I really want to get better and better on my 110!
"I've always enjoyed motorbikes but never really been able to ride much because the luxury of time hasn't been there. But I love learning new skills and I think that drive for excellence that I'm used to will carry over into this hobby too.
"I promise you this is the most fun you can have on two wheels. Riding with friends, jumping things and being out in nature. I'm getting excited just thinking about it."