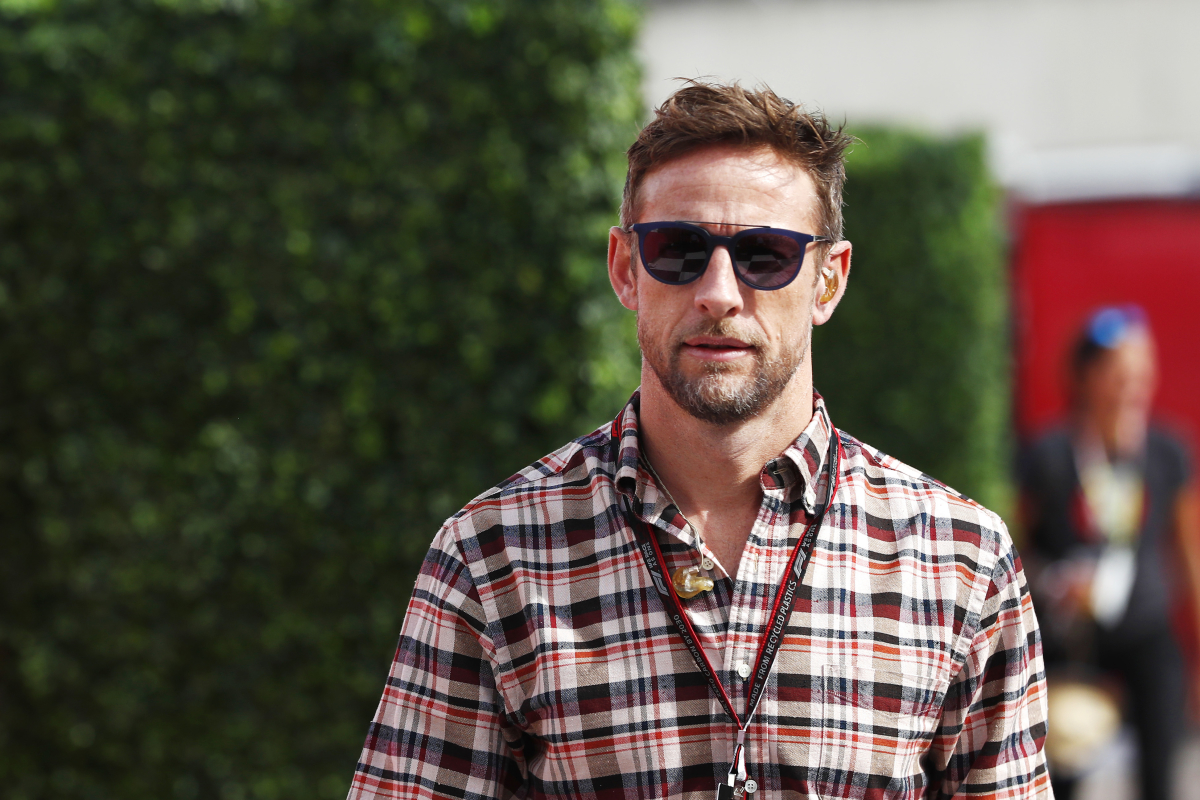 Button 'forgot how to start car' on NASCAR debut
Button 'forgot how to start car' on NASCAR debut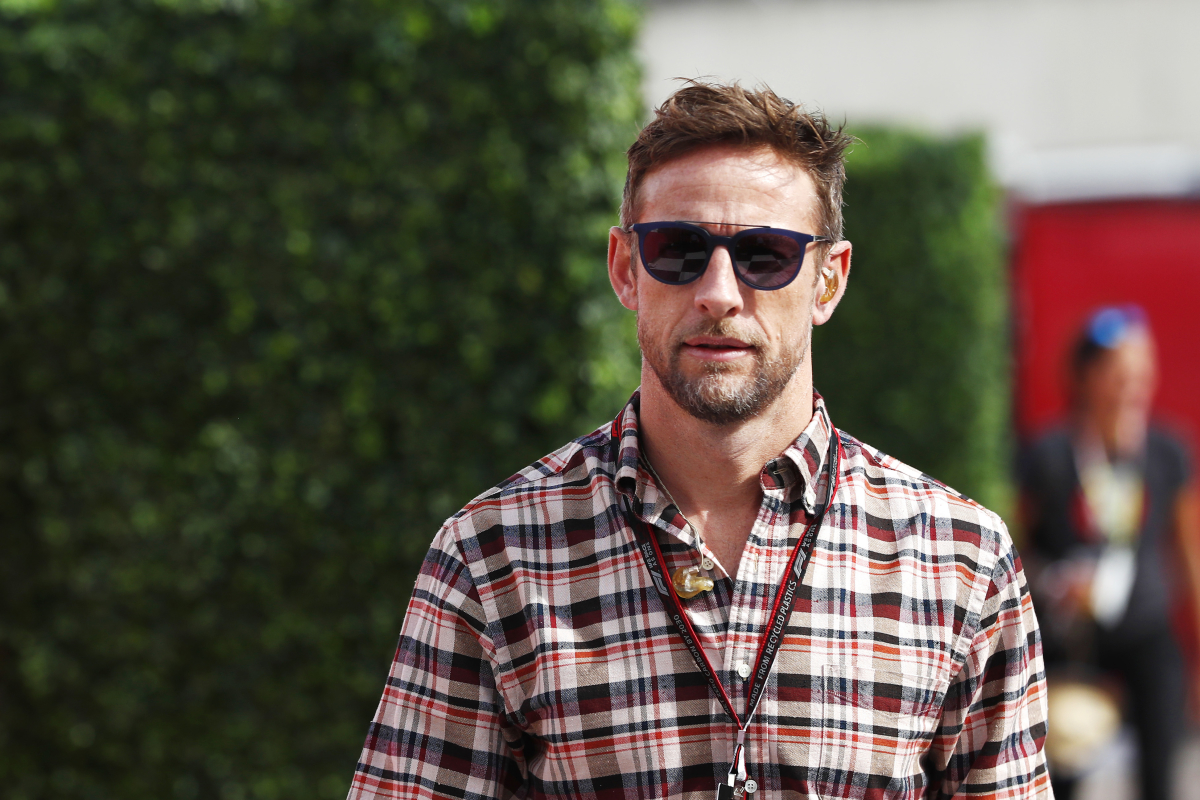 Jenson Button has revealed he "forgot how to start the car" during practice for his NASCAR series debut this weekend.
The 2009 F1 world champion is racing at the Circuit of the Americas for Rick Ware Racing - supported technically by Stewart-Haas Racing.
Button, who will also take part in two further races at Chicago and Indianapolis later this year, finished 28th fastest in the practice session out of 39 drivers, completing 13 laps and beating former F1 rival Kimi Raikkonen - who was 32nd.
Addressing his first day on track, Button said: "[I was] a little bit anxious but excited at the same time.
READ MORE: NASCAR COTA results: Raikkonen and Button return as Reddick roars
"I forgot how to start the car, which was interesting. So they pushed the car back, and I'm like 'It won't start'.
"There were a few other switches I had to put up. But then it was okay."
Button's gearbox quandry
Button was faced with the added challenge of using a manual sequential gearbox and added: "I've never pulled back going through the gears and pushed to go down.
"It's something completely new to learn.
"I've driven a manual gearbox, but you always go across the box. The last time I drove a gearbox like this was like in 1999.
"There's a lot that you go back into the bank of info you've learned over the years, and you bring it out again. It comes to you pretty quick. I really enjoyed it."
READ MORE: Nelson Piquet handed HUGE fine for Lewis Hamilton comments