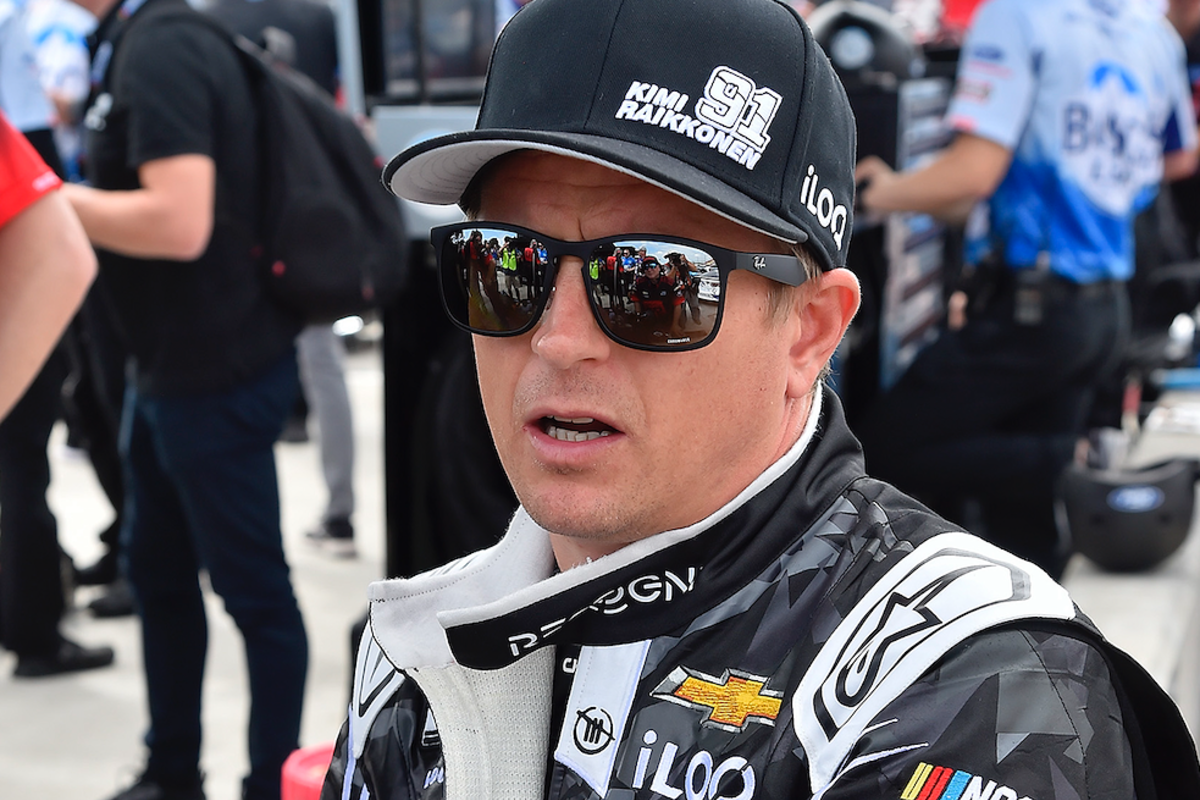 NASCAR COTA results: Raikkonen and Button return as Reddick roars
NASCAR COTA results: Raikkonen and Button return as Reddick roars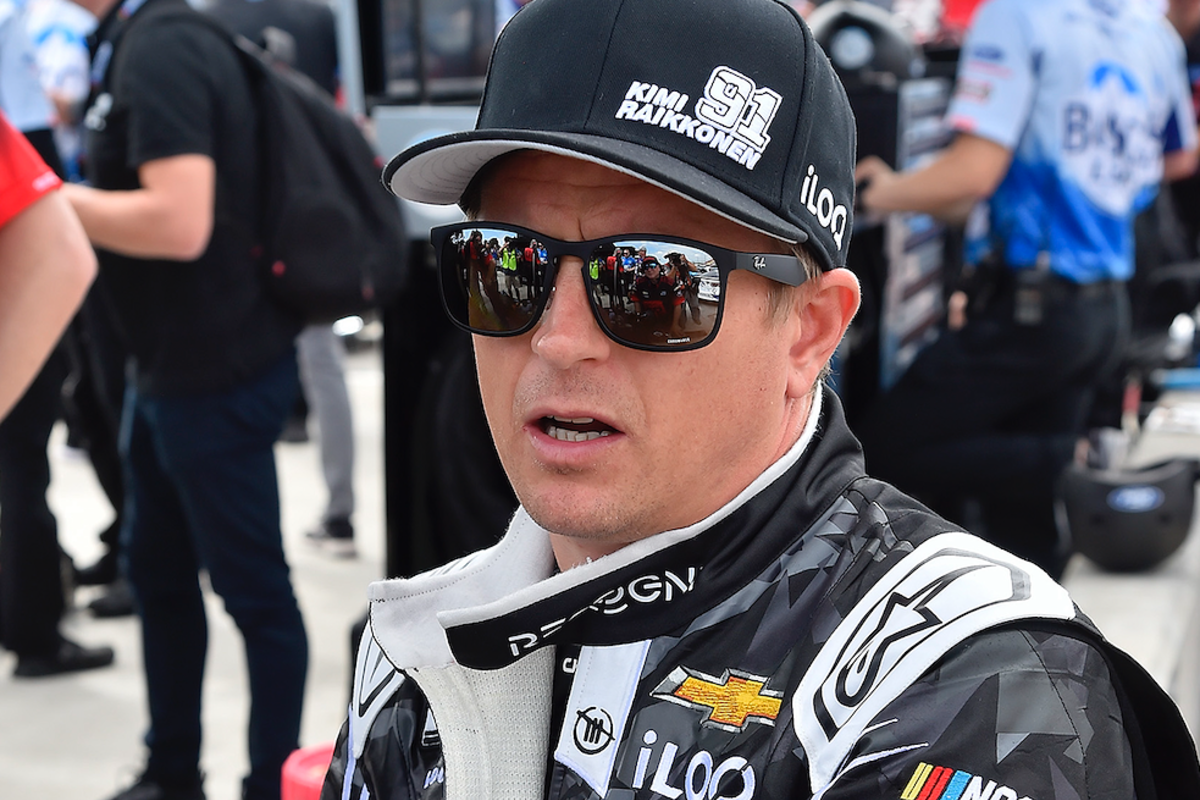 F1 world champions Kimi Raikkonen and Jenson Button returned to competitive action on track at NASCAR's Cup series race at Circuit of the Americas (COTA) on Friday.
The pair were out on track in Austin in practice for Sunday's EchoPark Automotive Grand Prix, taking on some of the greats of the iconic Stateside series.
Button will take in three NASCAR races this year (Chicago and Indianapolis still to come) and he was P28 in his first practice effort. He was 1.770 seconds off the pace set by Tyler Reddick at the front of the field.
Button of course is also part of NASCAR's Garage 56 entry for this year's Le Mans classic in June.
This is not the first dance meanwhile for Raikkonen in NASCAR with the Finn having made his debut at Watkins Glen in 2022. He was behind Button on Friday as he finished P32 - just over 2 seconds behind Reddick.
The pair though were still ahead of Cup Series legend and seven-time champion Jimmie Johnson, who was P36 on Friday as he made his eagerly-awaited return.
Qualifying for Sunday's 68-lap race will take place on Saturday at 11.30am Eastern Time (1530 UK, 1630 CET).
There is also further F1 interest in Sunday's race, with Haas team principal and 'Drive to Survive' legend Guenther Steiner joining the FOX commentary booth.
NASCAR Cup Series COTA Results - Practice, Friday March 24
1. Tyler Reddick - 132.016
2. Kyle Larson - 132.544
3. Ross Chastain -132.685
4. Kyle Busch - 132.717
5. Daniel Suarez - 132.770
6. Michael McDowell - 132.774
7. Austin Cindric - 132.798
8. Bubba Wallace - 132.809
9. Joey Logano - 132.847
10. Jordan Taylor - 132.851
11. Ty Gibbs - 132.852
12. Ryan Blaney - 132.924
13. Ricky Stenhouse Jr - 132.962
14. Erik Jones - 132.995
15. Harrison Burton - 133.021
16. William Byron - 133.029
17. Christopher Bell - 133.079
18. AJ Allmendinger - 133.102
19. Denny Hamlin - 133.131
20. Alex Bowman - 133.265
21. Martin Truex Jr - 133.312
22. Kevin Harvick - 133.377
23. Ryan Preece - 133.449
24. Brad Keselowski - 133.584
25. Noah Gragson - 133.636
26. Chase Briscoe - 133.684
27. Todd Gilliland - 133.694
28. Jenson Button - 133.786
29. Ty Dillon - 133.795
30. Austin Dillon - 134.045
31. Chris Buescher - 134.168
32. Kimi Raikkonen - 134.291
33. Corey LaJoie - 134.328
34. Justin Haley - 134.365
35. Aric Almirola - 134.512
36. Jimmie Johnson - 134.794
37. Josh Bilicki - 135.473
38. Cody Ware - 136.253
39. Conor Daly - 136.257