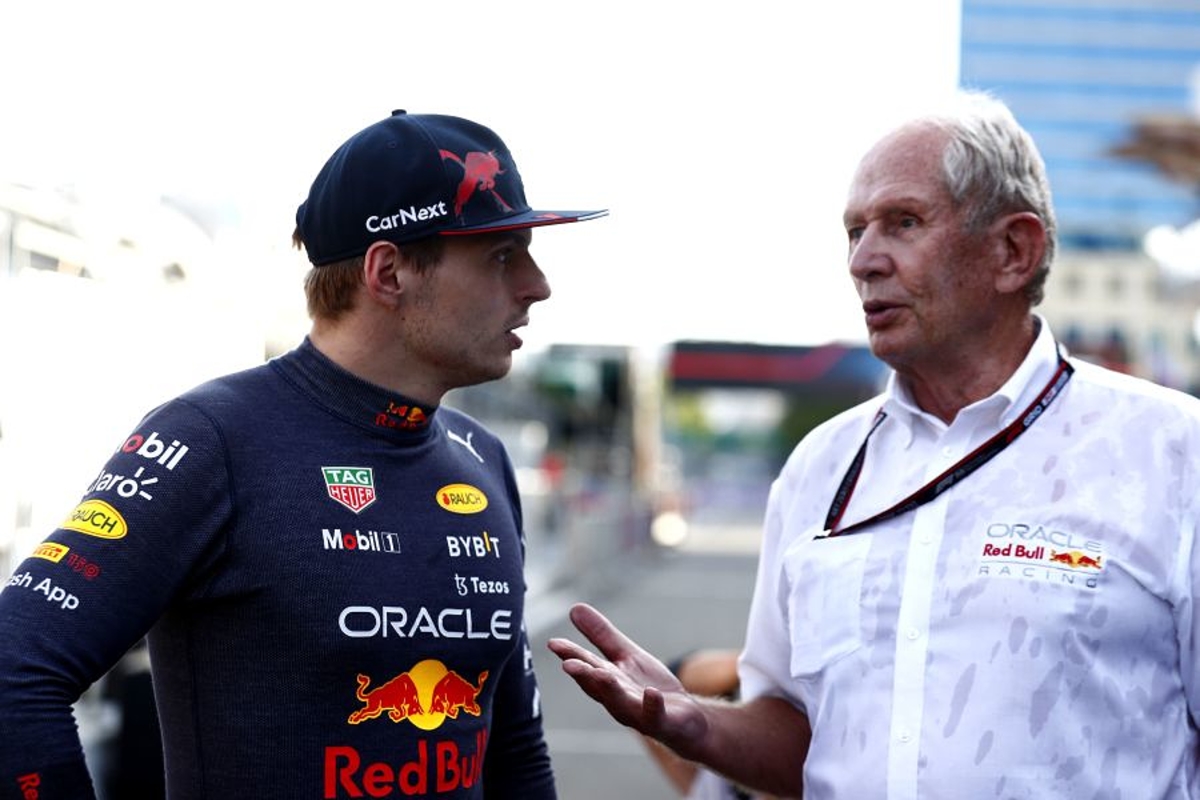 Marko claims Verstappen was 'uncontrollable' in Perez fastest lap battle
Marko claims Verstappen was 'uncontrollable' in Perez fastest lap battle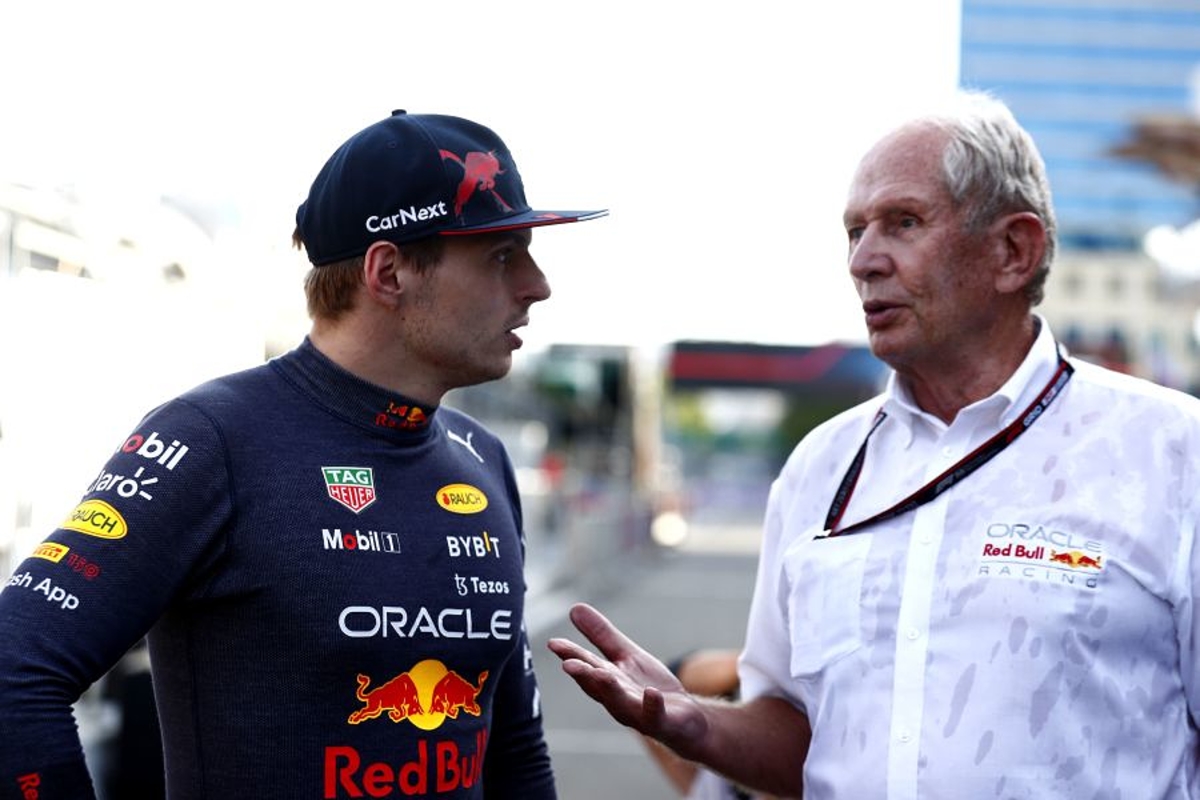 Max Verstappen was 'uncontrollable' in his quest to win the fastest lap in the Saudi Arabian Grand Prix, according to Helmut Marko.
The reigning world champion took the bonus point after he waited until the last lap to wrest it from Red Bull team-mate Sergio Perez.
Verstappen and Perez have shared first and second positions in both races so far this season with the one-point bonus for the fastest lap deciding who would lead the championship after Saudi Arabia.
Checo had been in possession of the bonus right up until the chequered flag with Verstappen waiting until the very last lap to take the extra point and top the standings.
Red Bull advisor Marko has now admitted it was impossible to stop Verstappen from trying to beat Perez to the fastest lap with the 25-year-old solely focused on leading the championship ahead of the Grand Prix in Australia in two weeks' time.
Marko: That's just Max
"Typical Max on the last lap with the fastest race lap," he told Austrian broadcaster ORF. "That was uncontrollable. That's just Max.
"Both were constantly asking who had the fastest lap and Max waited until the last lap so Perez couldn't counter. It means the lead in the world championship for him. We are very satisfied with the race."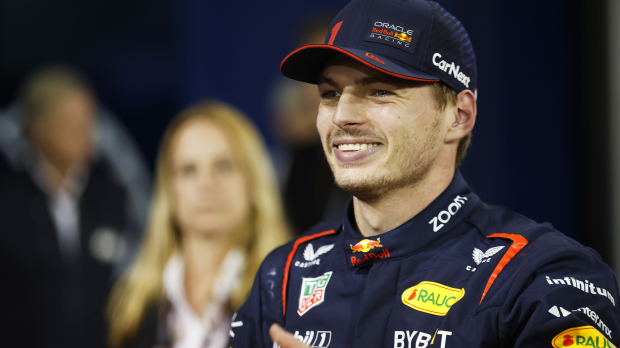 However, the race was not completely plain sailing for the reigning world champion with the issues from qualifying hinting at a comeback during the race. "We already assumed it would be podium [for Max]," Marko continued. "But it was still a bit of a squeeze because he was suffering from vibrations again".
READ MORE: F1 Twitter's best Saudi Arabian GP memes