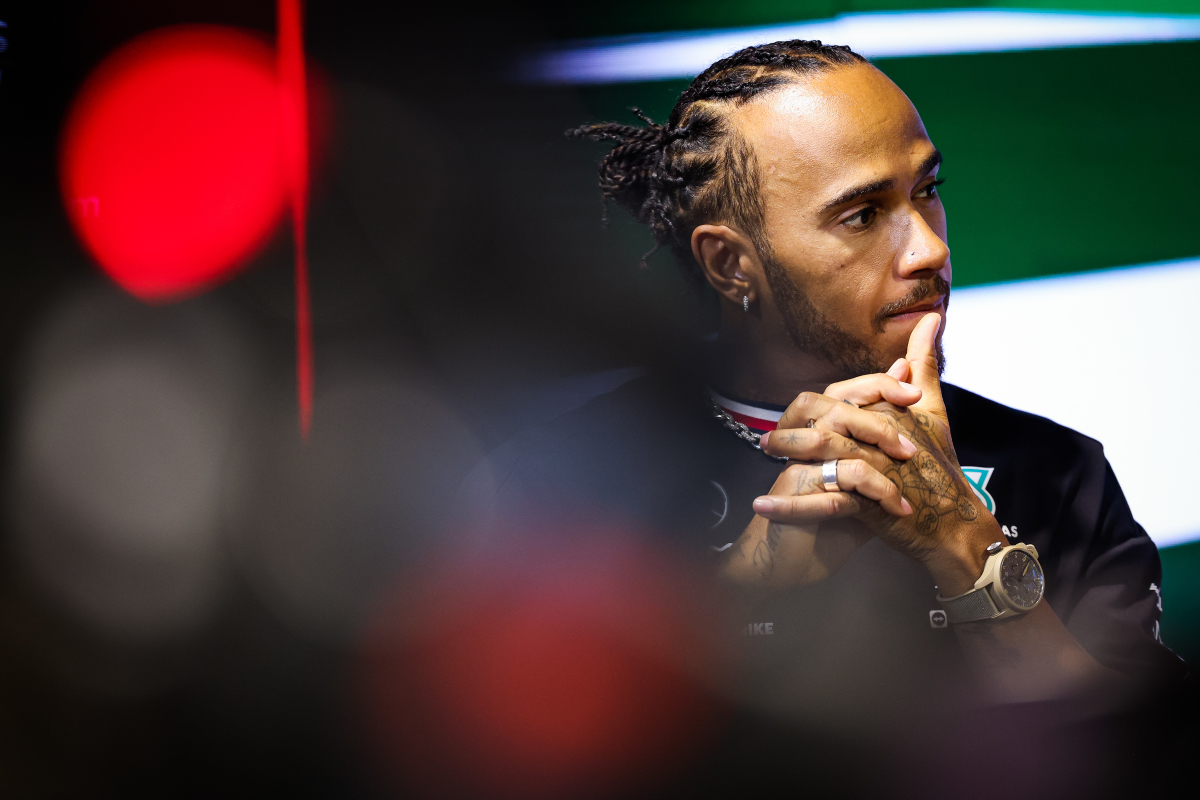 Why Hamilton HAD to complain about Mercedes
Why Hamilton HAD to complain about Mercedes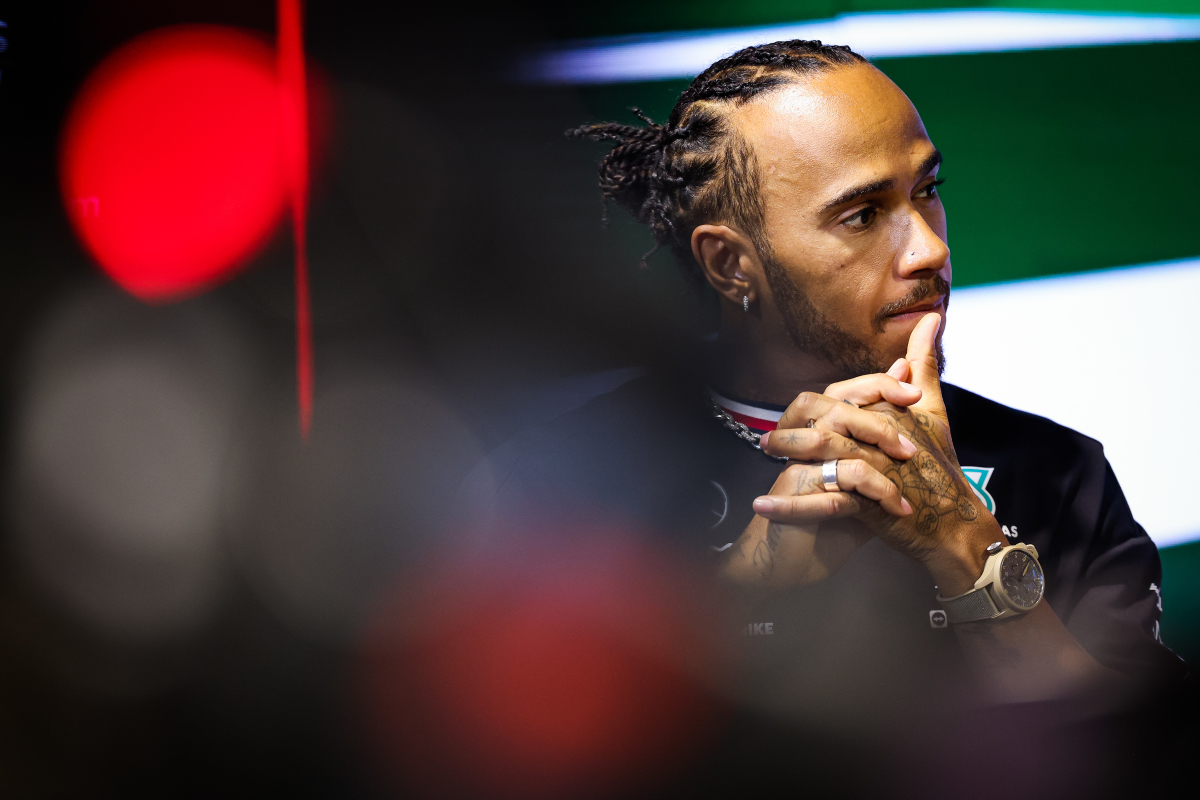 Former F1 world champion Damon Hill has explained why Lewis Hamilton has no choice but to explain his vocal frustration about Mercedes' lack of pace.
Hamilton endured the first winless season of his F1 career last term as Mercedes missed out on a world title of any kind for the first time since 2013.
There was renewed optimism of a strong year this time around after George Russell scored a late win for the team in Brazil but a disappointing Bahrain Grand Prix saw Hamilton finish 51 seconds behind race-winner Max Verstappen.
In the wake of the result, Hamilton described the W14 as 'not the right car' and suggested that Mercedes had 'not listened to him' when designing the car - language he has since described as being 'not the best choice of words'.
READ MORE: Verstappen to overcome illness as Alonso out to dismiss FLUKE claims - What to expect at the Saudi Arabian GP
Hamilton 'used his position'
But Hill believes Hamilton had no choice other than to speak strongly and put pressure on his team.
"I think Lewis' comments have been very interesting," Hill told Sky Sports.
"You have to complain. He is the customer, and you can say 'Oh well, I'm going to stick with the team, I'm not going to put any pressure on them and don't worry, we'll work it out.'
"Or, you can use your position as one of the most well-known and important figures in this sport to put a bit of pressure on and get people to react."
READ MORE: Saudi Arabia Grand Prix 2023: Date, start time, TV channel and live stream