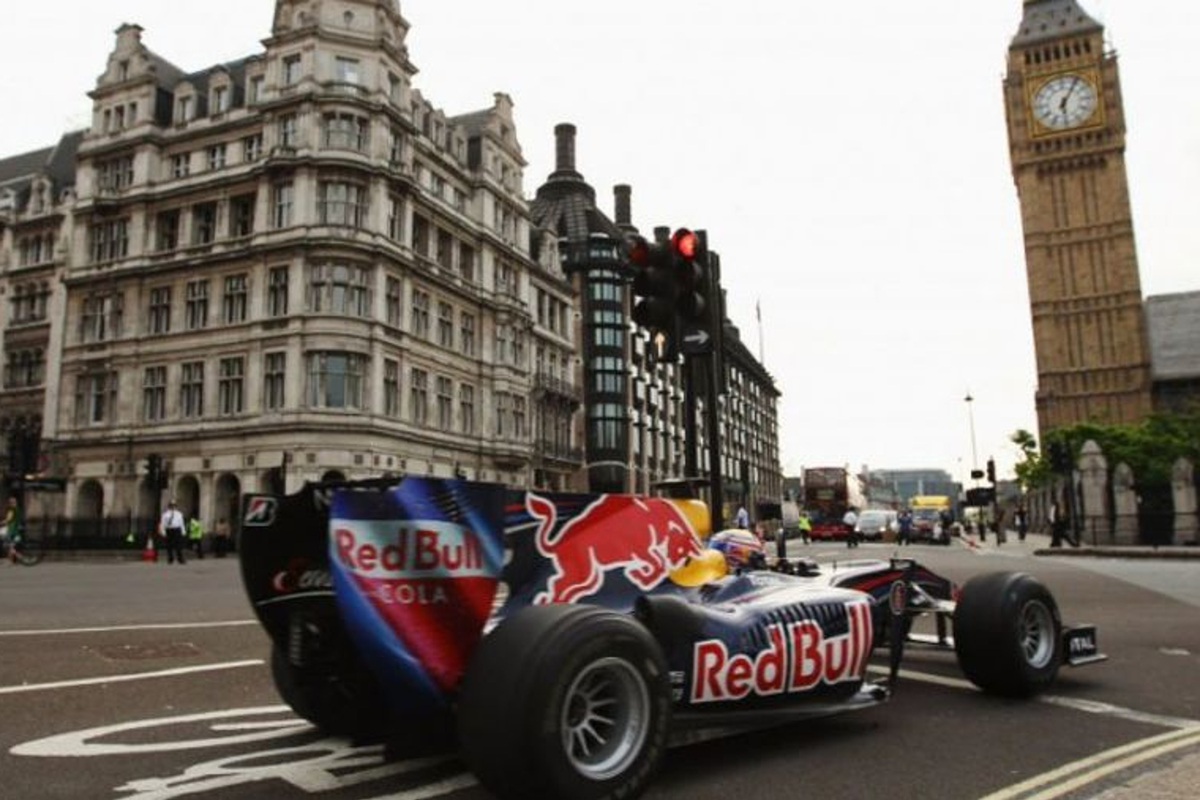 London Grand Prix plan revealed amid F1 'interest'
London Grand Prix plan revealed amid F1 'interest'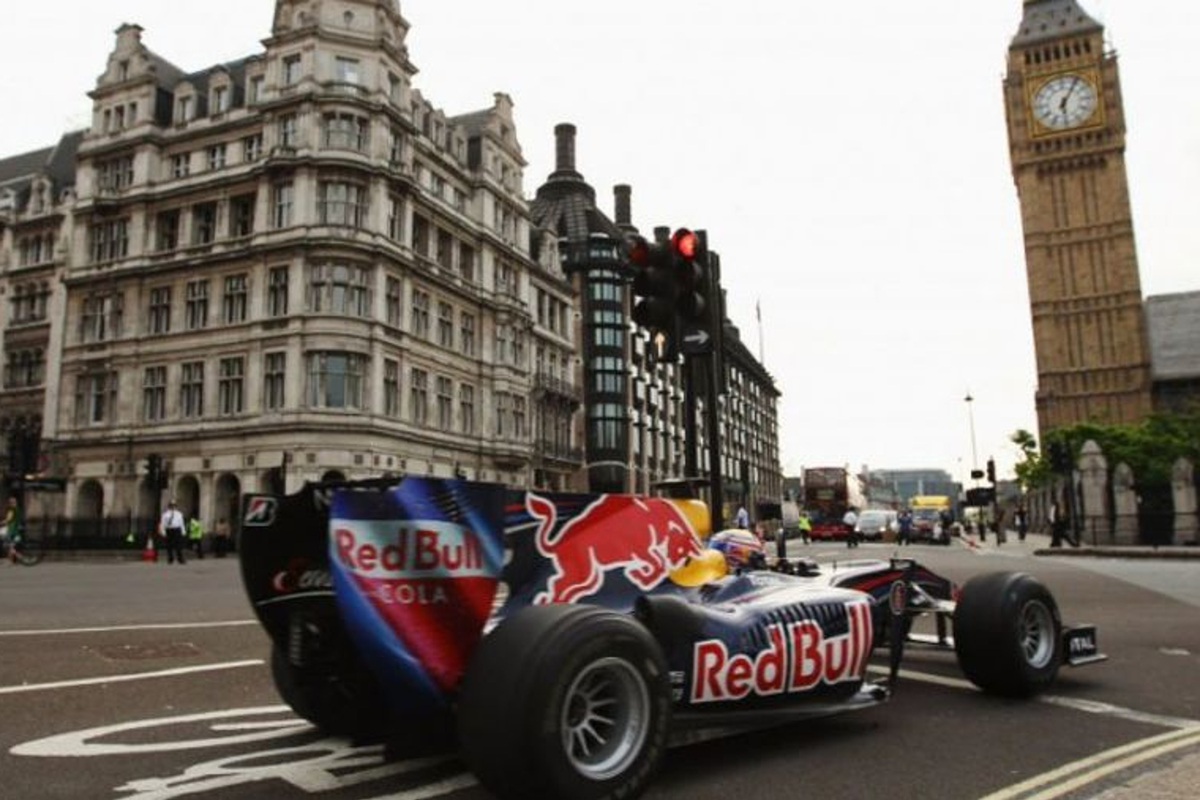 Plans for a new F1 event in the London Docklands have been revealed with a potential first running as soon as 2026.
F1 has long flirted with the idea of racing in London but the severe level of disruption to the city as well as the environmental impact have been sticking points.
This latest plan, put forward by the LDN Collective, a group of built environmental experts, and consultancy firm DAR, would make use of floating modules that could also form cycling or running tracks.
When disassembled, the full FIA-grade track surface would be revealed.
"Once we have planning consent with a fair wind we can build this within 24 months," Max Farrell, LDN Collective founder told The Times.
"So really, I think there's a best-case scenario of having a London Grand Prix here in August 2026. If everyone gets behind it, that would be feasible."
It is reported that this addition of a London race to the calendar would not threaten the existing British Grand Prix, although Silverstone's existing contract is set to expire after the 2024 race.
READ MORE: Ferrari problems dismissed as 'teething issues'
A 'unique' feature'
F1 pit lanes are often very standard in running alongside the main straight, but things London promises something rather different.
In this instance, the pit lane would run along the first-floor servicing and loading deck of the ExCeL - the building that hosts London's Formula E E-Prix.
"We know that Formula 1 is interested in hosting a grand prix here and we have designed a track that meets all of their requirements and regulations," added Farrell.
"We have discussed the proposals with the [Greater London Authority], who are developing a water strategy and planning framework with Newham Council, which we hope to align with.
"With or without F1, these proposals are transformational and would be a huge boost to London and the UK globally, as we emerge from the pandemic."
READ MORE: March's key F1 diary dates