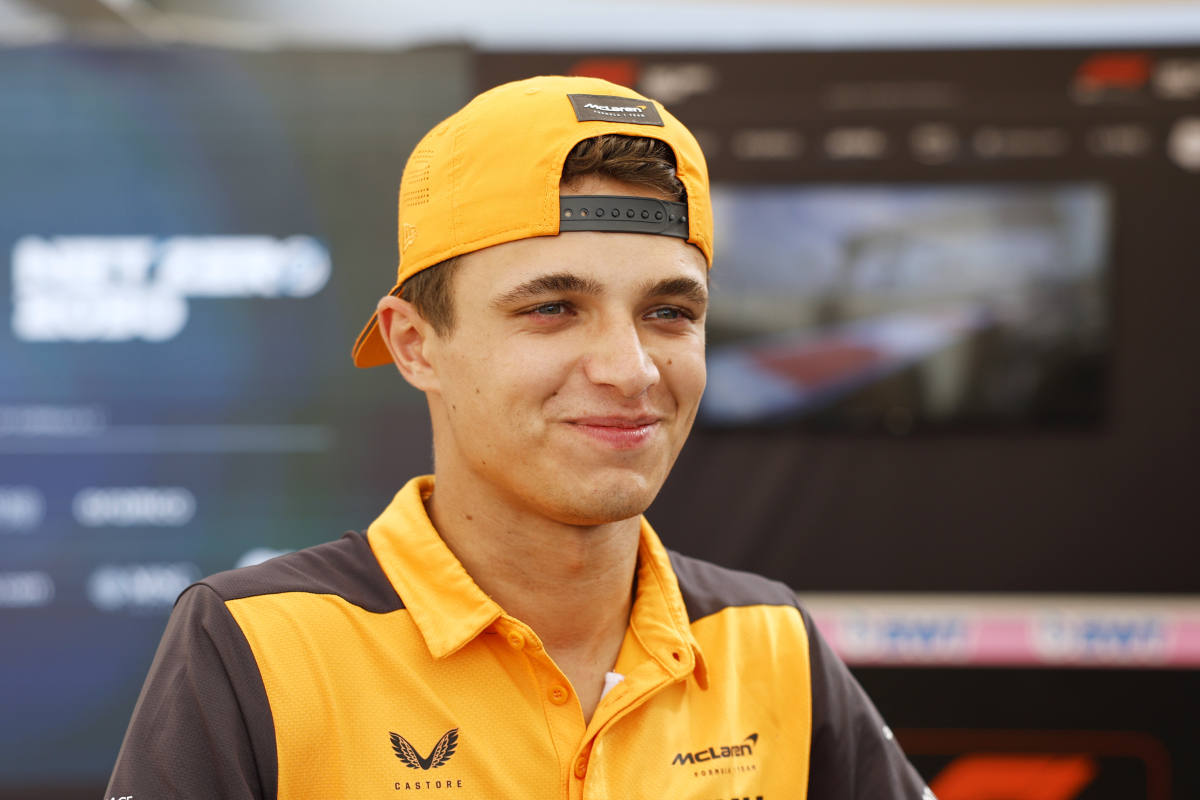 McLaren confidence builds as Norris thrives in FP1
McLaren confidence builds as Norris thrives in FP1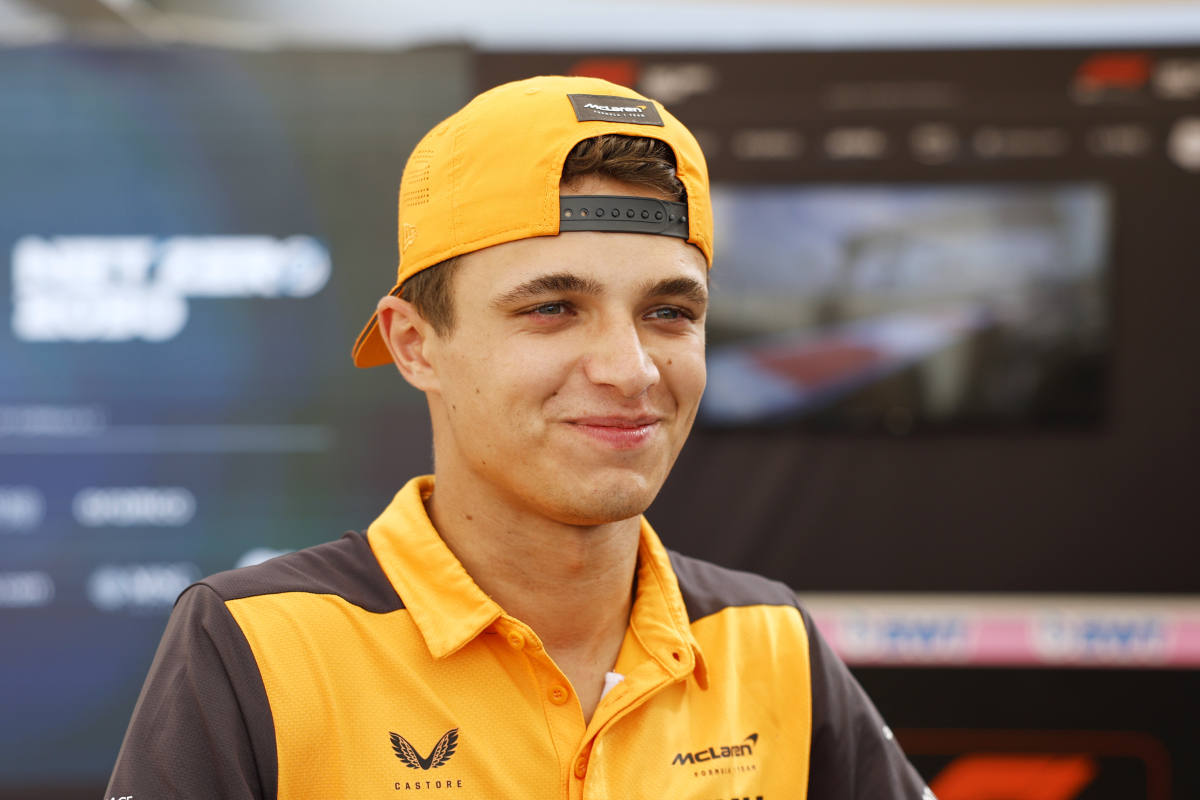 McLaren Racing CEO Zak Brown has confirmed a feeling of progress within the team after a torrid three days of pre-season testing.
McLaren completed the least running of any team during testing and reliability woes appeared to have struck early on when a mirror on Lando Norris' car required attention halfway through FP1.
But the Briton was able to show his pace when returning to the track as he positioned his McLaren fourth, 1.407secs back from pacesetter Sergio Perez.
Speaking to Sky Sports during the session, Brown said: "Listening to both drivers, they're definitely happier with the car than they were for testing, so it looks like we're making some forward progress."
Many of McLaren's problems in testing appeared to centre around a lack of rear-end stability.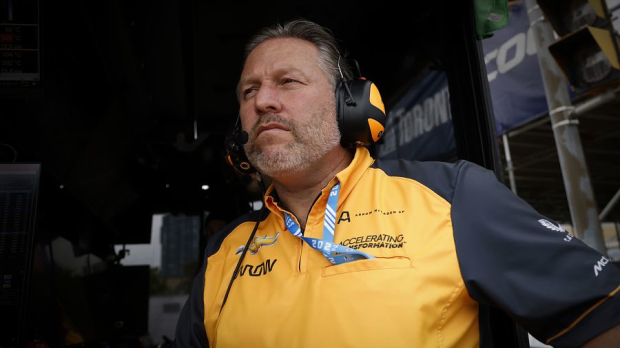 Asked if these issues had now been resolved, Brown added: "As you know, with these cars, they are never perfect.
"So, I wouldn't say we have anything solved. But yeah, we're making a step in the right direction and have been working on the rear of the car.
"The drivers definitely feel that we're going in the right direction."
READ MORE: Perez puts Red Bull on top, Alonso sparks Aston Martin hope and Ferrari hit trouble
F1 season-opening predictions 'tricky'
Based on the times from pre-season testing, McLaren had not fared favourably in early predictions for the year.
After Norris' performance and an assured opening session from Oscar Piastri in P12, Brown conceded his caution about being overly bold with any forecasts.
"Predictions are always tricky, especially this early into the weekend. But I think we'll put on a better performance than we did in testing," said Brown.
"Q3 is going to be tight. The midfield is extremely compressed, so let's see."
READ MORE: March's key F1 diary dates