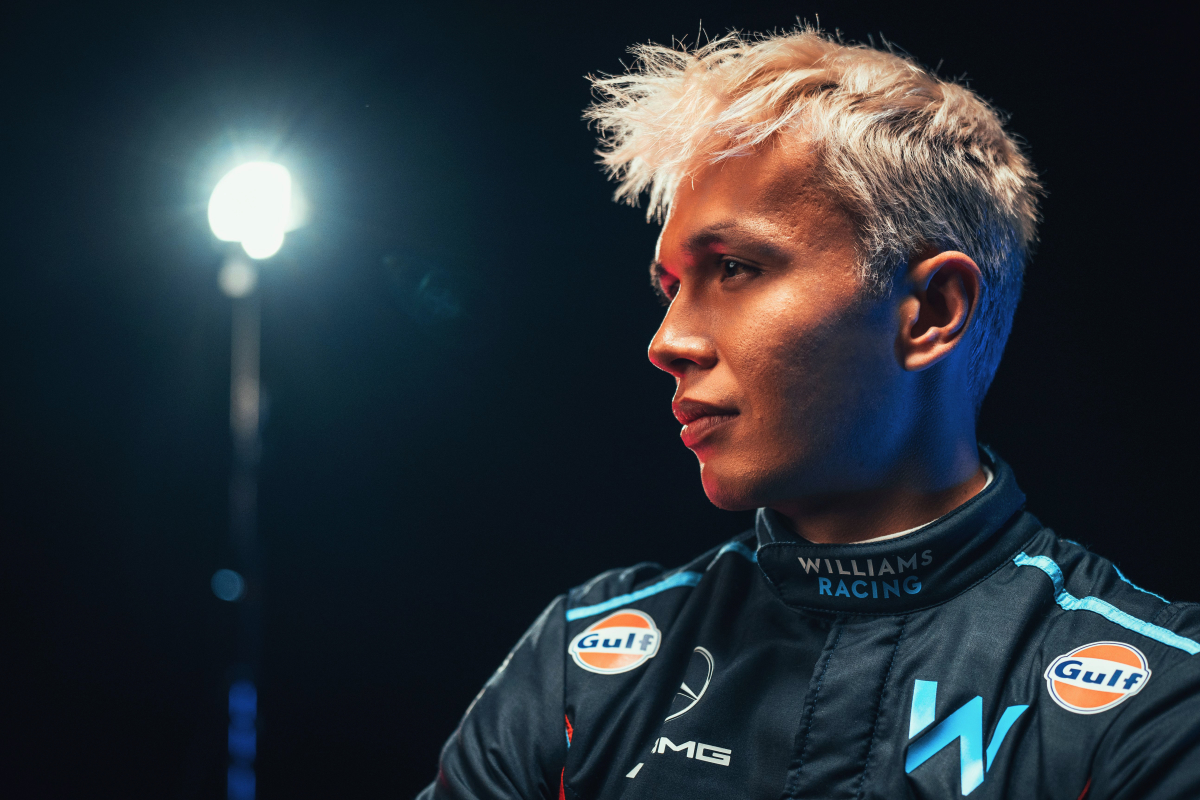 Albon backs Williams to duel with McLaren in 2023
Albon backs Williams to duel with McLaren in 2023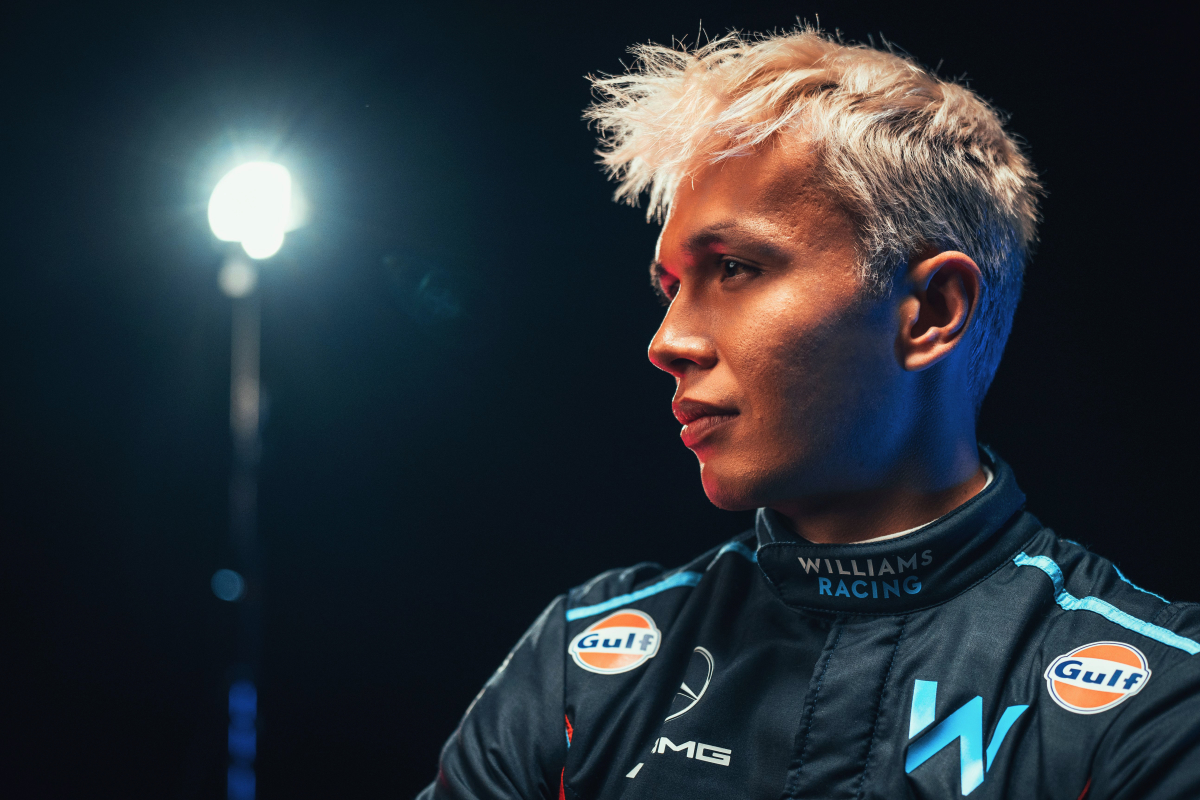 Alex Albon believes Williams could be on an equal footing with the likes of both McLaren and AlphaTauri this year.
Williams enjoyed a smooth pre-season test and appeared to have solved many of its problems from 2022, most notably in terms of reliability.
This was highlighted by the fact Williams completed the second-highest lap count at 439, with only AlphaTauri covering a greater distance.
The pace of the FW45 was also demonstrated with rookie Logan Sargeant inside the top 10 on both of the opening two days and Albon P13 on day three.
READ MORE: Hamilton given FIA jewellery exemption over 'disfigurement' fears
McLaren, meanwhile, managed the fewest laps at just 311 and questions remain about the team's pace too.
"In terms of pure pace, I think there's a lot of teams out there that have made big steps, Aston Martin, Romeo – I'm sure the Alpine will be good," said Albon.
"Then around us [are] our direct rivals, possibly AlphaTauri and McLaren. I still think we're a little bit behind but let's see."
As for how well Williams will do in relation to the rest of the Formula 1 field, the Thai-British driver remained slightly more reserved.
He added: "I'm possibly a little bit more pessimistic and optimistic, so I do think, at least from the initial looks at testing, we are the 10th quickest team.
"It's really about how we go through the year. Are we understanding the car better? We are obviously still without a technical director, but we need to see progress in the areas where we do feel limited driving-wise."
Albon sets Williams progress target
For all the difficulties of last season, Williams did still enjoy a number of positive moments including points scores in Belgium and Italy.
Despite the changes made between years, Albon still expects these high-speed layouts to favour Williams this term.
"If we can end the season better than we started, which we did last year, I'll be happy," said Albon.
"And, of course, taking the moments we can like Monza or Spa, these kinds of circuits will continue to be still quite good for us.
"We just want to be quicker and have the chance more often. If we see the progress, then we are clearly heading the right direction. We have already done a step, but it needs to continue and we still need to see more of that."
READ MORE: F1 is for everyone – stop gatekeeping and make room for all