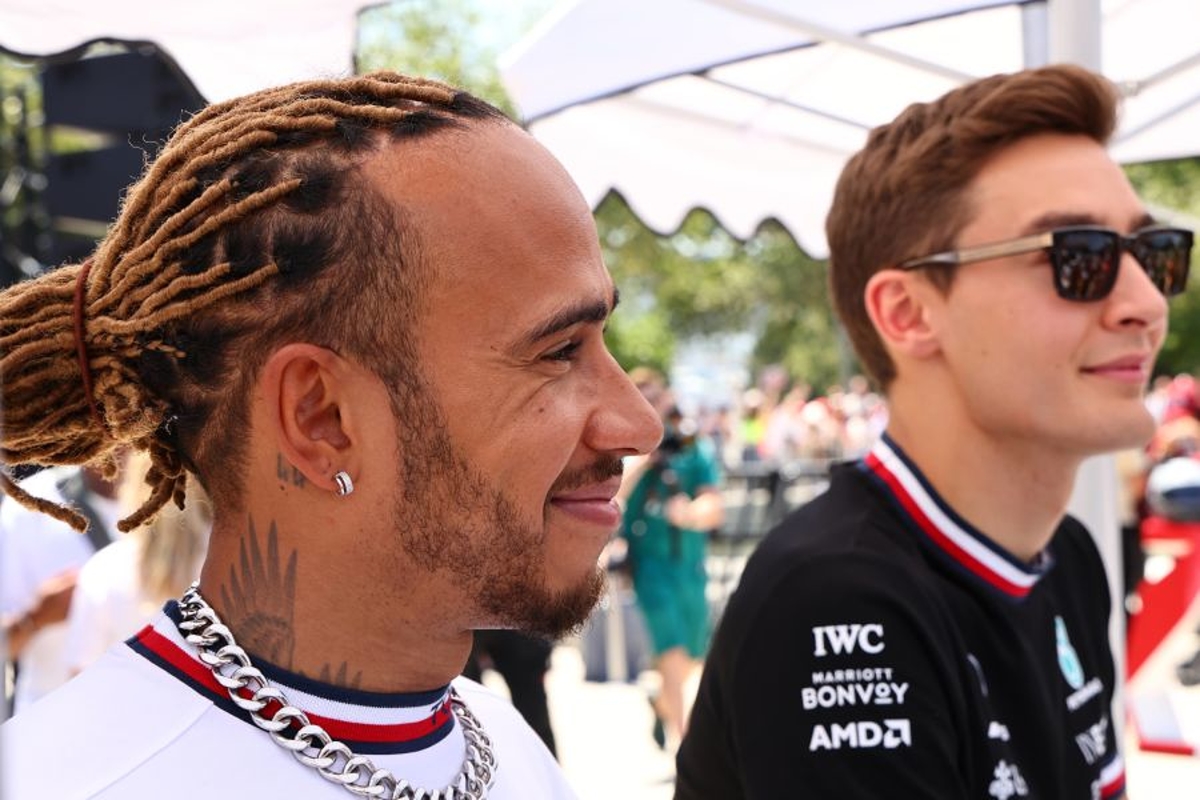 Mika Hakkinen: How George Russell can win Hamilton fight
Mika Hakkinen: How George Russell can win Hamilton fight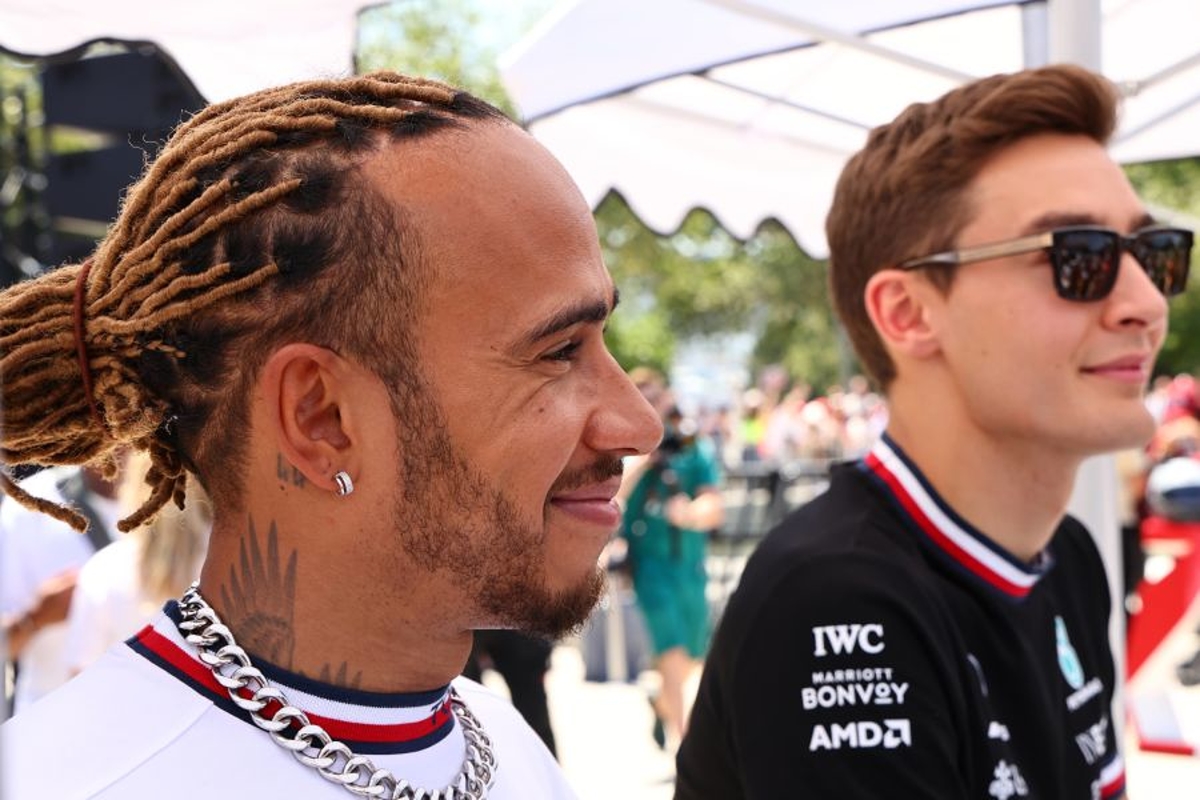 As a one-time teammate of Ayrton Senna, Mika Hakkinen knows a thing or two about facing off against a legendary teammate, and with that in mind the Finn has plotted a path for George Russell to become the number 1 driver at Mercedes.
It's set to be a defining year for both Lewis Hamilton and George Russell, but the upcoming season presents an opportunity for the latter to establish himself as the future of the German team.
In his debut season with Mercedes, Russell finished above his team-mate in the Drivers' World Championship standings, in the process earning his first-ever race win at Brazil's Interlagos circuit.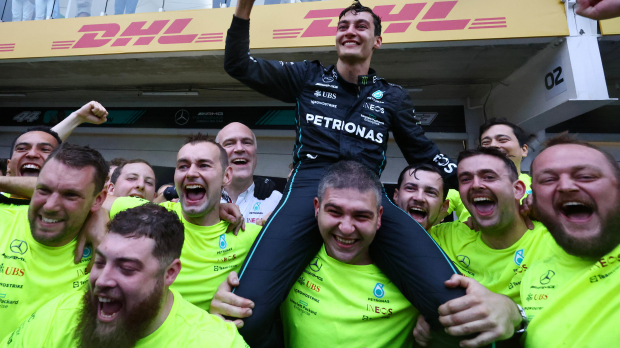 While seven-time world champion Hamilton certainly had his fair share of bad luck last year, his young team-mate showed himself to be a more than worthy challenger to the man with over 100 race wins to his name.
Russell can be Mercedes number 1 - Hakkinen
With that in mind, two-time F1 world champion Hakkinen thinks the 25-year-old is well positioned to become Mercedes' number 1 driver for many years to come – so long as he delivers again this year.
In a video previewing the upcoming season, Hakkinen told Unibet: "[In 2022] George Russell performed really well and managed to win [a race].
"Will the trend continue? I'm sure he's confident and has trained hard.
"He has high expectations for the team, he still has Lewis [Hamilton] as a teammate."
The scale of the task before Russell is clear, as he will be up against a seven-time world champion with 103 race wins and a point to prove following a career-worst campaign.
Nevertheless, as Hakkinen explains, if Russell can out-point his veteran teammate for the second year in a row, it would go a long way towards cementing his position as the number 1 driver beyond 2023.
The former McLaren star concluded: "George [Russell] is young and has a lot to learn.
"Has he gained enough information and has he learned how to get even better lap times? We will see. He can match Lewis.
"The first race is a massive battle already, unless there are any technical problems, or they are asked to slow down in case the car isn't reliable enough.
"Drivers will always try and beat their teammates, big time. The team will probably back the winning driver more."
Even if Mercedes aren't at the sharp end of the grid this season, the battle between Russell and Hamilton promises to be an intriguing sub-plot to follow.
READ MORE: 'Change your f**ing car' - Horner vs Wolff erupts on Drive To Survive