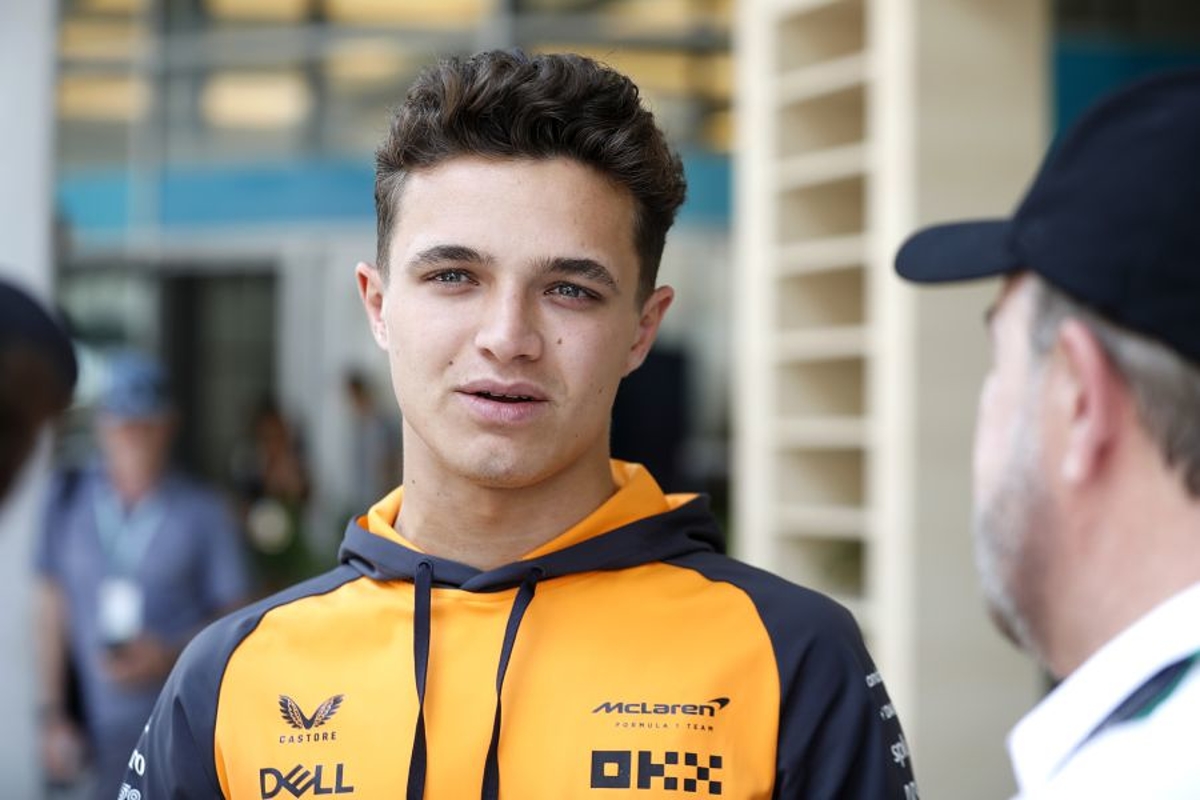 Norris rues McLaren mistake which leaves them chasing rivals
Norris rues McLaren mistake which leaves them chasing rivals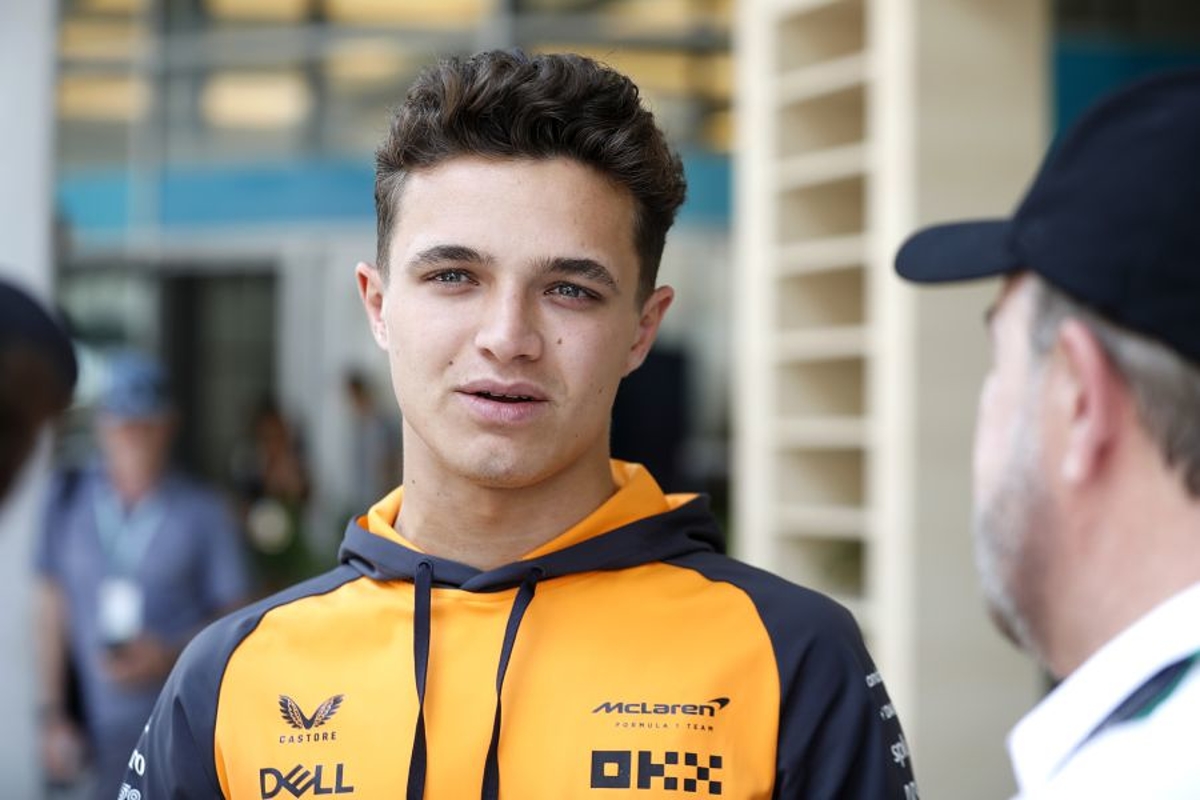 Lando Norris has been left frustrated by where McLaren is in the pecking order heading into the 2023 F1 season and he admits mistakes in pre-season development led to the performance shortfall seen during testing.
McLaren has ambitions of breaking into the top three eventually but instead of sitting on the cusp of doing that, last week's three-day testing period in Sakhir would suggest that the team will be struggling among the bottom half of the grid, rather than challenging the leading trio with Alpine and Aston Martin.
For Norris, a driver with a lot of talent and big ambitions, it's not where he wanted to be heading into the new season.
The 23-year-old admitted that the team leaned too hard into the wrong development pathway and it has left them playing catch-up heading into the new season.
READ MORE: Zak Brown takes fresh swipe at Red Bull over F1 budget cap breach
"You always just go in a direction," said Norris. "When you find something, you kind of head in that direction and so on. We maybe didn't explore as many paths as we should have done and then once we did get onto the right path, it's just been a little bit too late. Simple as that.
"So I guess we're in a race against other teams and are optimistic and we want to fight back to being a top team. It's just frustrating that we found it just that little bit too late. But that's all it is. Every team does it at times."
Last week, a lot of time was lost by McLaren having to strengthen and repair weak wheel brows and some pundits have speculated that they may be significantly closer to the bottom than the top pace-wise too.
Norris though, isn't getting too downbeat, although he admitted the full potential of the car may not be seen until the latter part of the season.
"I don't think we're in a terrible place as it is," he said. "We're maybe not as strong as we want to be but not as bad as as maybe what some people are expecting.
"I don't want to speak too early because at the same time we're just waiting to see how we're gonna do but we have some some good things in the pipeline so I look forward to all of that.
"It's a plan, we also have to execute [it] and make sure they work properly and so on. It's a long season so I look forward to to the latter part [of the season]."
READ MORE: Verstappen to dominate as Mercedes emerge from shadows – What to expect at the Bahrain Grand Prix