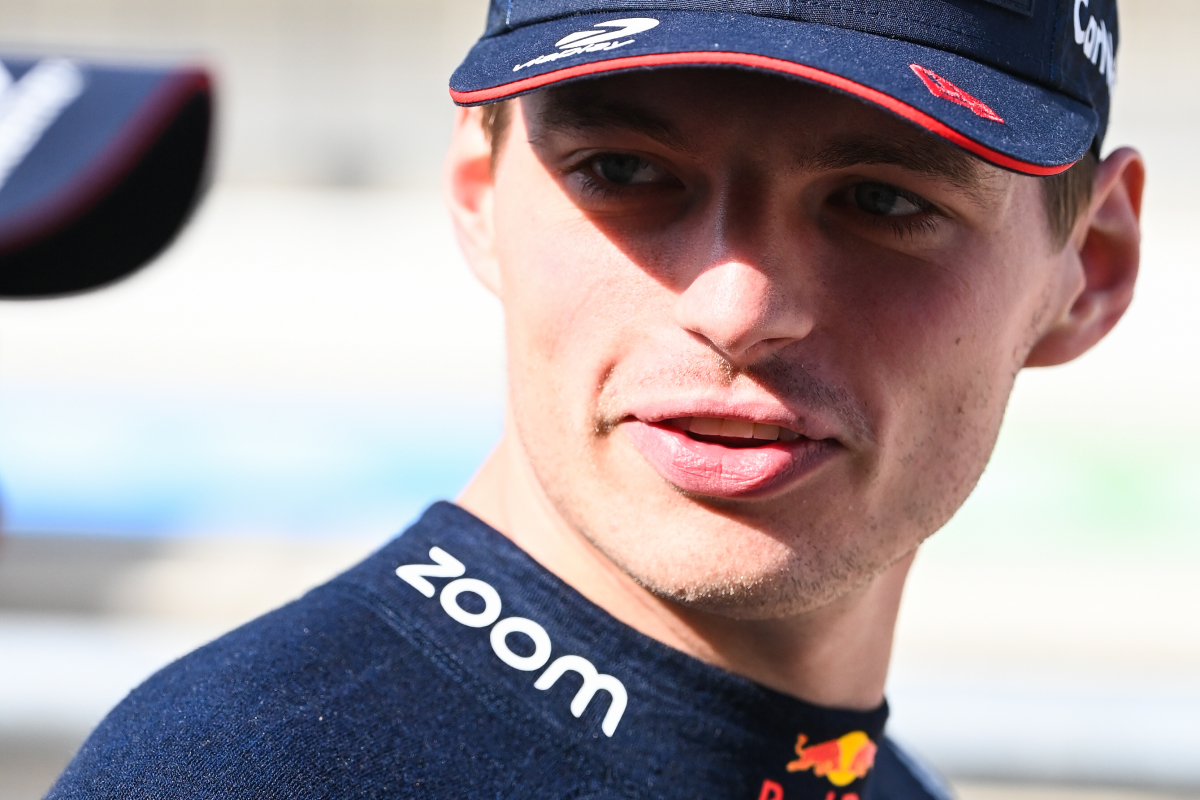 Hakkinen: Only 'something supernatural' can beat Verstappen
Hakkinen: Only 'something supernatural' can beat Verstappen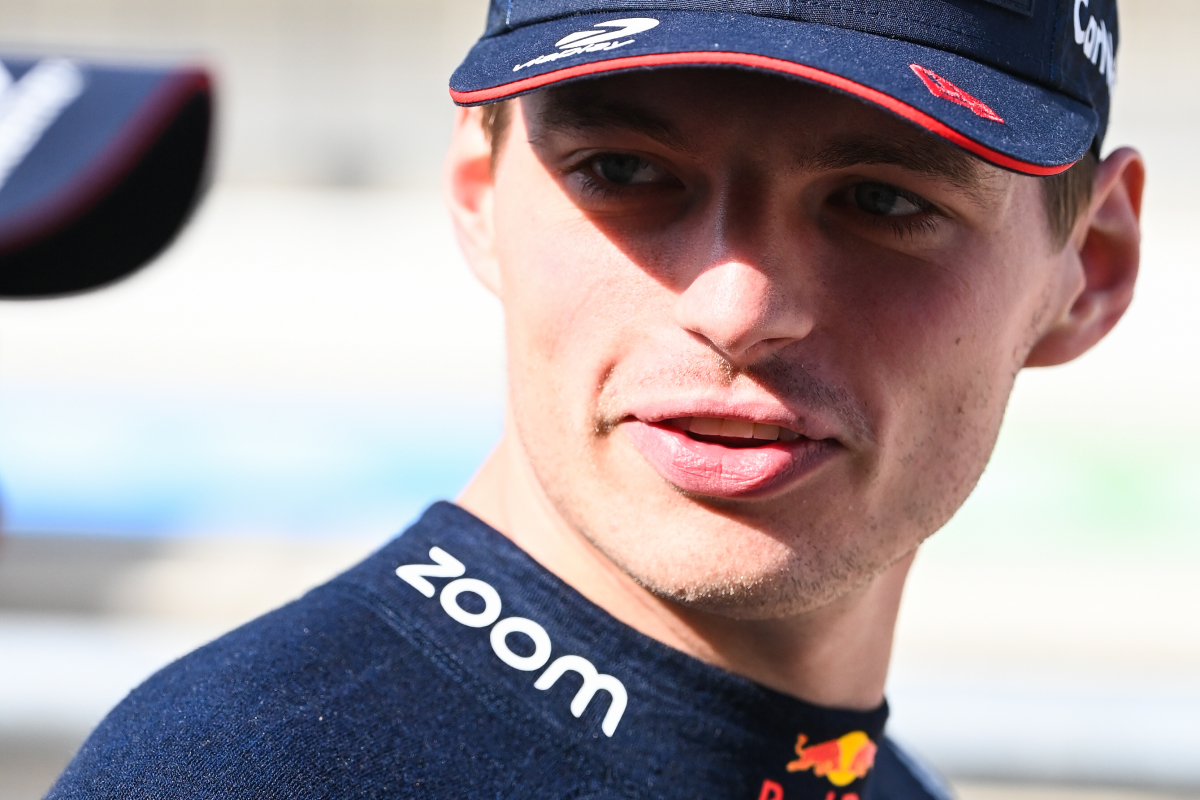 Max Verstappen will go into the 2023 F1 season as a hot favourite to claim a third consecutive drivers' title, and one former world champ believes no human can stop him completing the hat-trick.
The flying Dutchman claimed his first title in controversial circumstances in Abu Dhabi in late 2021, but he was utterly dominant in 2022 as he notched a record 15 race wins.
Now, with the Red Bull RB19 thought to be even better than its predecessor, there are few betting against Verstappen ruling again.
READ MORE: F1 boasts $2.5bn revenue amid continued popularity boom
Former two-time world champion Mika Hakkinen believes only 'something supernatural' can beat the 25-year-old as he looks to cement his claims to be an all-time great.
Mike Hakkinen on Max Verstappen 2023 title bid
Speaking in his Unibet season preview, Hakkinen said: "It takes something almost supernatural to beat Max.
"He's worked hard to become the driver he is today. Is there currently someone faster on track than him? I doubt it, I don't think there is. The championships have reinforced his self-confidence.
"He knows better how to prepare for the season. He's still young, the team knows what he can do, the team believes in him 100 percent. Max is in really good form, his talent will further develop. It won't go backwards, it develops."
While in Verstappen Red Bull possesses an incredible driving talent, Hakkinen says the whole package is bolstered by the strength of the team, its financial clout and the genius that is technical guru Adrian Newey.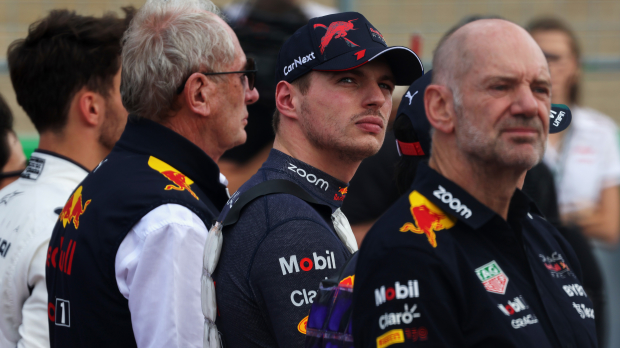 "They have an incredibly powerful system and team behind them. Financially the foundation is very strong, money is not an issue for them. Even though the budget cap is in place - if money is needed immediately for development - or for some special technology, Red Bull has it.
"And once again I can't help mentioning Adrian Newey. He helps Red Bull build the aerodynamics. The team is just so strong.
"Winning a couple more championships naturally brings more confidence, that's obvious."
READ MORE: Liberty Media make $500million Las Vegas F1 prediction