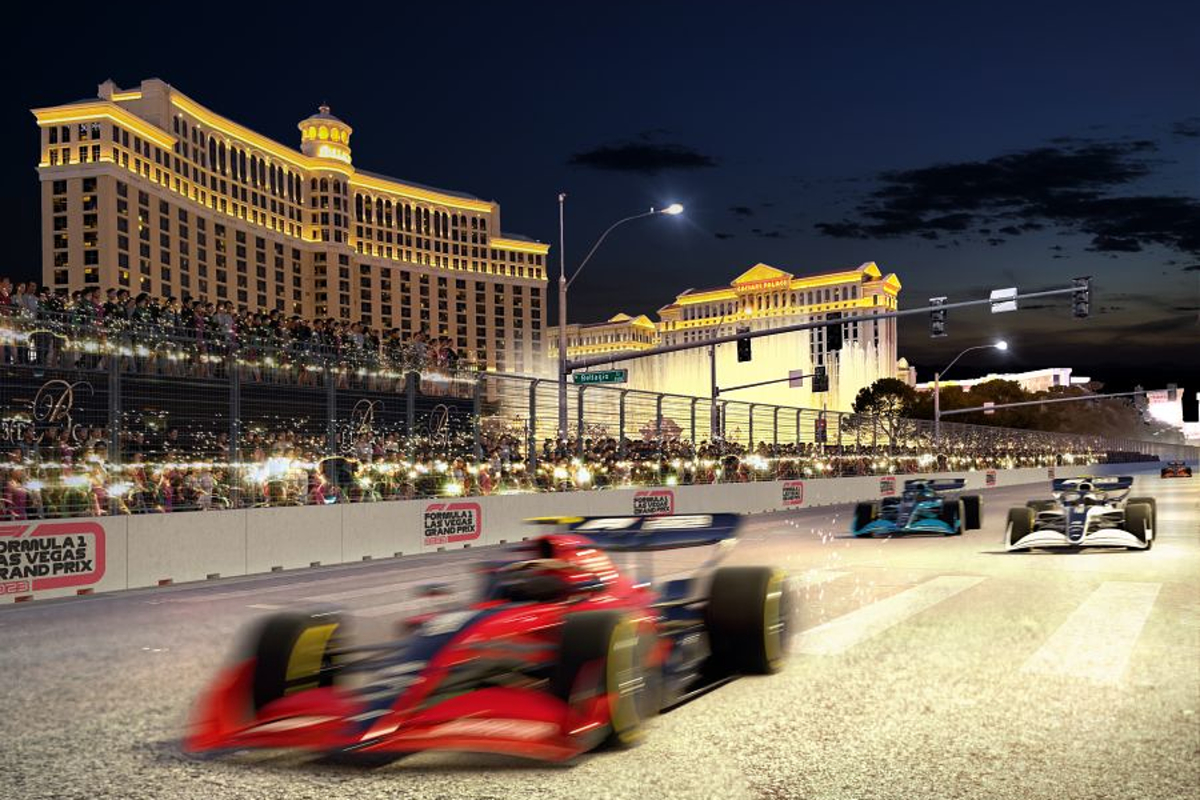 'Winner Winner' as F1 banks on $500m Las Vegas GP jackpot
'Winner Winner' as F1 banks on $500m Las Vegas GP jackpot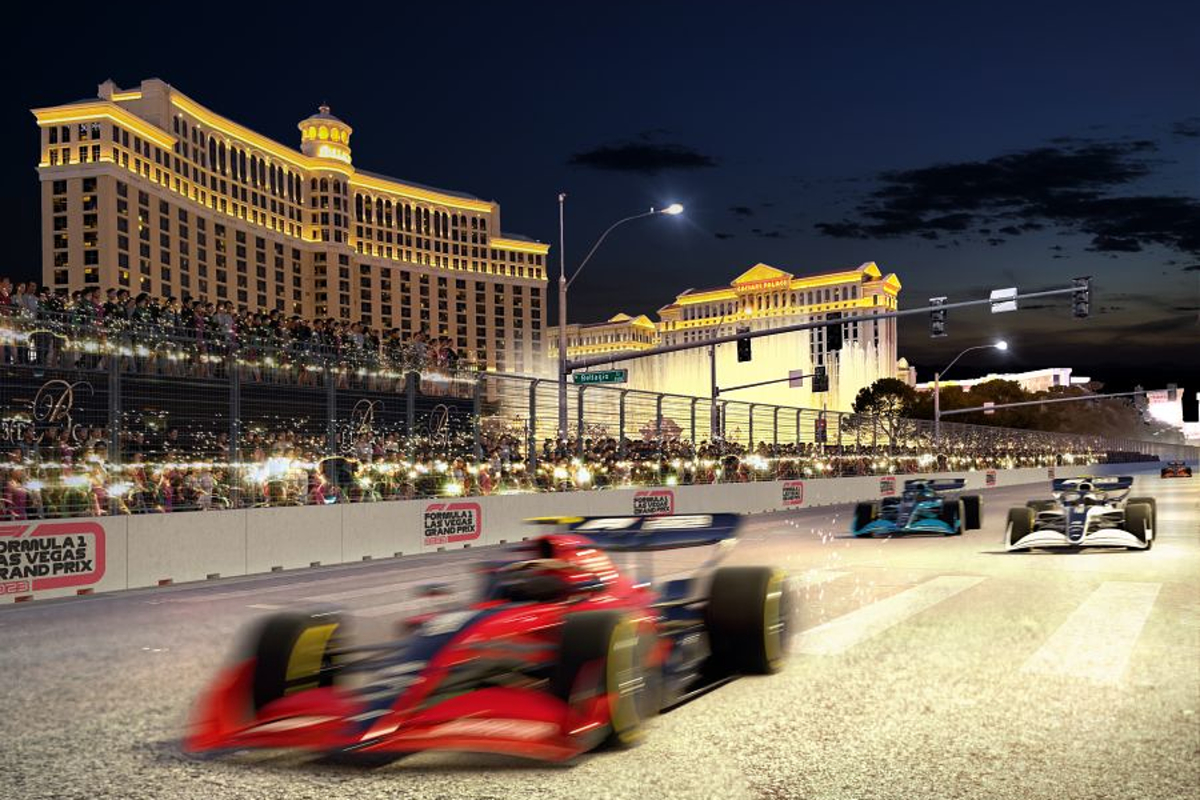 Liberty Media is confident the inaugural F1 Las Vegas Grand Prix will be among the most profitable races on the calendar in its first year.
Las Vegas will make its long-awaited F1 return after last featuring as the Caesar's Palace Grand Prix in 1984.
In a situation that is unique to the event, F1 is acting as the race promoter for the November race. This means that rather than an external party footing the bill for the creation of on-site facilities, F1 must fund this itself.
In this regard, significant investments have already been made with a $240million land purchase released last May.
Speaking in a call with Wall Street investors, Liberty Media chief accounting officer Brian J. Wendling said: "Looking at 2023, we look forward to a record 23-race calendar. The calendar will consist of 14 flyaway races compared to 12 flyaway races in 2022.
READ MORE: F1 reveal $240million Las Vegas GP purchase
"As we have discussed before, flyaway races typically pay higher fees than the European races.
"On Las Vegas, as previously communicated, we expect total revenue approaching $500m.
"Looking at the total race-specific economics, Vegas is projected to be in the top five of all races in year one in terms of total profit to the company.
"The paddock building is progressing on schedule and the concrete structure will be completed by the end of March.
"CapEx related to the paddock building will be incurred at the Formula 1 corporate level and track-related CapEx (capital expenditure) is expected to be incurred at the F1 Opco (operating company) level."
READ MORE: March's key F1 diary dates