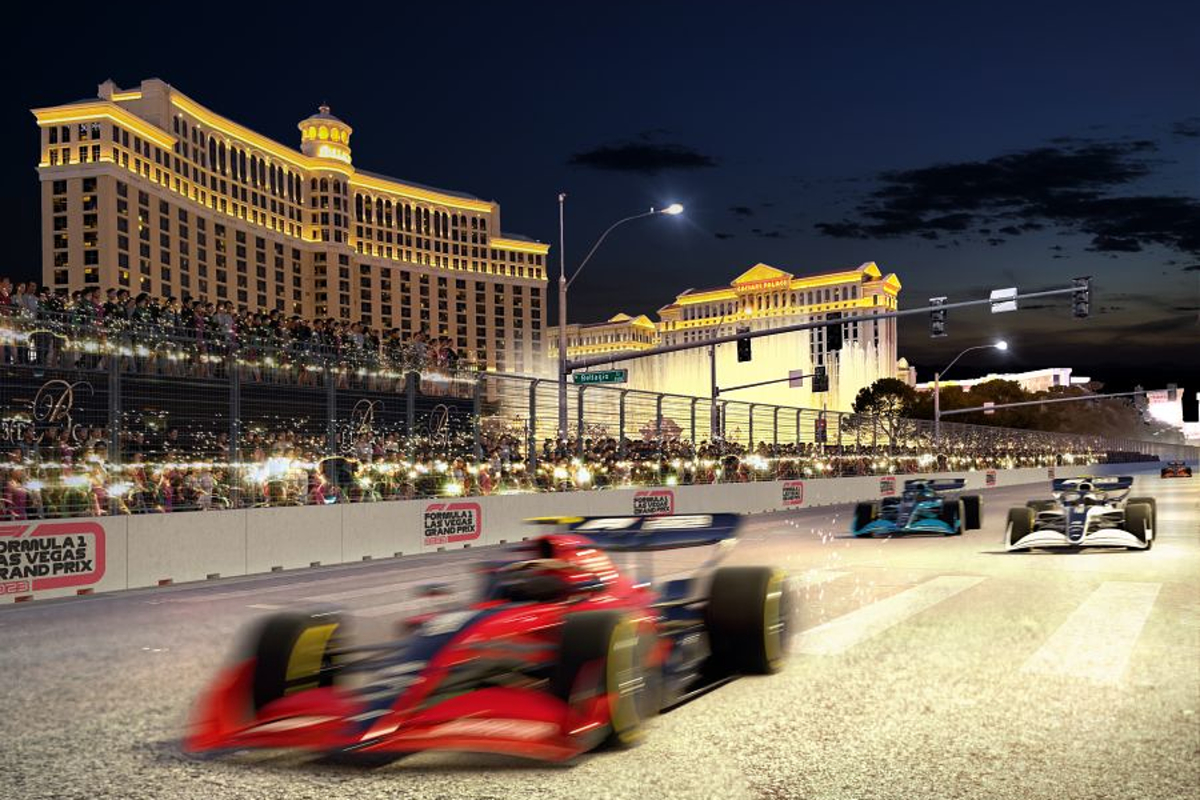 F1 reveal $240million Las Vegas GP purchase
F1 reveal $240million Las Vegas GP purchase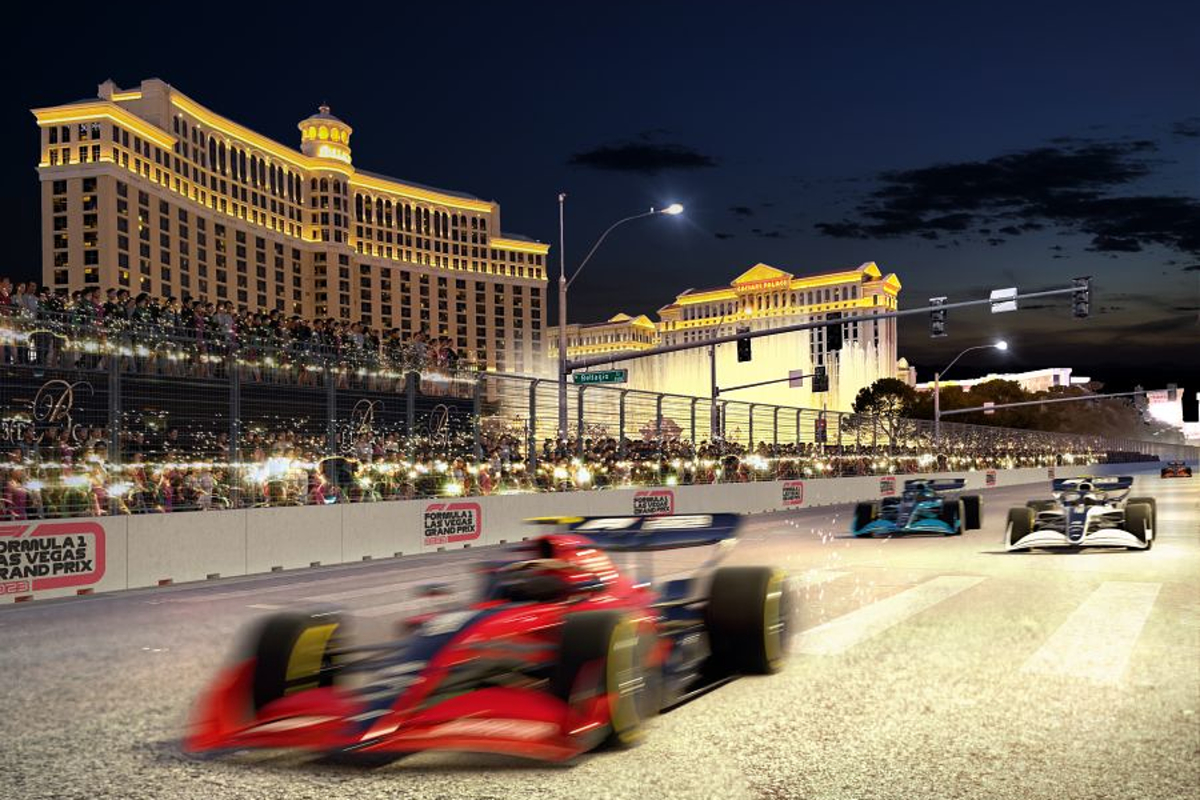 Liberty Media CEO Greg Maffei has revealed a $240million land purchase in Las Vegas as F1 begins preparations for next year's grand prix.
F1 will conclude a deal in the coming weeks to purchase 39 acres of land to the east of Las Vegas' iconic Strip where it will build a permanent pit and paddock facility.
This expenditure will solve the potential issue of the paddock being up to a mile from the pit buildings as had been rumoured.
"Liberty Media did enter into an agreement to acquire 39 acres east of The Strip to lock in circuit design and quick capacity for the pit and paddock, among other hospitality and race support venues," Maffei said in a call with Wall Street analysts.
"I expect that transaction will close in the second quarter and the purchase price was $240million and will be funded by cash on hand at the Formula 1 Group level."
Asked what other investment could be made on the Las Vegas F1 venue, Maffei added: "We don't have any other financial detail to release yet on what else will be spent on that site."
Liberty Media to invest further in Las Vegas
Hailing the continued momentum of F1 in the United States ahead of this weekend's inaugural Miami Grand Prix, Maffei also confirmed that as F1 is co-promoting the Las Vegas race, further capital and operating expenditure will be required to get the venue race-ready.
"As we have noted before, that will be a night race down The Strip and notably, and differently to most places, Formula 1 and Liberty Media are self-promoting the race in partnership with local stakeholders and Live Nation," explained Maffei.
"The build-out for this track will require increased cap-ex and op-ex to develop. It's too early to provide you with numbers, but we intend to update you later this year."