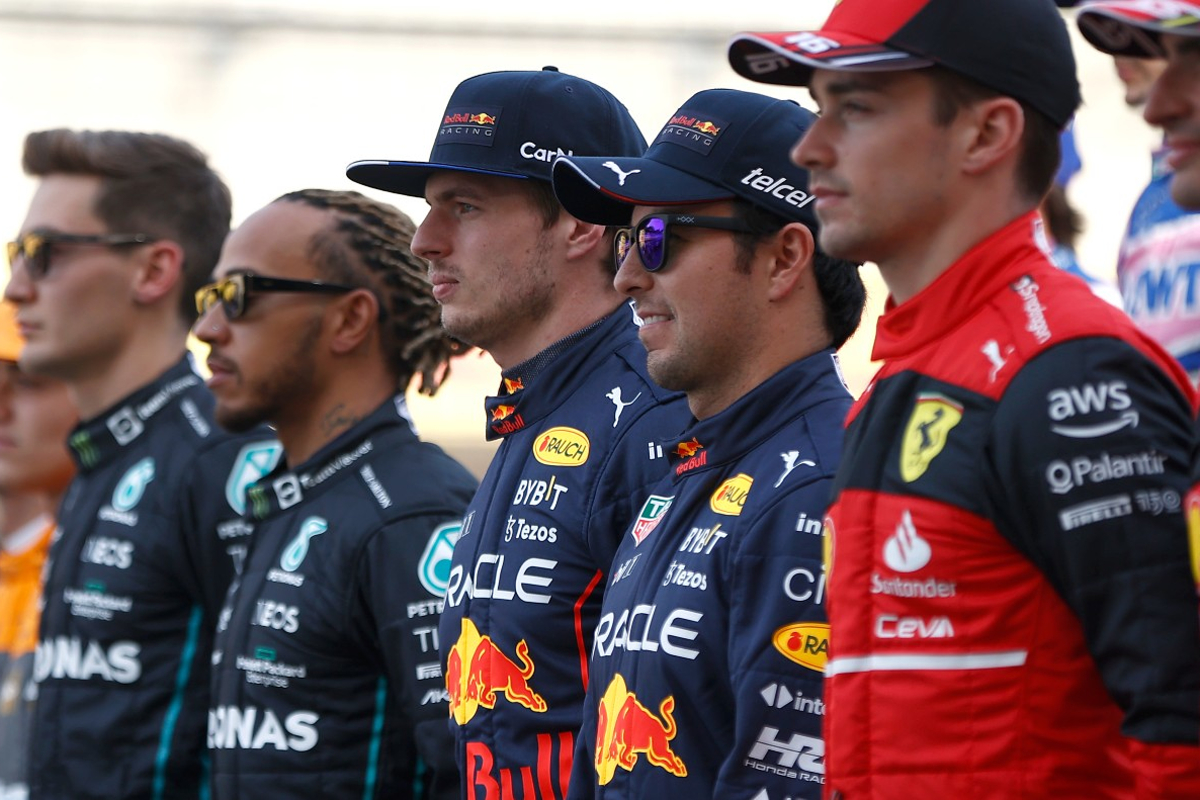 F1 boasts $2.5bn revenue amid continued popularity boom
F1 boasts $2.5bn revenue amid continued popularity boom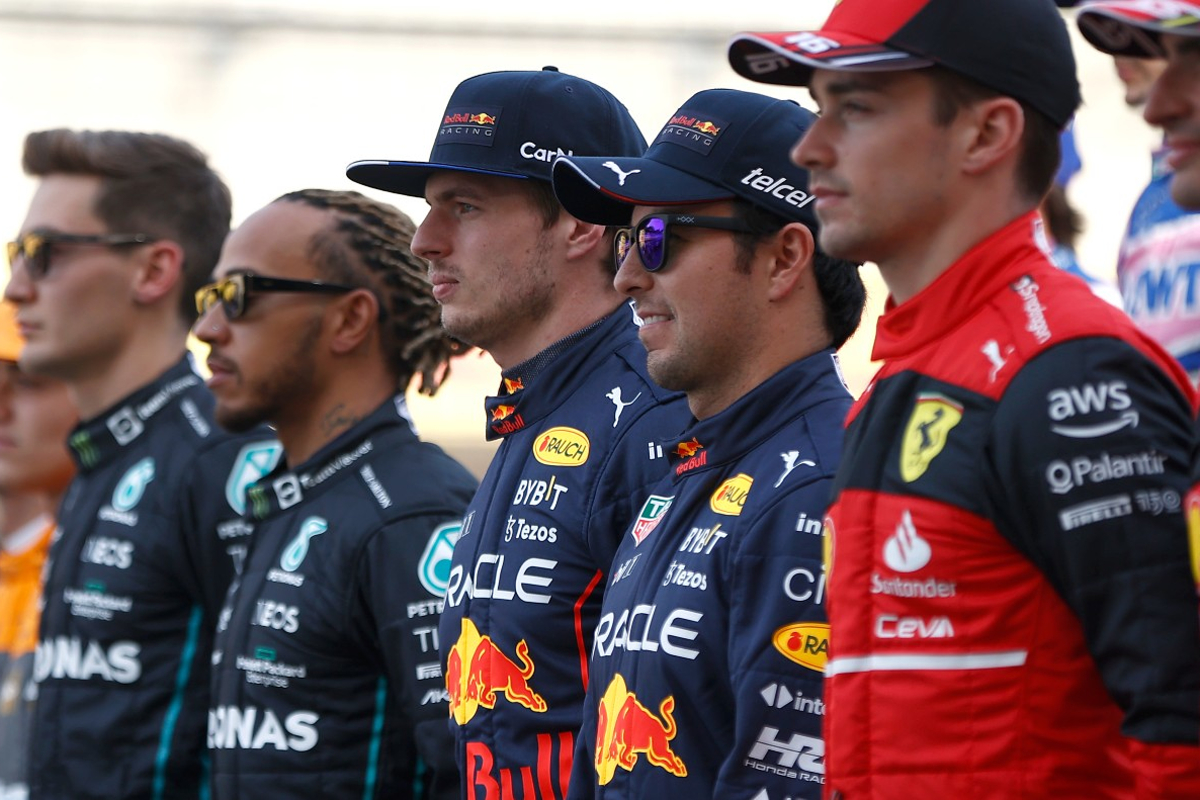 Liberty Media has revealed a $437million F1 revenue increase in 2022 after posting its end-of-year financial report.
The boom in popularity currently being enjoyed by F1 has been highlighted yet again with the sport continuing to reap financial rewards.
Despite last year's championship battle between Max Verstappen and Charles Leclerc failing to come close to that of the 2021 rivalry of the aforementioned Dutchman and Lewis Hamilton, sell-out crowds ensured the sport's value maintained an upward trend.
Figures released on Wednesday ahead of the new season indicate an increase of $437m (£363.2m) in revenue from $2,136m (£1,775.4m) to $2,573m (£2,139.4m).
Despite these increases, the revenue for the final quarter of 2022 was down on the previous year due to only six races taking place in the period, one fewer than in 2021.
The majority of this revenue increase came from items listed as 'Primary Formula 1 revenue'. This figure includes is comprised of race promotion revenue, media rights fees and sponsorship fees.
Of these figures, media rights fees provided the largest proportion of F1's revenue, providing 36.4 per cent of the overall figure.
"Formula 1 saw record attendance at its races in 2022 and we were once again the fastest-growing major sport on social media," said F1 CEO Stefano Domenicali.
"We are continuing to build fan engagement through our high-quality broadcast, enhanced content on F1 TV, social channels and new immersive experiences including the F1 Arcade and F1 Exhibition products.
"F1's global relevance and sustainability efforts are enticing the entry of premier OEMs including Audi and Ford in 2026, and we are confident they will bring significant value to our sport
"We look forward to a record 23 race calendar this year including, in particular, the inaugural Las Vegas Grand Prix."