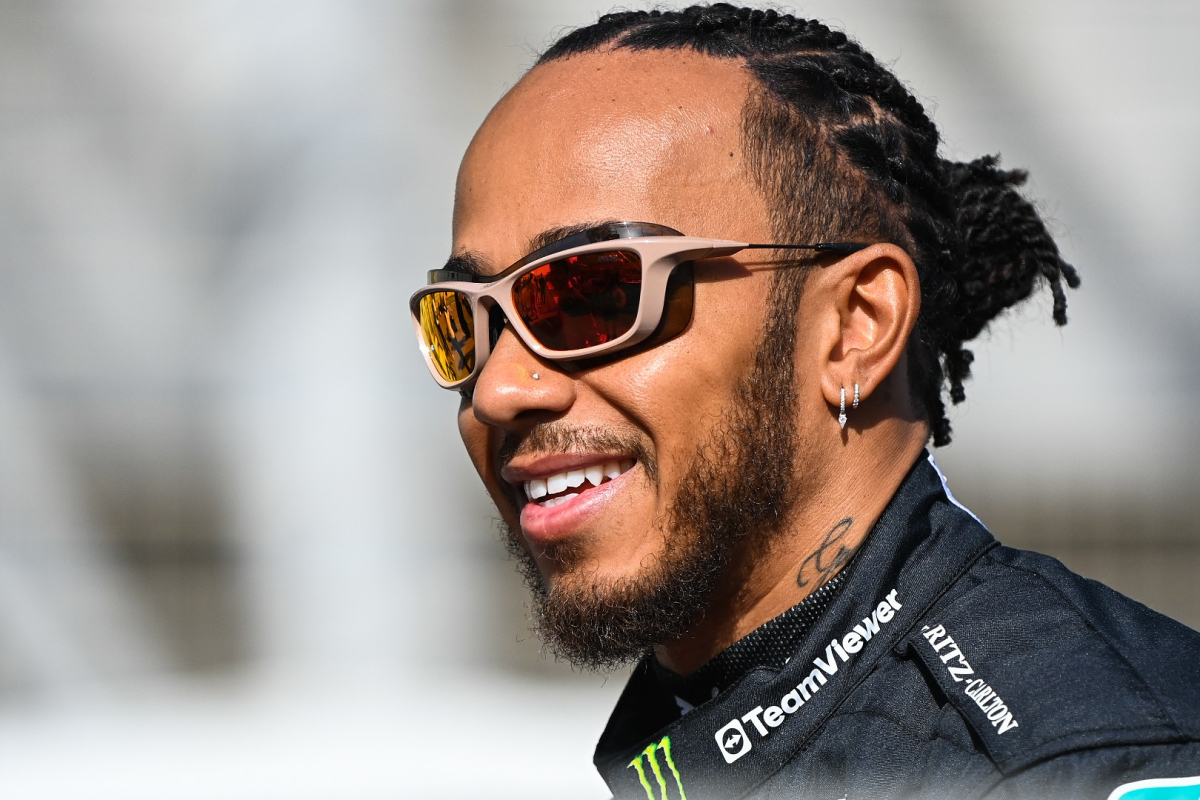 Lewis Hamilton told to BOYCOTT F1 races over 'sportswashing' fears
Lewis Hamilton told to BOYCOTT F1 races over 'sportswashing' fears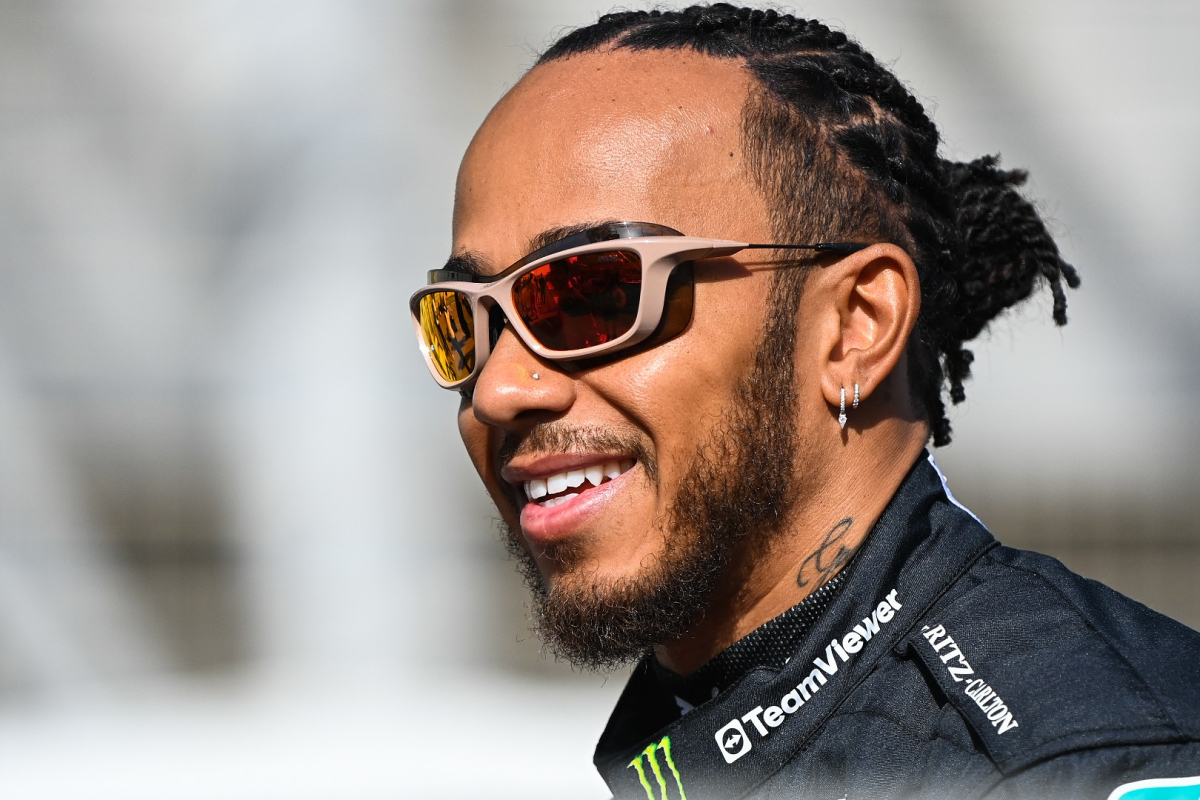 British politicians have called on Lewis Hamilton to boycott F1 races amid 'sportswashing' fears.
The 38-year-old seven-time world champion has been hugely vocal in recent years about several key issues of the moment - including human rights.
But he has now been told he would be within his rights to go even further. The 2023 season is about to start with races in Bahrain and Saudi Arabia - both of which have been strongly criticised for their records on human rights.
Lewis Hamilton told to consider F1 boycott
On Wednesday Lord Scriven, who is vice chairman of the All-Party Parliamentary Group on Democracy and Human Rights in the Gulf, said per SportsPro: "Lewis and others would be correct to say that, unless F1 and the FIA put in place a framework which is in line with the United Nations' guiding principle on business and human rights, that he and other drivers would feel uncomfortable about racing. And unless that framework is put in place they would seek not to race.
"They could increase pressure, both in terms of highlighting the topic, but also getting the dinosaurs of managers and administrators of their sport to actually put in place the correct framework so there is a systematic legal approach to how F1 and the FIA decide where to race."
Eight British MPs - including former Labour Party leader Jeremy Corbyn - have now sent an open letter to F1 CEO Stefano Domenicali and FIA counterpart Mohammed Ben Sulayem which claims the sport is involved in 'ongoing sportswashing'.
While politicans want an independent inquiry into the implications of where F1 decides to race, Domenicali tackled the issue in a recent interview with Martin Brundle of Sky Sports. He was categorical that races could be pulled if F1 is not happy with a host country's travel of direction.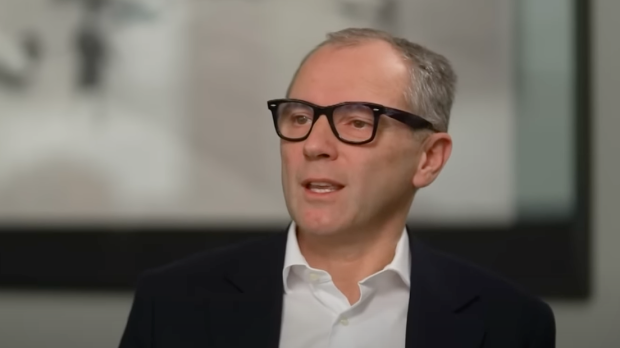 He told Brundle: "We do really care about this issue and we have also in our countries very clear articles that if we see something that is not going into the right direction we have immediately the benefit of stopping that relationship. We have independent auditors following that."
READ MORE: Liberty Media make $500million Las Vegas F1 prediction